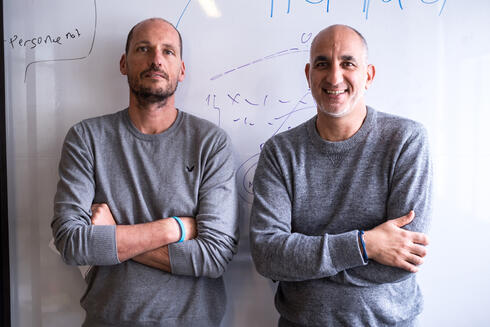 HR management platform HiBob raises $150 million Series D at $2.45 billion valuation
The Israeli startup's latest funding round comes just 10 months after it raised a $150 million Series C
HiBob, the company behind HR platform Bob, announced on Wednesday that it has raised an additional $150 million in growth funding at a $2.45 billion valuation. This round comes just 10 months after raising a $150 million Series C. The latest round was led by General Atlantic with participation from Bessemer Venture Partners and other investors.
HiBob's platform is used by more than 2,500 multinational companies - including Cazoo, Gong, Hopin, Monzo, Happy Socks, Fiverr, and VaynerMedia. Organizations use Bob to accelerate hiring, retain talent, and elevate employee engagement.
"When I recognized a crisis was coming I knew I had to raise more funds so that we would have enough money to make acquisitions," HiBob CEO Ronni Zehavi told Calcalist. "$300 million over 10 months give us a lot of power, including to make acquisitions in the near future."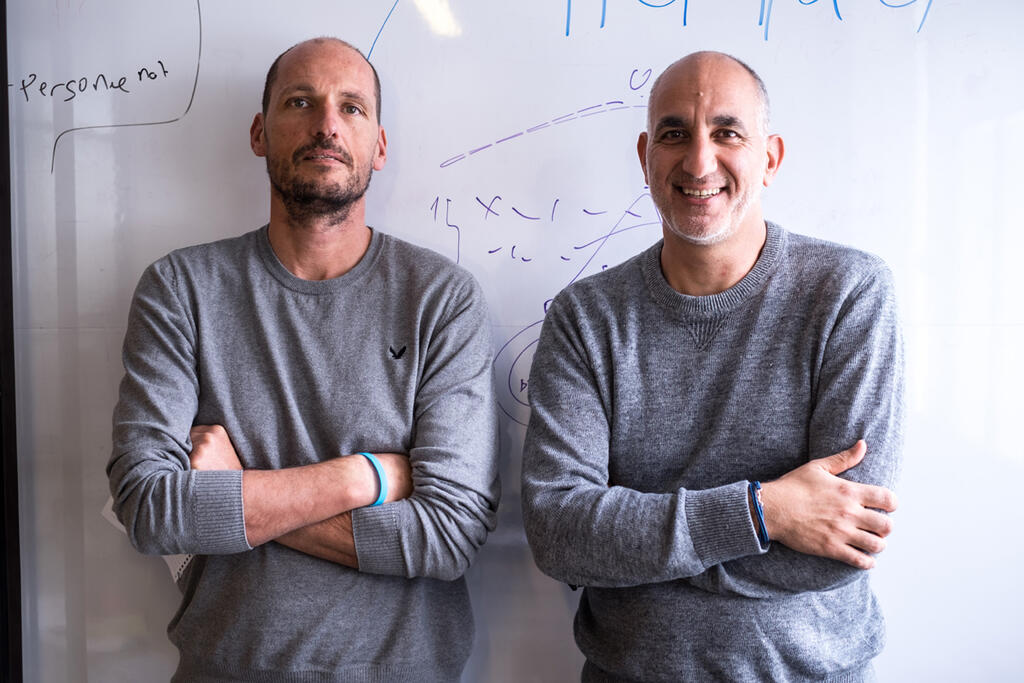 Zehavi said the company isn't planning on going public any time soon. "We learned a lesson from those companies that completed an IPO in 2021 that you need to build enough growth engines before going public," Zehavi explained. "We compete with the biggest companies in the world in our sector and we are winning because we are strong where they are weak."
Zehavi is very optimistic regarding HiBob's future. "The companies that survive the recession will be stronger for it. This situation won't last for years and the market will correct itself, and when it does, we will be there with a richer product, and a strong organization and culture."
With unemployment rates at record lows, the battle to attract and retain talent remains a top priority for modern businesses, even during an economic slowdown. Flexible HR systems like Bob remain a mission-critical component in any modern organization, particularly during dynamic periods characterized by uncertainty and change. HiBob provides midsized and sub-enterprise businesses employing many hundreds of people with an agile HR system that allows them to refine and optimize their people operations as efficient growth becomes a dominant theme across industry sectors.
"The competition for talent remains intense even in the midst of increasing market uncertainty," said Zehavi. "Modern businesses that value their talent know that HRIS is not simply about headcount growth, but rather about effective and proactive people management during periods of expansion and contraction. We expect many companies to resume hiring in the quarters ahead, and smart organizations will want to have the right infrastructure in place before then."
Zehavi added: "Our customers are advanced and influential businesses globally. They understand the new world of work, and if I were to summarize their superpower in one word, it would be 'flexibility.' This encompasses internal mobility, career progression, and a responsible work-from-home option. Our customers also seek to empower their managers throughout the organization in the development of their most valuable resource: talent. We believe customers choose Bob because it provides an amazing employee experience and productivity gains, and the platform is able to grow with evolving business needs."
To support its growth and expanding customer base, HiBob has doubled in size with over 370 new hires since Q4 2021, taking its total headcount to 650. HiBob has also expanded its New York and London office locations, in addition to opening an office in Berlin, Germany to serve the DACH region. With users in 166 countries and support for 13 different languages, HiBob is one of the only platforms for modern multinationals employing hundreds of people. With this Series D financing, the company plans to add additional regional offices in the next 24 months.