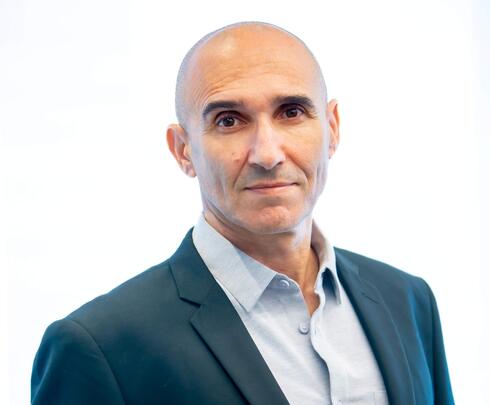 Appointment

NeuReality appoints Intel exec Ilan Avital as Chief R&D Officer
Former Intel Vice President of Engineering for Data Center Networking to lead development and commercialization of NeuReality's AI technology
Israel-based AI semiconductor company NeuReality, developer of high-performance AI Inference solutions, has appointed Ilan Avital as the company's Chief R&D Officer. An Intel veteran, Avital brings a wealth of experience leading the development and commercialization of advanced networking solutions for data centers and cloud. He joins NeuReality ahead of the commercialization of its Network Addressable Processing Unit (NAPU), which it believes can become a crucial component for AI-centric servers.
Avital most recently served as Vice President and Head of Engineering for Intel's Data Center Networking Division, managing over 1,000 engineers globally. Avital, who spent 29 years at Intel, led the executive engineering engagement with the Google Cloud Team and spearheaded the successful development and deployment of the IPU, Intel's flagship Programable Infrastructure Processing Unit, for Google Cloud Platform (GCP).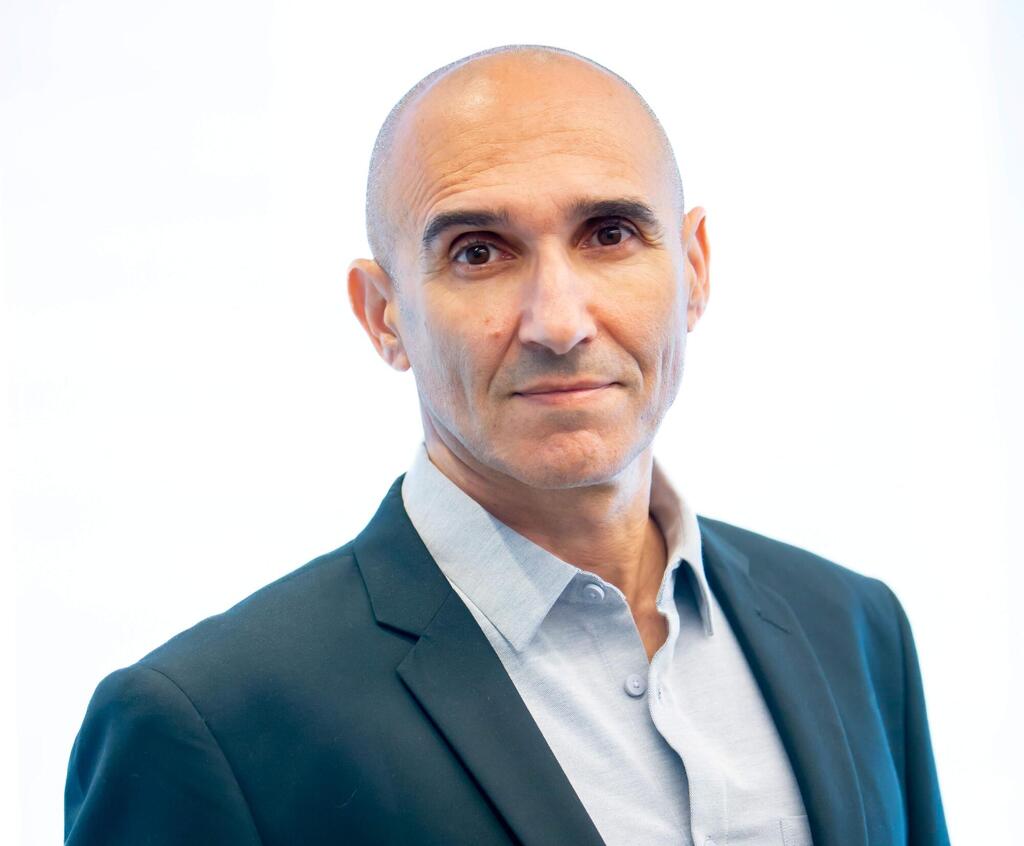 "I am delighted to join NeuReality at such an exciting stage of its growth and to work with the company's talented team," said Ilan Avital. "NeuReality represents a remarkable breakthrough in the microchip industry, with a holistic approach and unique architecture to accelerate AI applications. I am excited for the opportunity to lead the company's transition from technology development to commercial production, and to help realize our commitment to make AI implementation easier and more accessible for our customers and all consumers across the entire AI market."
Founded in 2019, NeuReality is led by Moshe Tanach, who serves as CEO; Tzvika Shmueli, vice president of operations; and Yossi Kasus, who serves as vice president of chip development. NeuReality management also includes Lior Khermosh, who serves as the company's CTO.
NeuReality, which completed a $35 million Series A financing round at the end of 2022, currently employs about 50 employees at the company's development centers in Caesarea and Tel Aviv. NeuReality intends to double the number of employees in the coming year.
Moshe Tanach, Co-Founder and CEO of NeuReality, said: "As one of the most prominent leaders of the semiconductor industry, Ilan Avital has accumulated almost unparalleled knowledge and experience in research and development of complex products and innovative solutions, and we are thrilled to welcome him to our management team. Ilan will play a central role in the continued development of our technology, pursuing innovative products based on our unique architecture for large-scale customer deployment and leading the R&D team, as NeuReality accelerates into the next stage of growth and mass production."