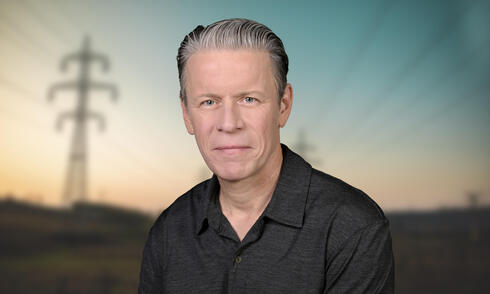 Prisma Photonics secures $20 million Series C to monitor critical infrastructure through optical fibers
The Israeli startup's optical fiber sensing technology offers power transmission operators improved ways to manage their grids
Prisma Photonics, an AI-driven startup that monitors large-scale infrastructure, such as power grids, announced on Tuesday that it raised approximately $20 million in a Series C round led by New York-based global private equity and venture capital firm Insight Partners. The round also included participation from Elements, a Climatech fund, SE Ventures (Schneider Electric's venture capital arm), Future Energy Ventures (the venture capital investment and collaboration platform of E.ON), Chione Switzerland, and INcapital.
This round brings the total funding raised by Prisma Photonics to over $50 million. The company's earlier investors include Israel Electric Corporation, Israel Natural Gas Lines, and i3 Equity Partners.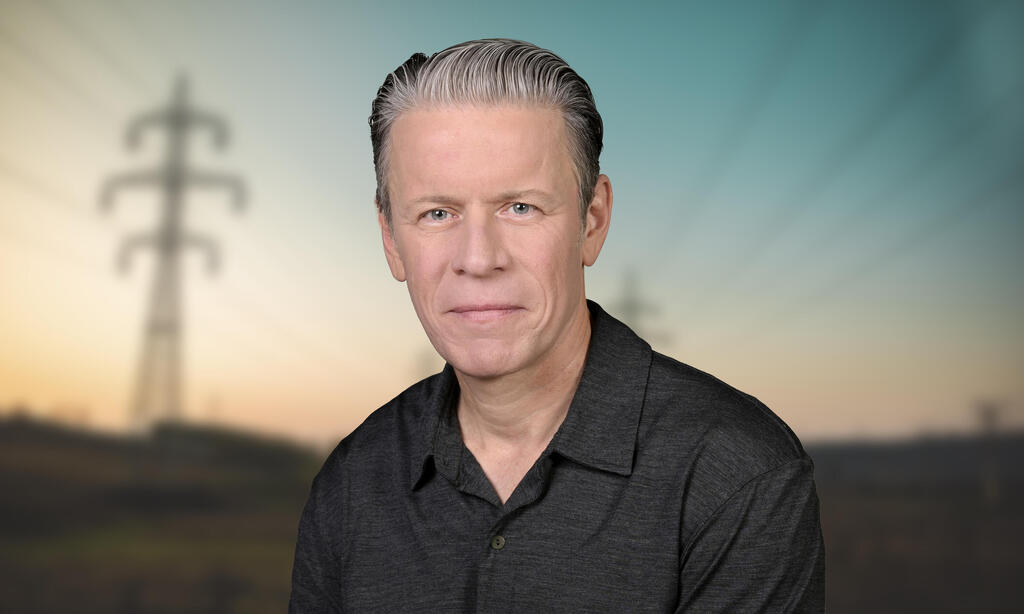 Prisma Photonics optical fiber sensing technology offers power transmission operators improved ways to manage their grids. It allows them to maximize the electrical capacity of the current grid to increase the integration of renewable energy sources. Doing that, operators respond to new emerging regulations such as FERC order 881 in the U.S. and similar.
Prisma Photonics' solutions monitor infrastructure using the existing optical fibers covering great distances, of up to thousands of kilometers, without the need to install any sensors on the infrastructure itself. Events and alerts are reported in real time and within meters of accuracy.
"Grid congestion and the integration of renewable sources have become pressing challenges for power market operators such as our Tier-1 customers," said Dr. Eran Inbar, CEO of Prisma Photonics. "Our AI-driven technology not only adds a layer of resilience to the grid but also enables dynamic line rating capabilities, unlocking the full potential of existing infrastructure."