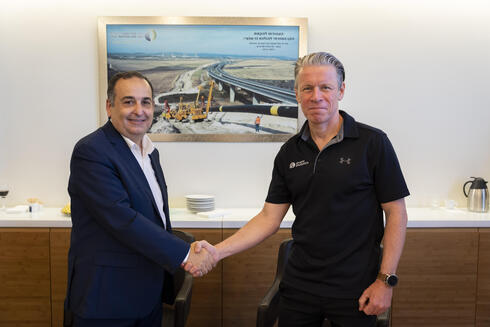 Israel Natural Gas Lines to invest in startup Prisma Photonics
The Israeli company and INGL have recently signed an investment agreement for a pipeline monitoring system in Israel
Israel Natural Gas Lines has announced a strategic investment in Prisma Photonics, which is developing an advanced system for monitoring critical infrastructure in real time. The investment comes one year following an agreement between the companies in which Prisma Photonics implemented its PrismaFlow system for routine monitoring of gas pipeline segments in Israel.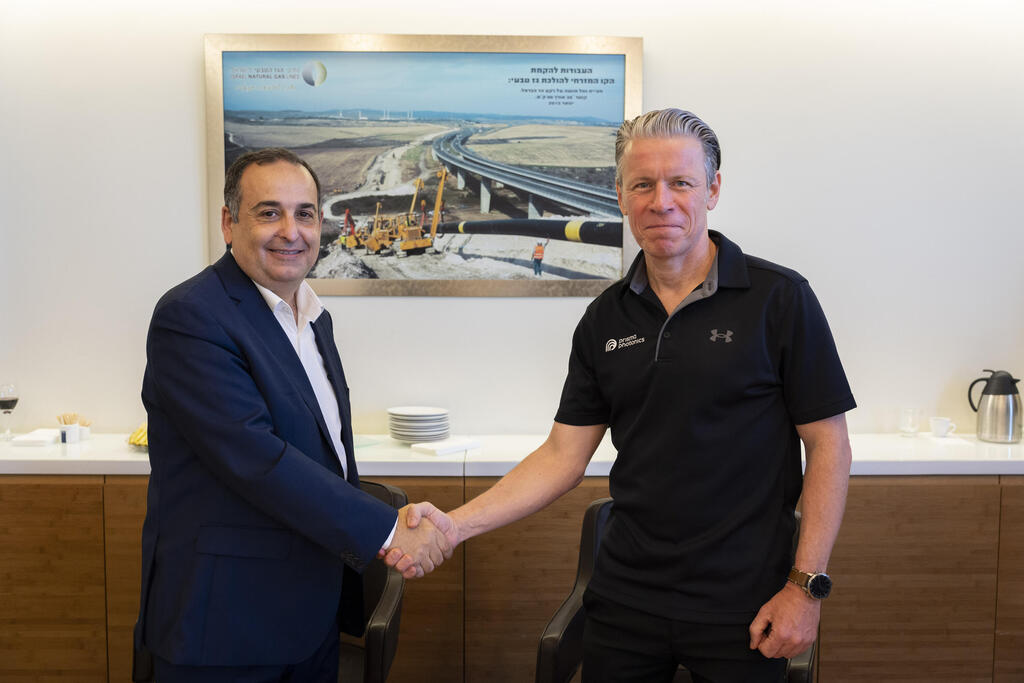 Earlier this year, Prisma signed a deal with the Israel Electric Company to monitor its infrastructure.
Israeli startup Prisma Photonics' PrismaFlow system is an advanced fiber-optic-based sensory system capable of identifying leaks, alerting to damaged pipes, and identifying any excavation in its proximity. The system relies on optical infrastructure set adjacent to the line, which transforms the optical fibers into an ultra-sensitive series of sensors capable of detecting minor leaks and alerting their exact location in real time.
Shmuel Turgeman, CEO of Israel Natural Gas Lines, says the "investment in Prisma Photonics is part of the commitment by INGL to promote the safety and monitoring of our gas pipeline infrastructure. Within this framework, we are consistently taking steps to promote and implement innovative and advanced technologies which would allow us to address the complex challenges in the field. In Prisma Photonics we found real partners for promoting security of critical infrastructure and a concern for the safety of the national supply system."
Dr. Eran Inbar, CEO of Prisma Photonics, noted: "The investment INGL is making in our company now, and those made before it by the Israel Electric Company, represent a real vote of confidence in our solution. It's not every day that two state-owned companies invest in the same company. There are tens of thousands of kilometers of critical infrastructure in Israel, from natural gas, electricity, water and all the way to communication infrastructure."