Israel Electric Corporation invests in startup Prisma Photonics
The Israeli startup's system alerts users to a range of incidents on the power transmission system and will be implemented on the Israel Electric Corporation's grid
Israel Electric Corporation (IEC) is investing in Israeli startup Prisma Photonics. The sum of the investment was not revealed, but is believed to be around several million dollars. The investment comes six months after the companies' collaboration in which the national power transmission grid was monitored by Prisma's optical fiber sensing technology.
By leveraging IEC's optical fiber network, PrismaPower monitors 100 km of grid for electrical faults, physical damage to power towers and transmission lines, and extreme weather conditions. The system tracks faults and events right down to the power tower closest to the source of the problem. It identifies safety incidents such as compromising or climbing power towers, electrical issues, short circuits, and partial electric discharges. It also alerts for unusual weather events such as strong winds, lightning hits near the lines, etc. In addition, the electro-optical fiber monitoring further protects against physical cyber-hacking of the communication infrastructure.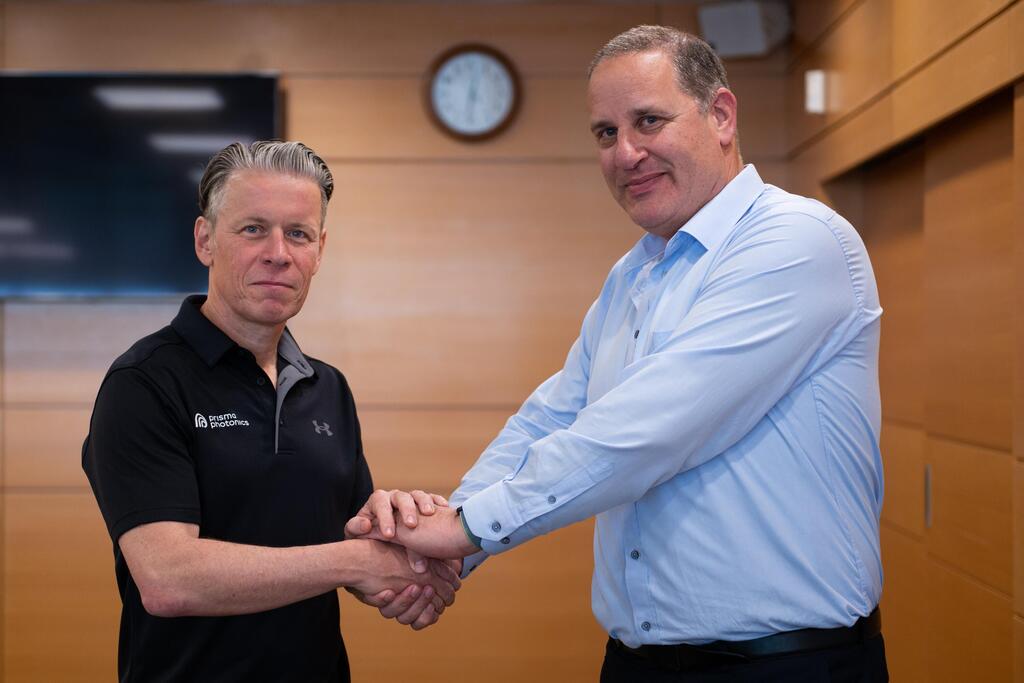 Prisma raised $20 million at the beginning of February, including from the likes of Insight Partners, SE Ventures and Future Energy Ventures. The company, founded in 2017 by Eran Inbar, has raised a total of $30 million to date.
"IEC seeks to position itself among the most advanced power operators in the world through the continuous adoption of advanced technologies that help us meet the larger missions ahead," said Ofer Bloch, IEC's CEO,
"Having your strategic customer as your strategic partner is the strongest vote of confidence a company can hope for," added Dr. Eran Inbar, Prisma Photonics' CEO. "As an innovative corporation, IEC started collaborating with us six months ago. The current investment supports its commitment to advancing Israel's power supply industry through innovation."