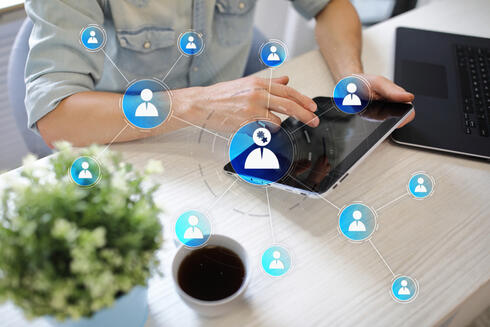 Wireless Logic acquiring mobile virtual network operator Webbing for over $200 million
The Israeli company operates in the Internet of Things (IoT) sector, providing a leading-edge connectivity service for global customers across sectors including Enterprise Mobility, Automotive and Logistics
Israeli company Webbing is being acquired by the British company Wireless Logic. Although the specific amount of the transaction was not disclosed, it is understood to be more than $200 million in a complex financial deal.
Webbing is a mobile virtual network operator (MVNO), delivering enterprise grade, global connectivity and IoT services. The company employs 90 professionals across Israel, Europe, and the U.S.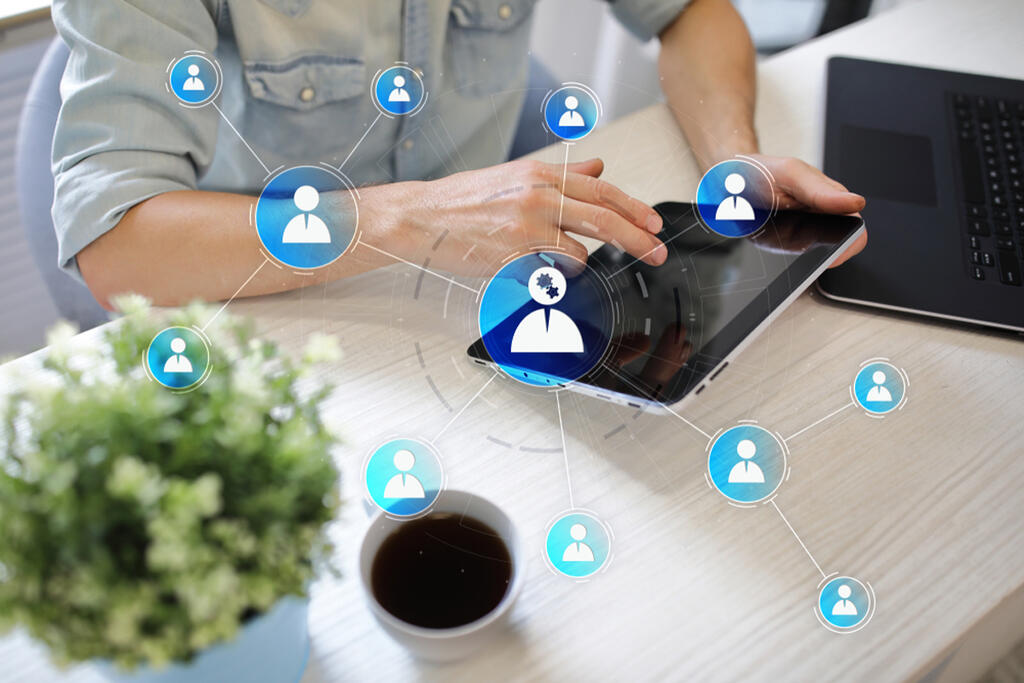 It was founded in Israel in 2010 by Noam Lando, the CEO of the company, and Yaniv Elron, EVP Sales, who continue to lead the company until this day. The primary investor in the company is VC firm Pitango, with Chemi Peres, Managing Partner and co-founder of Pitango, also serving as the head of the board of directors at Webbing.
Webbing provides a leading-edge connectivity service for global customers across sectors including Enterprise Mobility, Automotive and Logistics. It offers a global carrier network that delivers coverage, policy control and enforcement, including compliance with any permanent roaming restrictions, as well as security and other features, all through a single global SIM.
Webbing are market leaders in eSIM technology and have pioneered the shift towards the new GSMA eSIM standards for IoT. It also provides centralized management of eSIMs and profiles, simplifying IoT connectivity, reducing costs, and improving time to market.
In 2021, Webbing sought to conduct an initial public offering on the Tel Aviv Stock Exchange, but this plan was abandoned due to valuation discrepancies.
Wireless Logic's acquisition of Webbing was motivated by the strategic complementarity of the two companies' products. This agreement follows Wireless Logic's recent acquisitions of IoThink Solutions, Mobius Networks, Jola and Blue Wireless.
The buyer was represented by Rothschild & Co, while Bank of America acted on behalf of Webbing.
"Since our foundation, we have been committed to meeting the needs of global IoT by developing progressive SIM technology, powerful management platforms and a robust network," said Noam Lando, Co-Founder and CEO at Webbing. "We believe that device owners deserve tailor-made, rock-solid, future-ready connectivity within their control. With the support of Wireless Logic, we are excited to build on this vision, delivering enhanced benefits to our customers and teams worldwide."