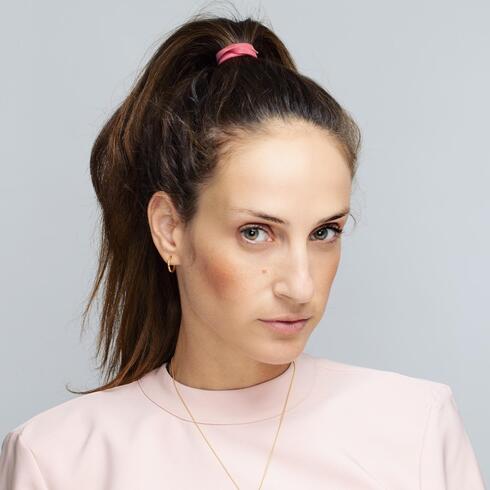 Appointment

Noa Greenfield appointed as VP of Brand & Communication of Bookaway Group
The traveltech company has developed a platform which allows customers to buy tickets to ferries, buses and trains mostly in developing countries
Noa Greenfield has been appointed as VP of Brand and Communication of Bookaway Group, and will lead the brand communications of the group's subsidiaries worldwide.
Greenfield joins from Next Insurance where she served as the brand & communication director. Prior to Next, Greenfield served as VP of Marketing and Communications at GlassesUSA. Previously, she led the branding for JDate, as well as advertising for recognized brands such as Sprite, Loreal, and Chevrolet at Publicis Ad agency.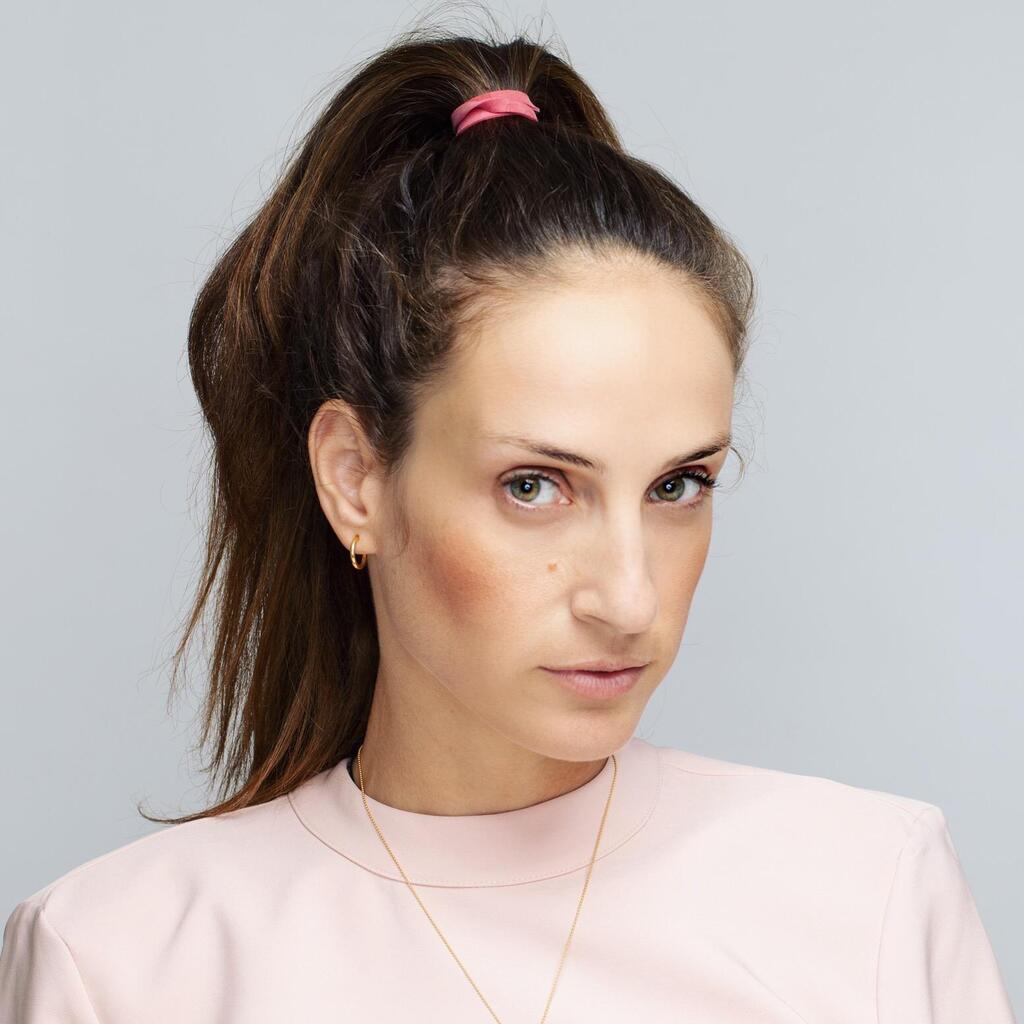 Bookaway Group is a traveltech company which has developed a platform that allows customers to buy tickets to ferries, buses and trains mostly in developing countries where buying tickets can be stressful and complex.
Bookaway Group, which has raised $81 million to date, collaborates with 7,000 transport providers in over 100 countries, with over 132,000 bus, train and ferries that connect 13,000 cities. Bookaway, which was established in 2017 by co-founders Noam Toister, David Yitzhaki and Omer Chehmer, has 381 employees in Israel, Thailand, Croatia and Argentina.
"After several years in fintech, traveltech is a new and exciting challenge for me, especially when it comes to the last niche in travel that demands digitization," said Greenfield. "In my previous roles I was also challenged with changing consumer behavior from offline to online. There is so much magic in the travel world and in the Bookaway Group, we get to help our customers when they're on vacation and traveling around the world. We get to be a part of their journey and to provide them with an easy, safe, modern and stress free travel solution."