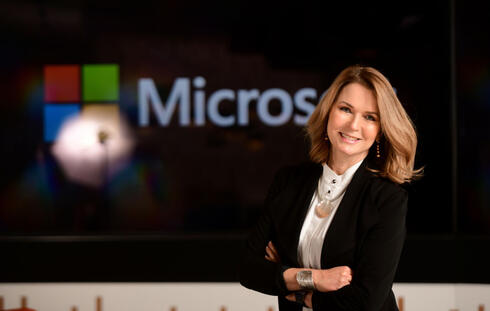 Microsoft Israel to lay off dozens as part of global cutbacks
According to Business Insider, layoffs are coming to Microsoft's cyber team on Monday. Microsoft announced in January that it is laying off 10,000 workers
Microsoft Israel is set to lay off dozens of employees as part of the global cutbacks in the company, Calcalist has learned. Microsoft announced in January that it is laying off 10,000 workers, but this will be the first time that cyber team members in Israel will also be fired.
The local R&D center is headed by Michal Braverman-Blumenstyk, Corporate Vice President at Microsoft Corporation, General Manager of Israel R&D Center and CTO of Microsoft Security. The center employs around 2,700 people, with around half of them working in cybersecurity.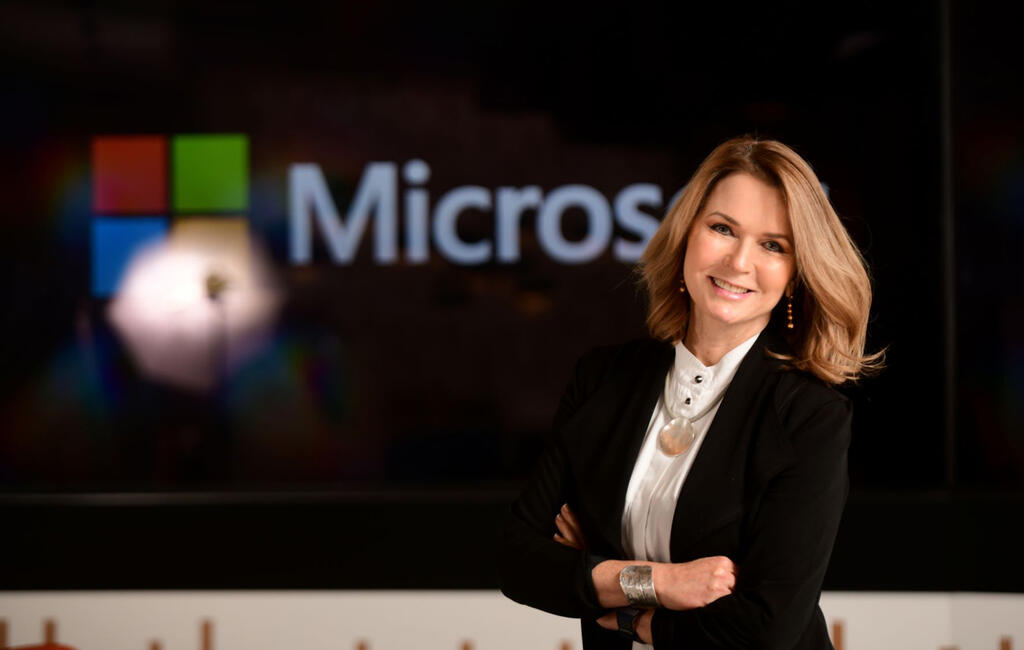 According to Business Insider, leaked Microsoft documents revealed that layoffs are coming this week to Microsoft's security organization led by Charlie Bell. It is estimated that around 10% of the organization, amounting to hundreds of employees in total, are set to be laid off.
The Israel R&D center is regarded as a major part of Microsoft's cybersecurity activity. The local activity has been largely built on acquisitions made by Microsoft in the country, including Adallom, Aorato, and others.