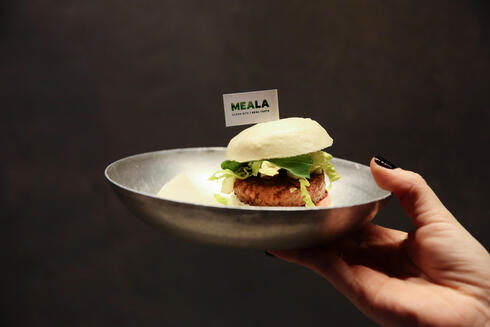 Meala FoodTech secures $1.9 million pre-Seed round for functional protein platform
The Israeli startup's technology enables the development of functional proteins for multiple meat replacements
Startup Meala FoodTech, which develops a functional protein platform, has announced the closing of a $1.9 million pre-Seed investment. The round was led by The Kitchen FoodTech Hub, part of The Strauss-Group and DSM Venturing (the corporate venture arm of the Dutch multinational Royal DSM); with participation of Milk & Honey Ventures, specializing in alt-protein investments. DSM Venturing's contribution marks its third investment in the Israeli foodTech ecosystem in 2022.
Meala's core technology enables the development of functional proteins for multiple meat replacements, including burgers, sausages, and nuggets with egg and fish alternatives in development. Meala was founded in 2021 by product innovation specialist Hadar Ekhoiz Razmovich; Tali Feldman Sivan, Ph.D., a serial entrepreneur and business strategist; and Liran Gruda, CIO and culinary chef.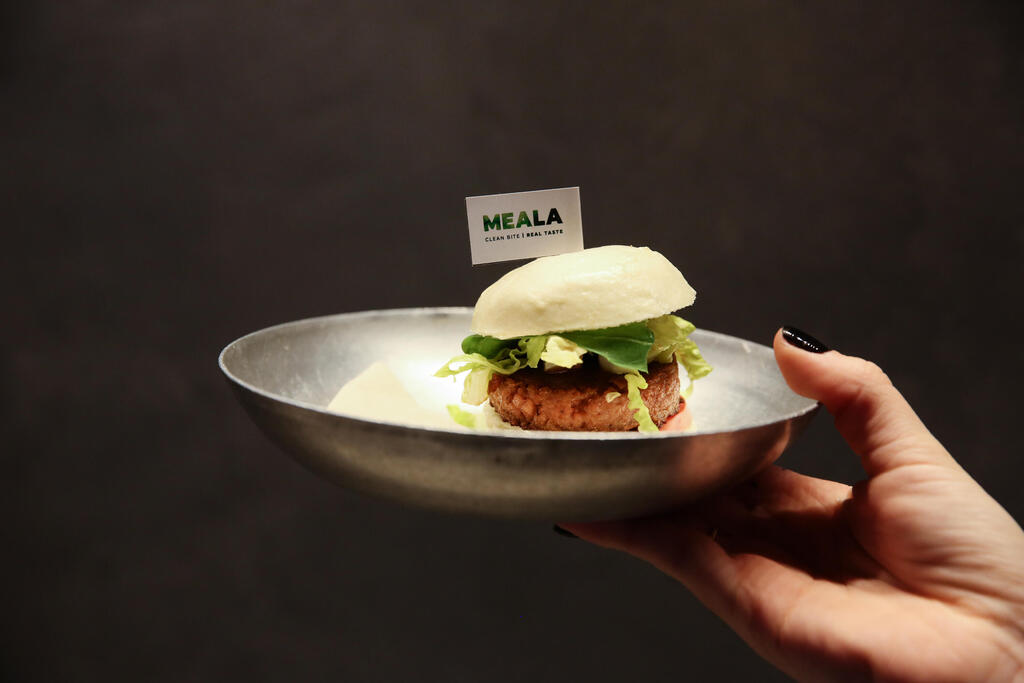 While the plant-based category continues to gain momentum, alt-protein food formulators still struggle to improve the labels and mouthfeel of their products to match traditional, animal-based counterparts. Meala FoodTech is developing new ingredients and processes that allow the creation of cleaner products.
Meala's multi-functional proteins aim to vastly improve the texture of meat alternatives to more compellingly mimic the organoleptic qualities of real meat and deliver a more full-bodied flavor. Meala's platform creates functional proteins designed to be used as binding and gelling agents thanks to their superior water retention capabilities. The platform enables formulators to boost meat analogues with better nutritional value and functional properties using a short list of ingredients as in real meat.
"This achievement reflects the investors' trust in our technology and R&D team of experts," said Hadar Razmovich, CEO and co-founder of Meala. "There is a significant need in the plant-based industry to reduce undesirable ingredients and clean up labels effectively. This investment will help us get closer and faster to the market, better address the companies' specific needs and provide affordable, smarter solutions."
"It is exciting to support Meala on this important mission to improve plant-based foods, making them tastier, more nutritious, and with readily recognizable ingredients," said Jonathan Berger, CEO of The Kitchen FoodTech Hub. "This is another milestone in our quest to nourish a better tomorrow, and we are honored to have a leading entity such as DSM Venturing co-invest with us in such a promising company."