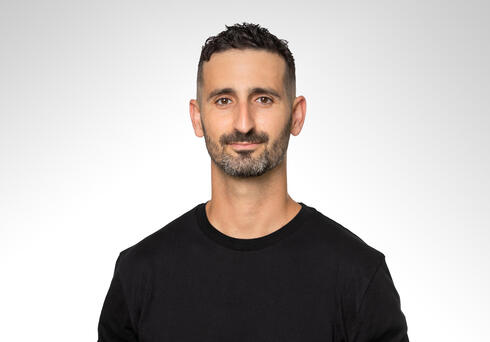 Fairmatic raises $46 million for AI-powered commercial auto insurance platform
The Israeli-founded startup, which has developed an AI-driven underwriting approach, has raised a total of $88 million over the past seven month
Israeli-founded AI-powered commercial auto insurance company Fairmatic announced on Thursday that it has raised $46 million in new funding, six months after its Series A, bringing its total financing to $88 million. The round was led by Battery Ventures with participation from current investors. Its Series A included Foundation Capital, Aquiline Technology Growth and insurtech, fintech and technology investors, including Jerry Yang, Oren Zeev, and Bill Tai.
Founded in 2017 by CEO Jonathan Matus, who helped launch Android and Facebook mobile, Fairmatic is aiming to transform commercial auto insurance.
Fairmatic, which employs 75 people, has developed an AI-driven underwriting approach that unlocks continuous savings opportunities for fleets. By providing an easy way to monitor driving events and offering actionable improvement tips, Fairmatic is giving fleets more proactive control over their risk management approach.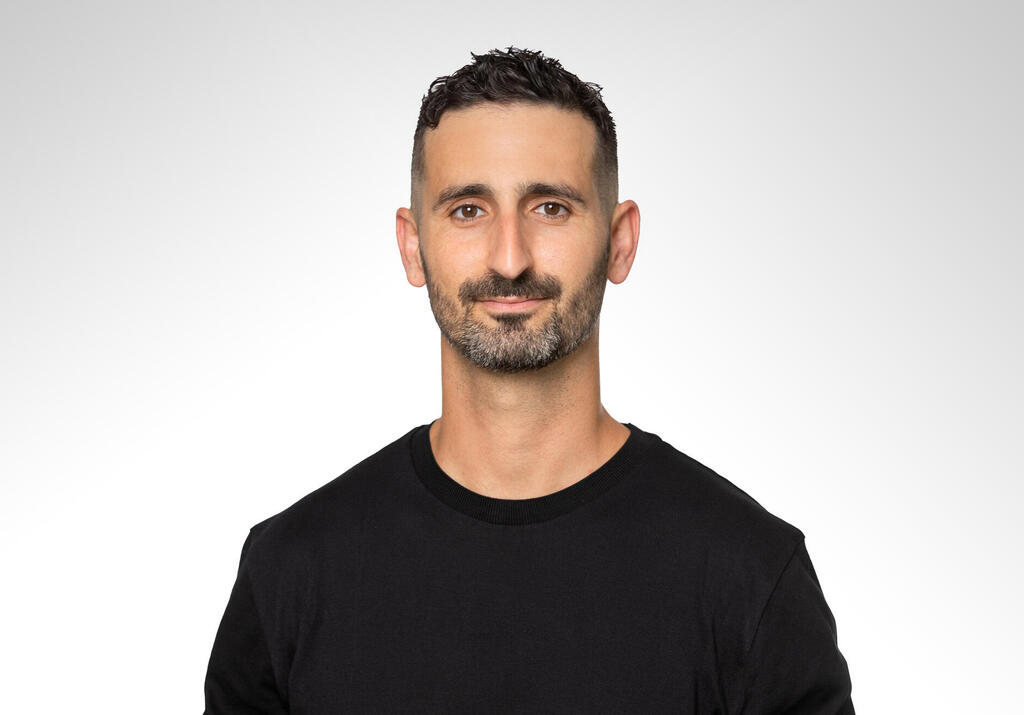 "New developments in AI, combined with troves of proprietary driving insights, have allowed Fairmatic to unlock a completely new approach to addressing the most critical questions in commercial auto insurance: which drivers are safe and which aren't; how can insurers help drivers improve safety and reduce risk," said Matus. "With this powerful new technology for improving driver behavior, there's a massive opportunity to reframe the problem and solution from first principles. This new funding strengthens Fairmatic's lead in AI innovation geared towards meaningfully improved road safety and profitability."
As part of its Series B, Fairmatic is scaling its AI and data-science capabilities by opening a new R&D hub in Israel led by former NASA researcher, Guy Shaviv, who serves as the Head of Engineering in Israel. "Israel has some of the world's finest talent for both Insurtech and mobility. Folks here are creative, smart, and aggressive - exactly what a startup at our stage needs," said Shaviv, who built mobile at Nexar, a fleet dash cam company for fleet management, and was employee No. 1 at Houzz.