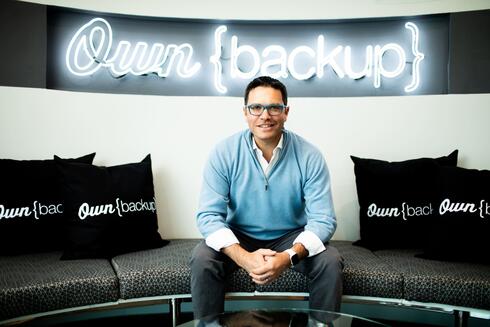 Unicorn OwnBackup ousts 17% of workforce
The cloud backup company, valued at $3.35 billion last year, is laying off over 170 employees in Israel and the U.S.
Cloud backup startup OwnBackup is laying off over 170 employees in Israel and the U.S. The company had previously employed around 1000 people, including 190 in Israel.
OwnBackup raised a $240 million Series E at a $3.35 billion valuation in August 2021, taking its total funding to over $480 million.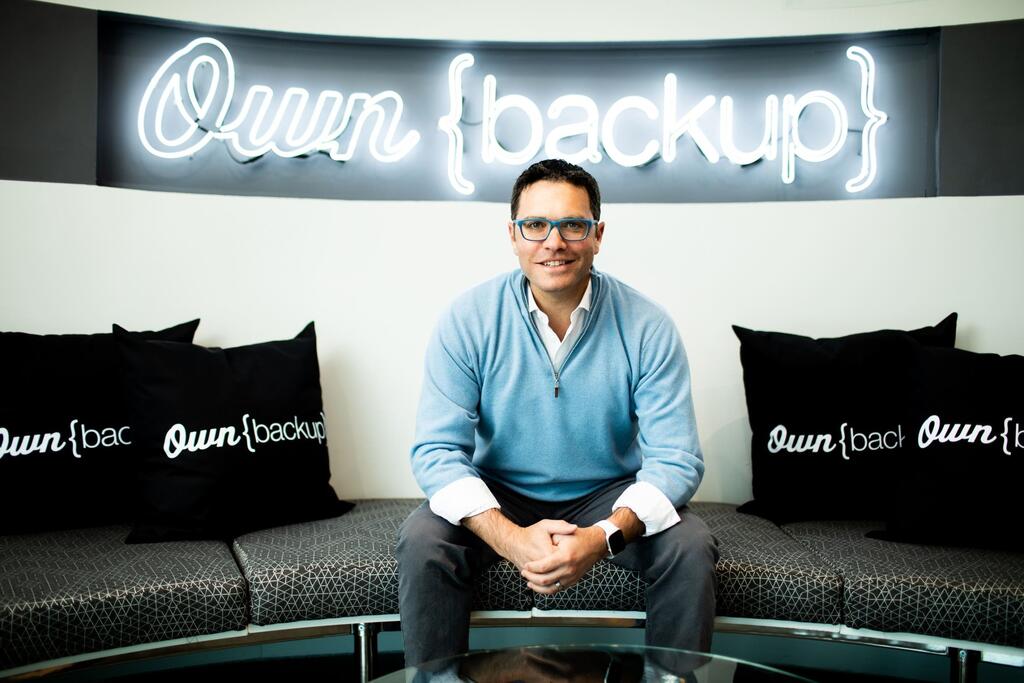 The Series E investment was co-led by Alkeon Capital and B Capital Group, with the secondary investment in the company being made by BlackRock Private Equity Partners and Tiger Global. Existing investors also include Insight Partners, Salesforce Ventures, Sapphire Ventures, and Vertex Ventures.
OwnBackup's management is based in the U.S., while the company's R&D center is headquartered in Israel. OwnBackup, founded in 2015 by Ariel Berkman and Eran Cohen, who left the company after one year, provides secure, automated, daily backups and rapid data restore tools of SaaS and PaaS data. Helping nearly 4,000 businesses worldwide safeguard critical cloud data, OwnBackup covers data loss and corruption caused by human errors, malicious intent, integration errors, and rogue applications.
Sam Gutmann is the current CEO of the company.