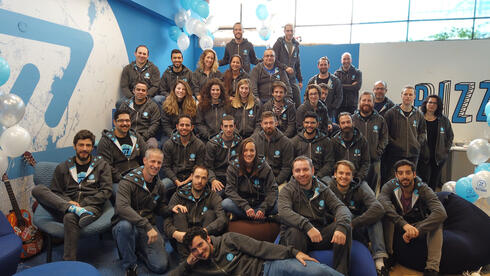 Bizzabo laying off another 100 employees, cutting almost 40% of remaining workforce
Five months ago the event planning platform parted with 120 employees, meaning it has cut more than half of its team since July
Event planning platform Bizzabo is laying off 100 of its 270 employees, accounting for almost 40% of its remaining workforce. This is the second round of layoffs at the company after it fired 120 employees in July.
Bizzabo, which raised $138 million in a Series E investment round led by Insight Partners in December 2020, was founded in 2012 by Eran Ben-Shushan (CEO), Boaz Katz (Chief Data Officer), and Alon Alroy (CMO). The company has developed an all-in-one event planning solution designed to help organizers with their events.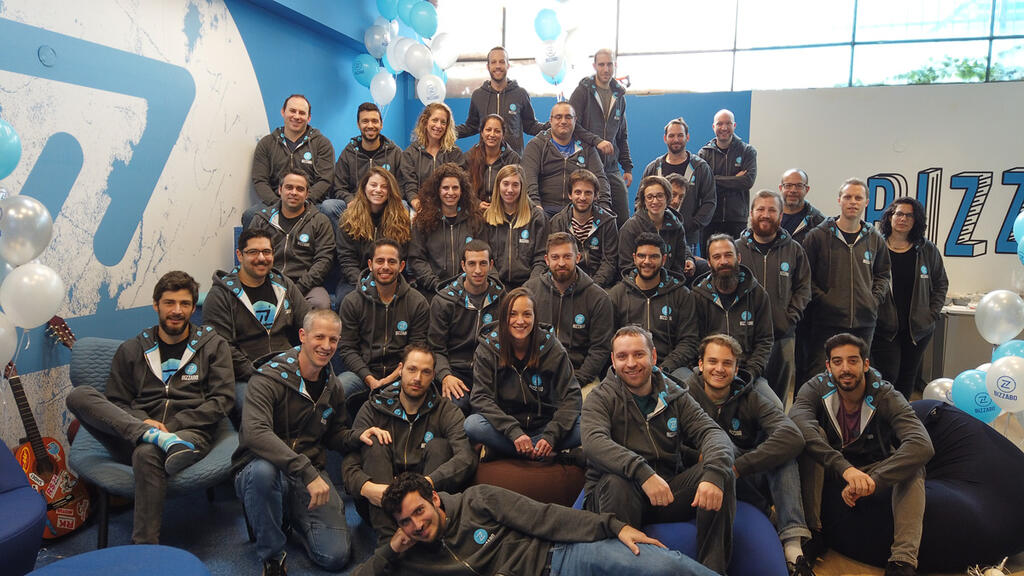 Bizzabo has completed several acquisitions over the past couple of years, growing its staff and product offering substantially. The company acquired Montreal-based event tech startup Kilk last November in what was its fourth acquisition in six months, an addition complementing its previous acquisitions of x.ai, Whalebone, and TeeVid.
"Due to the ongoing financial uncertainty we decided to initiate a strategic organizational change in order to make Bizzabo profitable," the company said. "As part of this process we are taking several significant steps in order to reduce the company's expenses and are also parting with excellent and dedicated employees across the world. We are committed to stand by them and help them in their job search process."