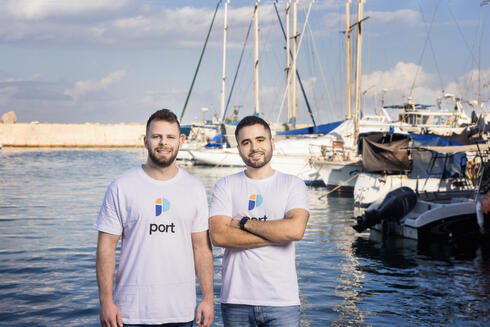 Port raises $7 million to build an internal developer portal
The Israeli startup's platform allows engineering teams to create a portal that provides a product-like user experience for developers, abstracting away environments, cloud resources and devops processes
Israeli startup Port has announced that it has raised $7 million in Seed funding for its builder-based internal developer portal. The Seed round was led by TLV Partners. Yoav Landman (founder and CTO of JFrog) and Shlomo Kramer (co-founder of Check Point, Imperva and Cato Networks) also invested in the round.
The Port platform allows engineering teams to give developers a unified portal where they can access, check, review, understand and modify all their infrastructure resources and components.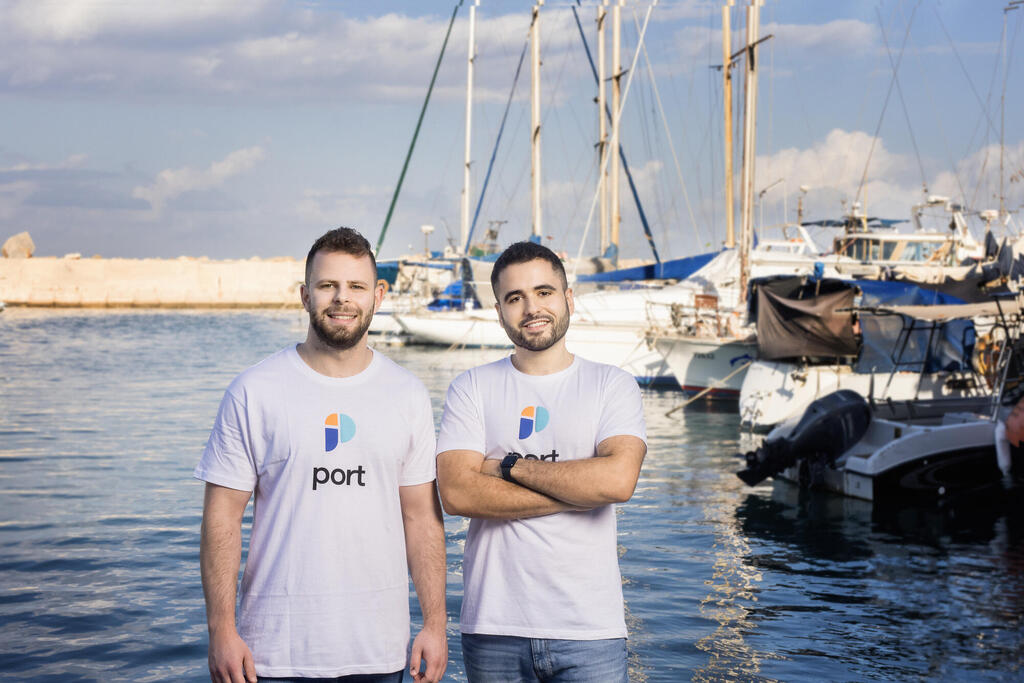 "Cloud-native and DevOps were supposed to increase developer agility," said Yonatan Boguslavski, co-founder and CTO of Port. "But we've passed a tipping point where the sheer number of platforms, resources and tools is becoming impossible to manage. Developers are constantly seeking undocumented institutional 'tribal' knowledge to understand their own infrastructures, and raising tickets for the DevOps team just to perform routine tasks."
Port allows platform engineering teams to create a portal that provides a product-like user experience for developers, abstracting away environments, cloud resources and devops processes. The portal features a comprehensive software catalog that categorizes all of a company's resources by type so that all microservices, cloud resources, environments etc can be quickly located and searched.
"A good developer portal can reduce 80% of tickets, freeing devops for future-focused projects," said Zohar Einy, co-founder and CEO. "But most companies can't afford the time and effort required to create one, whether open source or built in-house. That's where Port comes in."
Port was founded by Zohar Einy and Yonatan Boguslavski less than a year ago. Zohar gained experience at tech startups Rookout and Aporia, and was an Engineer in Residence at TLV Partners. The company today has a team of more than 20 people.