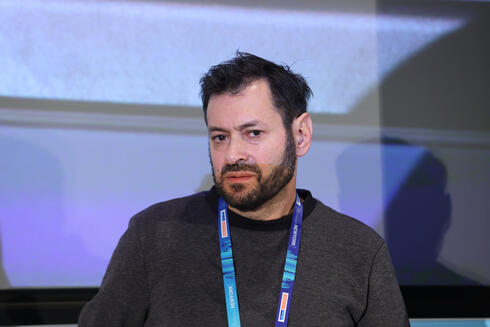 Unicorn K Health raises $59 million in down round
The startup, which was valued at $1.4 billion in 2021, has developed a platform that uses AI to combine professional medical knowledge with patient clinical data, providing doctors and users with information about the diagnoses and treatments of others with similar symptoms and conditions
Israeli startup K Health, which develops a data-driven digital primary care platform, has raised $59 million from the company's investors and the largest hospital in California, Cedars Sinai. In a conversation with Calcalist, CEO and co-founder Allon Bloch refused to comment on the company's valuation in its latest funding round, but according to estimates, K Health suffered a decrease in valuation from the $1.4 billion it reached when it raised a $142 million Series E in 2021. In total, the company has raised $325 million to date.
K Health has built a platform that uses AI to combine professional medical knowledge with patient clinical data, providing doctors and users with information about the diagnoses and treatments of others with similar symptoms and conditions. The startup has built a language model with machine learning algorithms on top of it, which according to the company, collects all relevant info, knows what info to ignore, constructs a differential diagnosis, and then decides if to diagnose, refer to further testing or a specialist, or simply perform watchful waiting.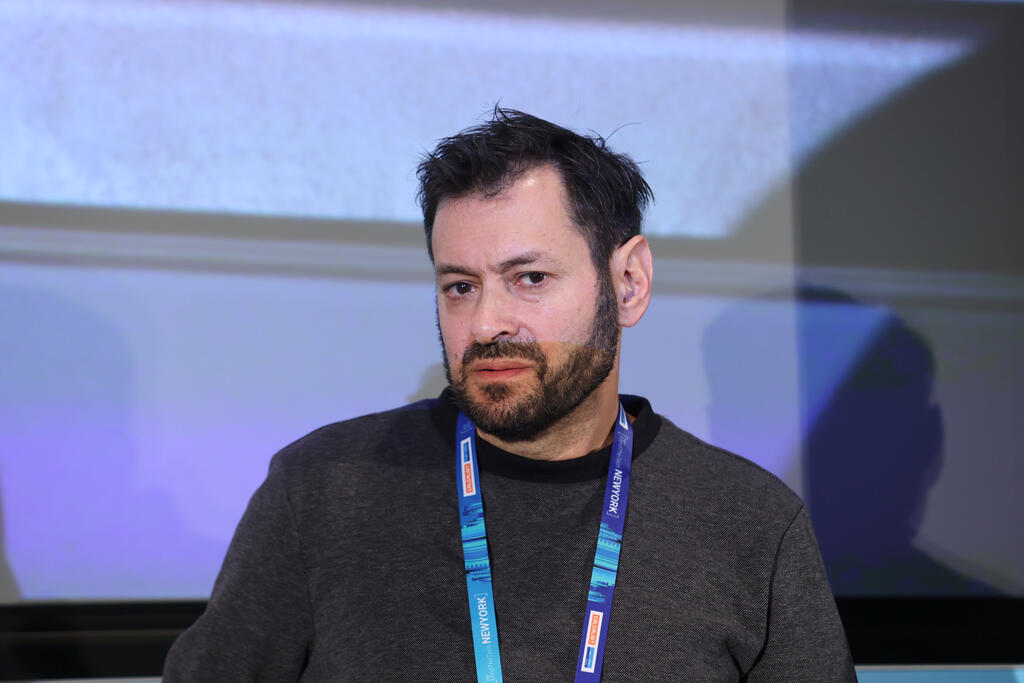 K Health was founded in 2016 by Allon Bloch (CEO), Ran Shaul (Chief Product Officer), Israel Roth (CTO, until a few months ago, now a chef) and Adam Singolda (CEO of Taboola and board member). The company employs 260 people, not including the company's doctors who work in a separate organization. The number of employees has decreased since the previous funding round when it stood at 310 employees.
K Health began its journey by connecting with Israeli HMO Maccabi Healthcare Services, which provided the company with an anonymous database from 2.2 million doctor visits made at the HMO over a 25-year period.
Along with the new funding, the company made two additional significant announcements. The first is a collaboration with Cedars Sinai through which the hospital will be rolling out a dedicated offering of K's AI and primary care medical services to their customer base in California.
In addition, K revealed that it has undergone a scientific review of its AI co-authored by Dr. John Ebbert from the Mayo Clinic and Dr. Dan Zelter, an economist from Tel Aviv University who specializes in healthcare. According to the company, this is the first widespread comparison between AI and doctors in Primary Care.
"This is the most significant news for us, and after six and a half years, to receive official approval for the AI systems is very exciting for us," said Bloch. "We generated many tens of millions last year and are growing rapidly."
Among the investors in the company are 4W, Max Ventures, Pico Partners, Marcy Venture Partners, Primary Ventures, BoxGroup, and LTS Investments, as well as Gal Gadot, the world-renowned actress and producer, and her partner, producer Jaron Varsano.