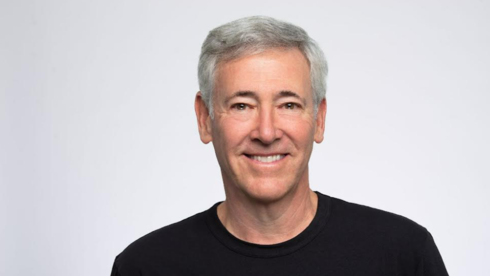 Appointment

Neil Sherman joins VC Glilot Capital as a venture partner
Sherman is a former Managing Director at Credit Suisse and JP Morgan banks
Glilot Capital has announced that it has appointed former Managing Director at Credit Suisse and J.P. Morgan banks Neil Sherman as a Venture Partner. It is understood that he will support the firm's activities in the U.S. and play a role in plans to grow the firm in the future. Additionally, he will also be responsible for facilitating the expansion of its portfolio companies in global markets. Sherman was previously active with Glilot both as an investor and as a member of its advisory board.
"Specifically in the current financial climate, Glilot is very well-positioned to grow and I am delighted to take on this role," he said following the announcement. "Glilot has all the right elements: experience in both robust and challenging markets, superior performance, a well-honed and unique investment strategy, substantial domain expertise and competitive advantages in the Israeli tech ecosystem, and a seasoned team of professionals and industry advisors. This is an exciting and highly opportunistic time for me and for the entire Glilot organization, and I am thrilled to be part of the firm's growing activity in the United States."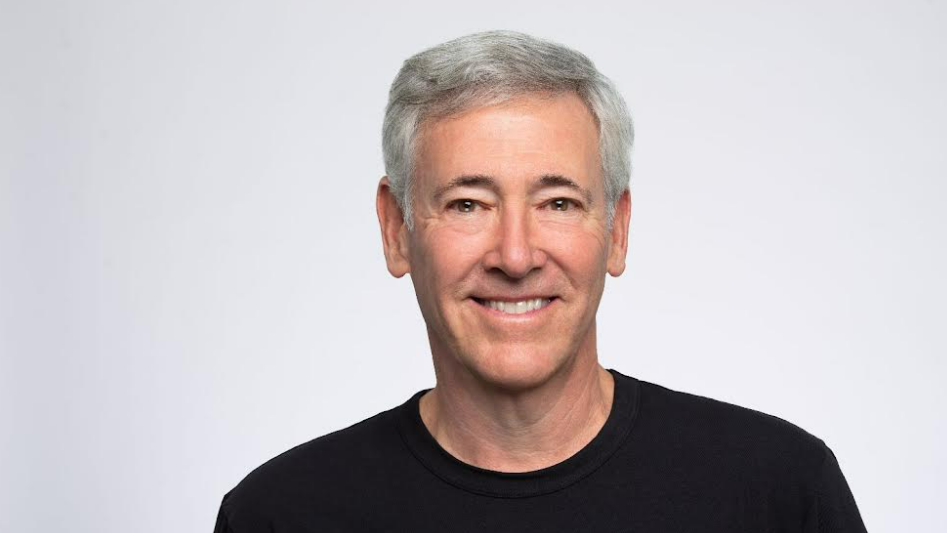 Sherman has a career spanning more than 30 years in investment banking, where his experience includes equity and debt capital raising, corporate advisory and M&A, alternative asset management, sales and marketing management, new product development, and senior relationship management. Prior to this, he was a practicing attorney in New York City and Atlanta, Georgia. He holds a BA from Johns Hopkins University and a JD with distinction from Emory University.
"We are very happy to have Neil with us, "added Kobi Samboursky, Co-founder and Managing Partner at Glilot Capital. "The skills and experience he brings will go a long way in helping our portfolio companies and our own endeavors in the U.S. Now more than ever, we are committed to supporting Israeli innovation in the global markets."
Glilot Capital Partners was founded in 2011 by Kobi Samboursky and Arik Kleinstein, and added Nofar Amikam and Lior Litwak as partners in 2021. It is a Seed and early-stage VC fund investing in entrepreneurs in Israel and teams that develop technology in the areas of cybersecurity, AI, Big Data, and other B2B software. It has approximately $700 million under management in its four existing Seed funds and one early growth fund.