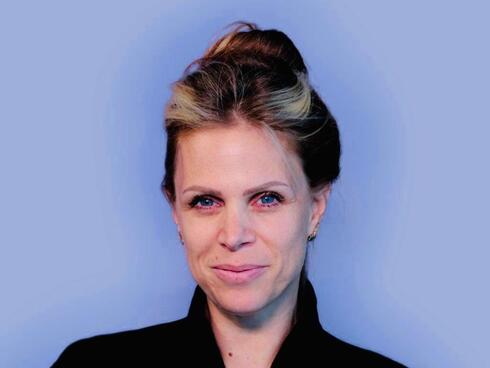 Appointment

Locusview appoints Ayelet Gavish as Chief HRO and Chief Corporate Strategy
The company was recently ranked third in Calcalist's list of the 50 most promising startups for 2023
Locusview, an Israeli company that develops a project management platform for energy infrastructure, has announced that it has appointed Ayelet Gavish as Chief HRO & Chief Corporate Strategy. The news comes shortly after the company was ranked third in Calcalist's list of the
50 most promising startups
for 2023.
Over the past three years, Gavish was a partner at PwC Israel, where she served as Partner in PPO (People, Processes & Organization) helping organizations in strategic consulting relating to human resource management for high-tech clients. As part of her work there, she served as Chief HRO of Locusview on behalf of PWC for the past year. Before that, she served as Head of HR at monday.com and VP of HR at Meuhedet.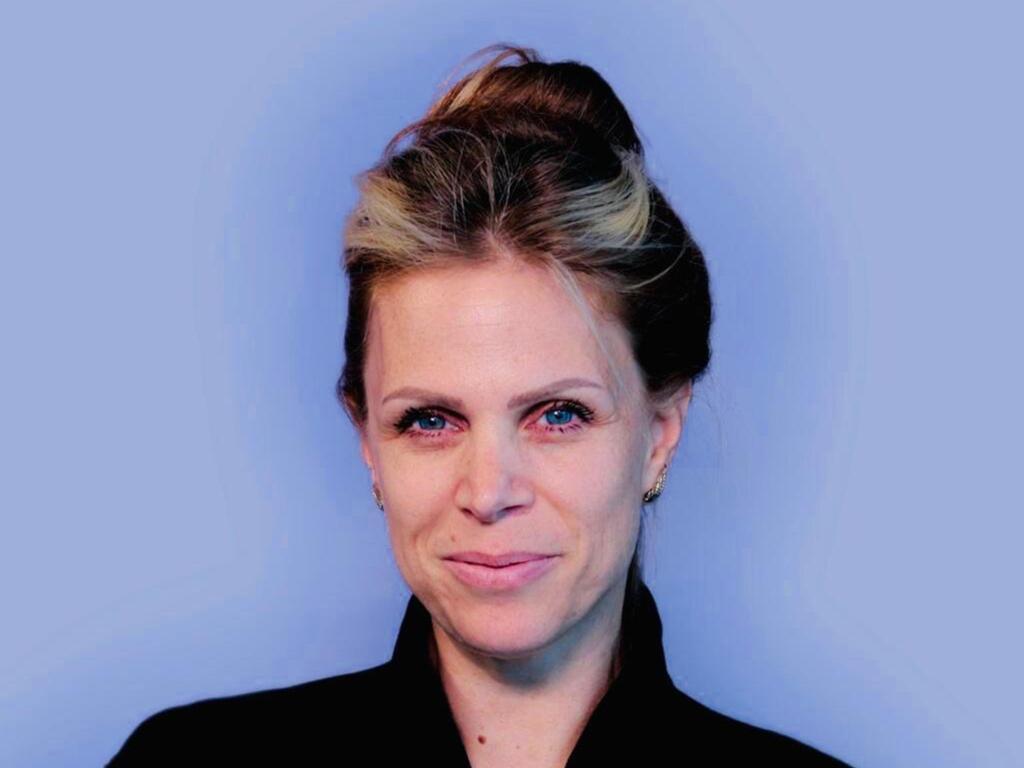 "I am happy and proud of the appointment of Ayelet Gavish to such an important position at such a fascinating stage in Locusview's growth," said Shahar Levi, founder and CEO of Locusview. "After a year of working together with Ayelet, as Chief HRO of the company on behalf of PwC, I am happy that she is now joining our team fully. The extensive experience that Ayelet brings with her, both as a partner at PwC, one of the world's leading CPA and consulting firms, and as a senior manager in the field of human resource management in high-tech companies and other large companies, is a great asset to a company that is based on human capital and works to improve the ways of managing and working among large teams of people working together in full synchronization."
Locusview, which was founded by Levi in 2014, has raised a total of $80 million to date, including a $64 million Series A round in 2021. Last year it managed 300,000 projects with a total value of $15 billion.