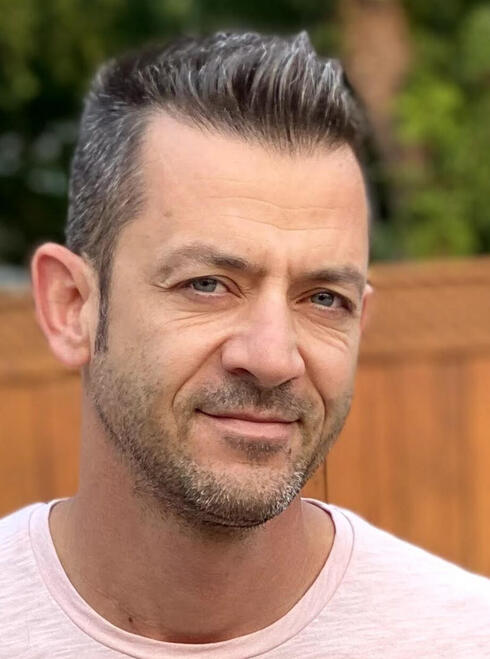 Appointment

YOOM appoints Nir David as its first Head of Gaming
David will focus on helping studios create characters faster and more cost effectively
YOOM, which develops generative AI 3D technology, announced on Monday that Nir David has been appointed as the company's first-ever Head of Gaming.
With over 20 years of experience in the gaming and technology sectors, David will be responsible for introducing YOOM's deep tech offerings to AAA and AA game studios and virtual studios, helping them streamline their character creation pipelines.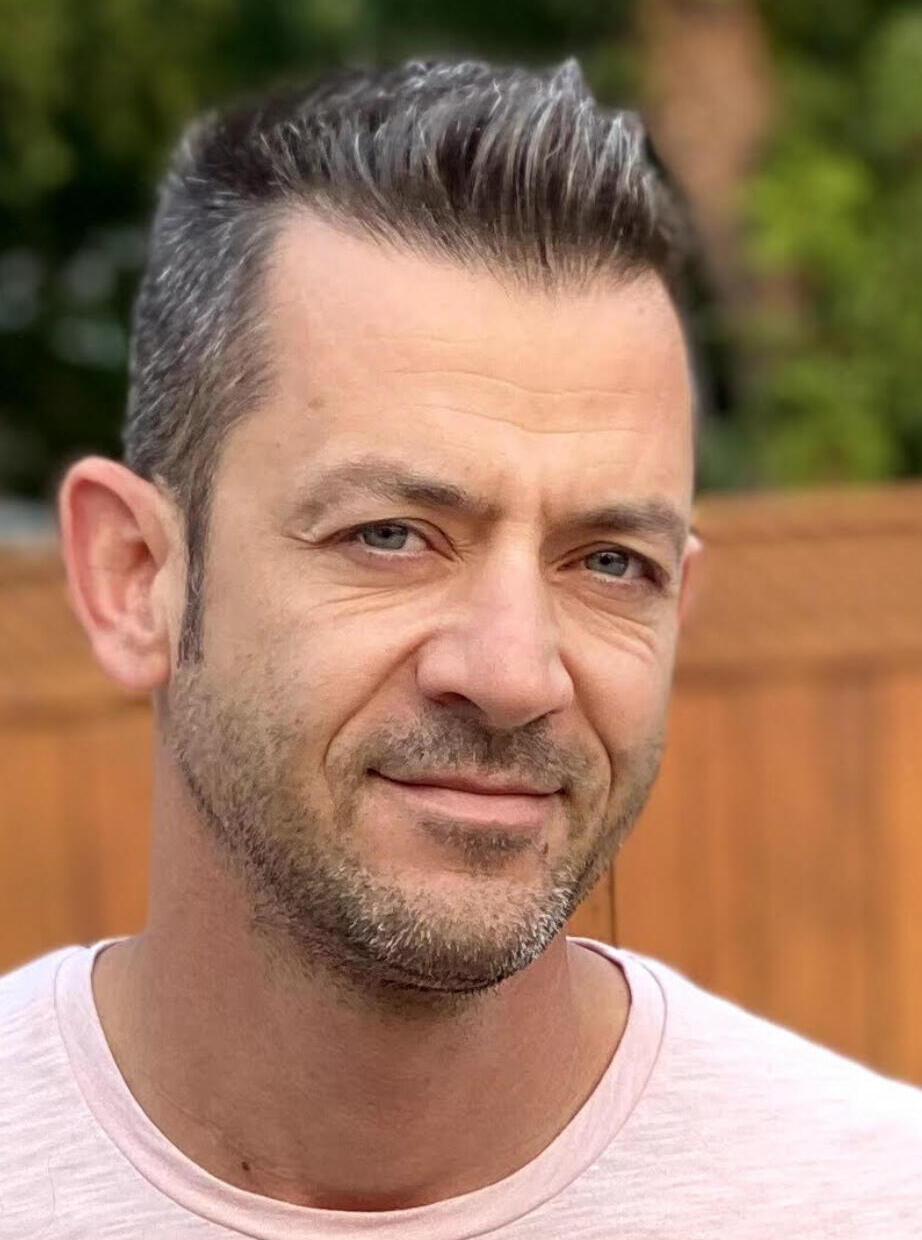 The appointment comes as YOOM expands into gaming, bringing its expertise in AI 3D reconstruction tech which enables the creation of photorealistic and augmented digital humans, at scale. In his new role, Nir is working to help gaming studios harness YOOMAN, YOOM's new proprietary system, that allows gaming characters to be created in a fast and effective manner from one single, real-life, capture.
Prior to joining YOOM, David was Director of Strategic Partnerships at Playtika, where he built and led key relationships with major platforms such as Meta, Apple, Google, Windows and Amazon.
"I'm thrilled to be joining the company at a time when YOOM is changing the way games are being made, one character at a time," said David. "Using generative 3D AI, our technology bridges the gap between photorealism and digital character creation, meaning gaming studios can create, develop, and design characters faster and more cost effectively, at scale."