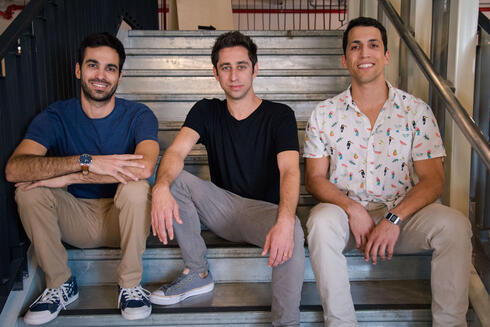 Equitybee cuts 25% of team in second round of layoffs
The company is laying off another 24 employees after parting with 25 last October
Equitybee, which has developed a marketplace where startup employees who lack the necessary funds to exercise their stock options can find investors, is laying off 25% of its workforce, amounting to 24 of approximately 100 employees in Israel and the U.S.
This is a second round of layoffs at Equitybee in a little over three months after the company parted with around 25 employees last October.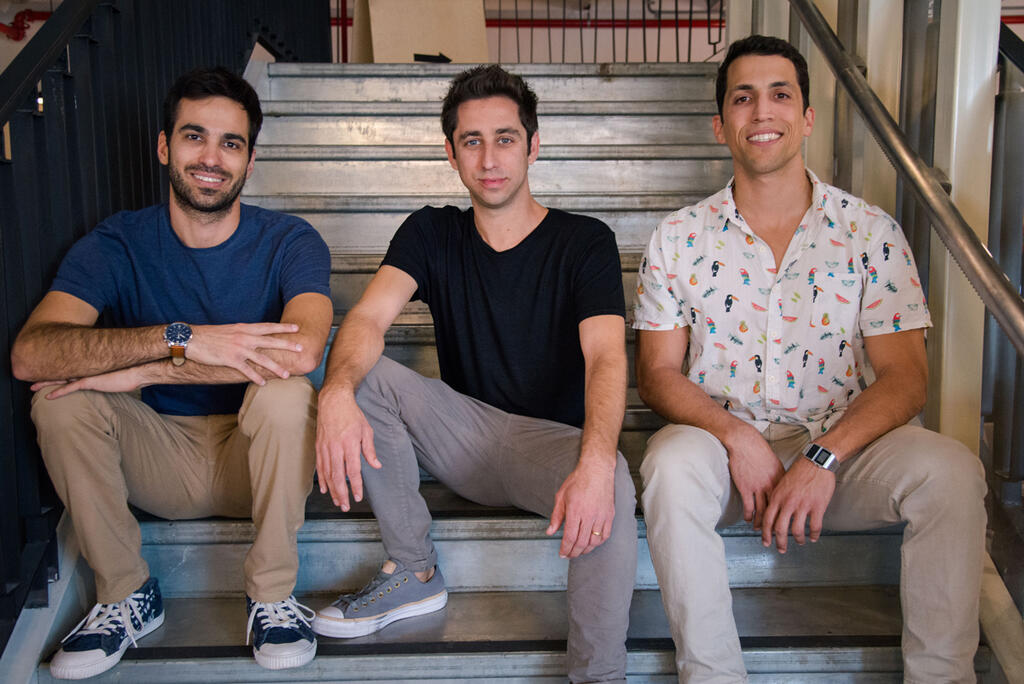 The Israeli startup has raised $85 million to date, including a $55 million Series B in September 2021. Its investors include Dovi Frances' Group 11 fund, Battery Ventures, Altair Growth Ventures, ICON, Local Globe's Fund - Latitude, and Greenfield Partners.
Equitybee connects employees in high-tech companies who want to exercise their options and qualified investors who want to purchase shares of private companies before they become public.
The company was founded in 2018 by Oren Barzilai (CEO), Oded Golan (CPO), and Mody Radashkovich (COO).
"At Equitybee, our mission is to help all startup employees participate in the success of the company they helped build," the company wrote in a statement. "Since the launch of our product in the U.S. at the beginning of 2020, we have experienced rapid and significant growth, but due to the challenging macroeconomic climate and its effect on the supply and demand relationship, we have had to change our focus in the American market and focus on a more targeted market segment. As a result, we have made the difficult decision to reduce our workforce.
"With great regret, we have to say goodbye to dedicated and talented employees whose contribution to Equitybee is invaluable. We are grateful for their efforts and will make sure to provide them with support when they leave the company."