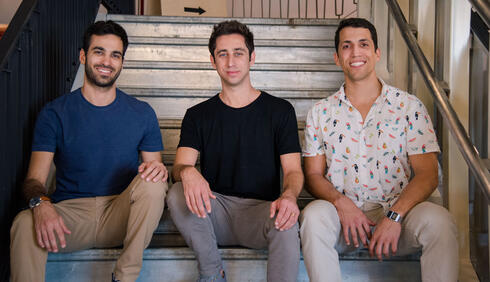 Equitybee lays off 20% of workforce, stinging employees
The startup connects employees in high-tech companies who want to exercise their options and qualified investors who want to purchase shares of private companies before they become public
Equitybee, which has developed a marketplace where startup employees who lack the necessary funds to exercise their stock options can find investors, is laying off 20% of its workforce, amounting to 25 of approximately 130 employees in Israel and the U.S.
The Israeli startup has raised $85 million to date, including a $55 million Series B in September 2021. Its investors include Dovi Frances' Group 11 fund, Battery Ventures, Altair Growth Ventures, ICON, Local Globe's Fund - Latitude, and Greenfield Partners.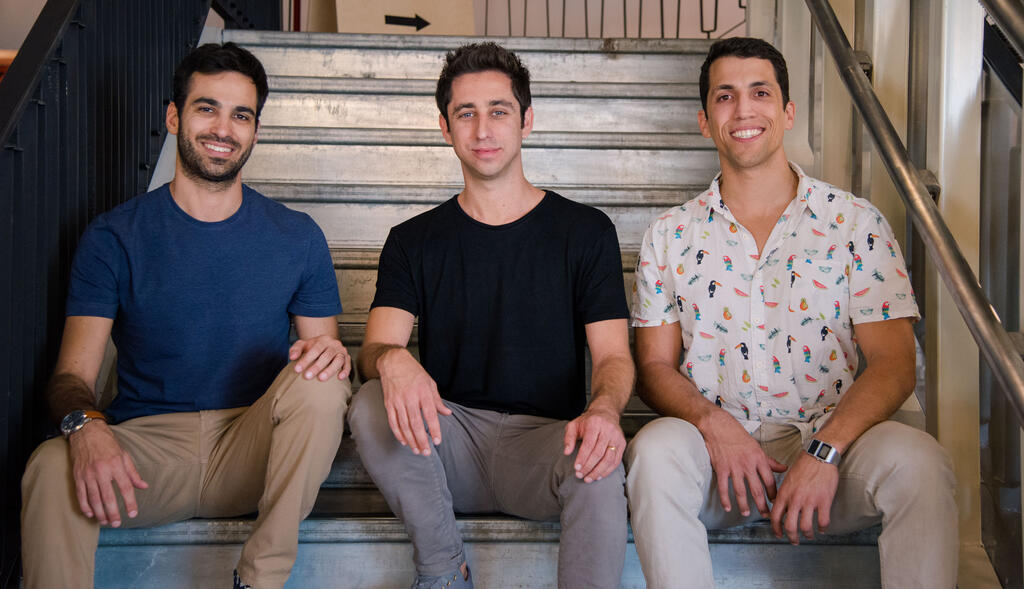 Equitybee connects employees in high-tech companies who want to exercise their options and qualified investors who want to purchase shares of private companies before they become public.
The company was founded in 2018 by Oren Barzilai (CEO), Oded Golan (CPO), and Mody Radashkovich (COO).
"The changes in the market have led to the company deciding to focus its efforts at this time on the U.S. market and companies that are in high demand among our community of investors, as was published in our blog, and assist employees from those companies to realize their options," read an Equitybee statement. "Nevertheless, it is important to note that our business activity in Israel will continue the way it was: The team assisting local startup employees and investors is not small and will remain the same and continue its activity as usual, so the level of customer service will be maintained.
"Due to the new business focus, we were required to adjust our resources and manpower. We are sorry to be saying goodbye to employees that were an inseparable part of building Equitybee and turning it into the company it is today, and we really appreciate their contribution and will do all we can to assist them moving forward."