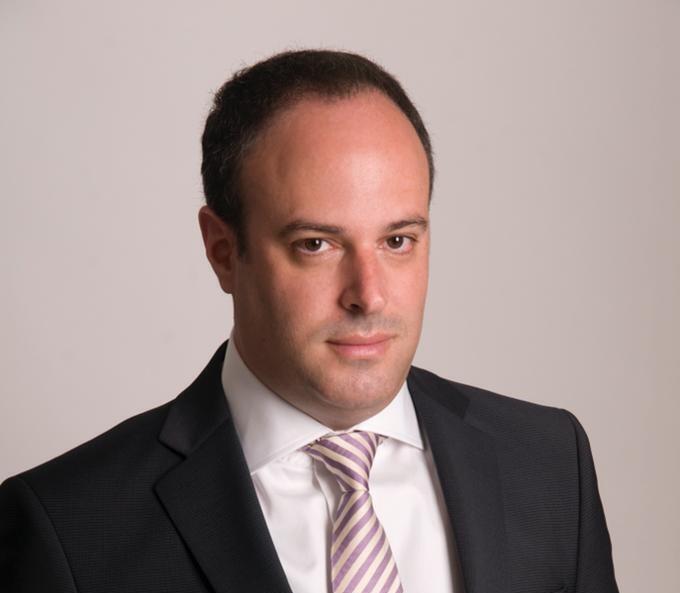 EFG International opens Israel office, banking on tech boom
Ran Heistein has been named as Head of EFG Bank AG's Representative Office in Tel Aviv
EFG International is establishing a presence in Israel with the opening of a Representative Office for its Swiss entity, EFG Bank AG, in Tel Aviv. Following the granting of regulatory approvals, EFG officially began operating locally on Wednesday. Ran Heistein has been named as Head of EFG Bank AG's Representative Office in Tel Aviv. He will report directly to Franco Polloni, Head of Switzerland and Italy Region of EFG.
"EFG has roots in Israel already, and the tech market is now booming. It is a natural place to expand our global presence," said Heistein. "During the pandemic, many multinational companies realised that although everything can be done remotely, the proximity to people is very valuable in terms of developing business. Prospective clients, including from the technology industry, appreciate convenience and speaking to people who share their language and culture."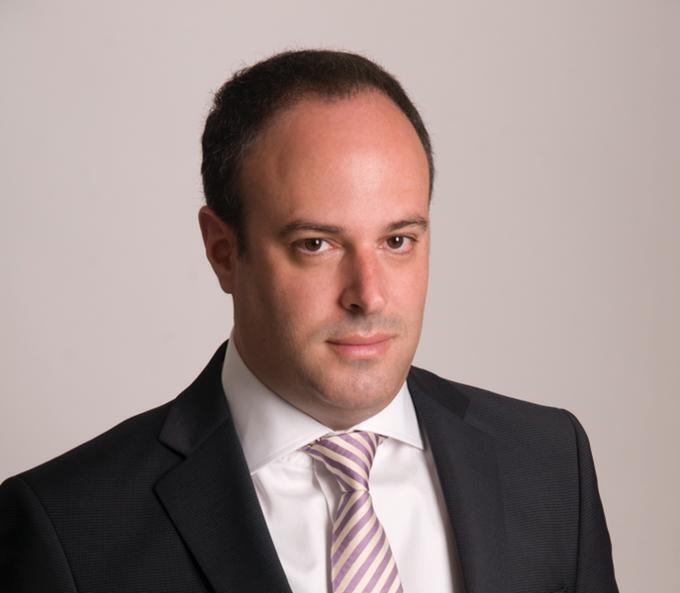 The opening of the new Representative Office in Tel Aviv will expand EFG's coverage of the Israeli market and capture the significant wealth management opportunities in the region. In his new role as Head of the Representative Office, Ran Heistein will work alongside Dan Sagui, who is responsible for the development of EFG's business activities in Israel.
Prior to joining EFG, Heistein served as Deputy CEO of Bank Hapoalim International (BHI) in Israel, as Head of the Israel Representative Office at Bank Julius Baer, and as Head of the Israel Representative Office at HSBC Private Bank Suisse. Sagui previously served as CEO of BHI, as Global Market Head Israel at Bank Julius Baer & Co., and as Head of the Israeli Desk at HSBC Private Bank, in Zurich. In his current role, Dan Sagui is based in Zurich.
"Israeli private banking clients can be slightly more aggressive than in other markets," said Sagui. "The population is relatively young and there are many people coming from technology startups. They can be more open to private equity and hedge funds."
EFG International is a global private banking group offering private banking and asset management services and is headquartered in Zurich. EFG International's group of private banking businesses operates in around 40 locations worldwide.