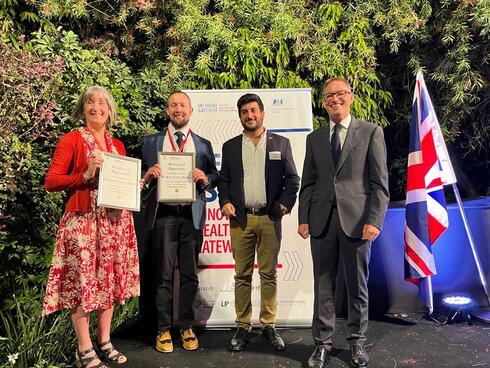 UK government opens gateway for Israeli tech companies interested in the NHS
The UK-Israel Tech Gateway program will open channels for collaborations and adaptation of Israeli healthcare tech for UK citizens
A new program launched this week developed by the UK-IL Tech Hub at the British Embassy is encouraging Israeli startups to enter Britain's National Health Service (NHS). The UK-Israel Tech Gateway hopes to improve the health services provided to 60 million UK citizens through innovation from Startup Nation and will provide an operational platform for the entry and growth of tech companies within the UK healthcare system - the largest and most budgeted healthcare system in the world. It is understood that it has a budget of more than £150 billion ($183 billion).
The program was developed in collaboration between the UK Government and British Embassy that has encouraged Israeli companies to expand services into the UK market. As part of the program, the Israeli Innovation Authority (IIA) signed a Memorandum of Understanding (MoU) with the NHSA (Northern Health Science Alliance) - in recognition of the UK and Israel's commitment to speed up innovation in health and life sciences.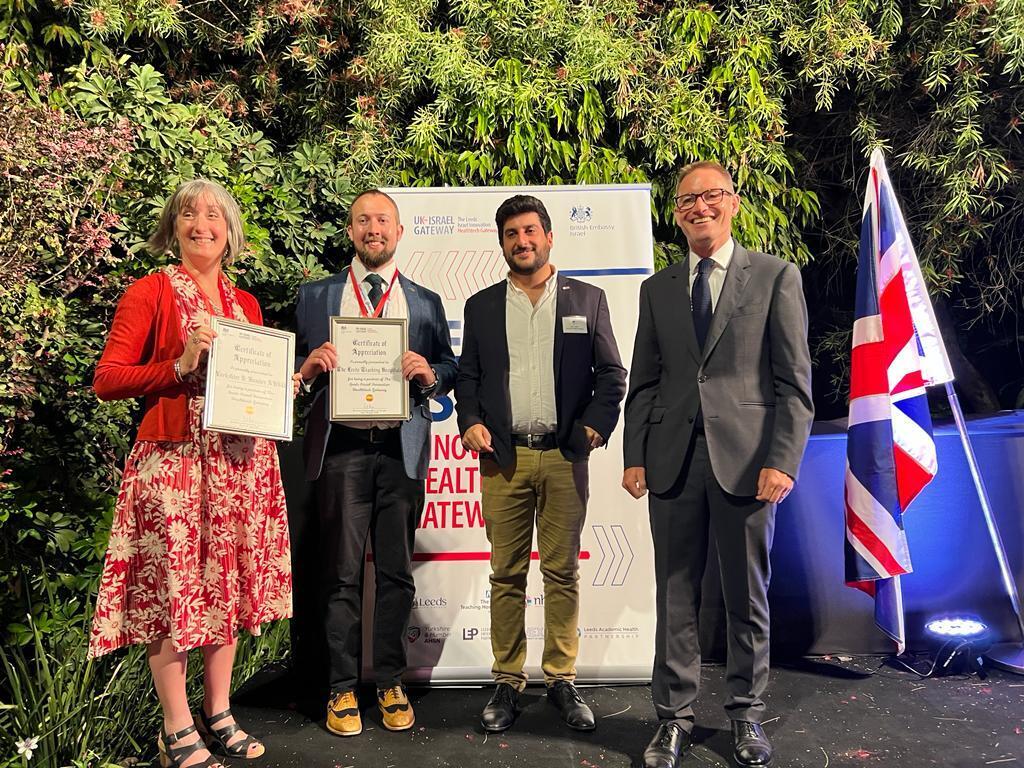 "We at the embassy are delighted to be working alongside the NHSA to build lasting bridges between organizations in the UK and Israel," said Neil Wigan, British Ambassador to Israel, about the IAA-NHSA MoU. "We see this initiative as pivotal to the development and expansion of the collaborative work we already do here."
The gateway will offer a variety of courses of action, including the formation of a coalition of partners in the UK interested in Israeli tech; a flow of bilateral delegations, networking events, and meetings; ease the access for Israeli companies to the British market and a range of UK government incentives, and increasing the realization of bilateral collaborations and prepare for a joint R&D fund for the two countries.
Idan Fisher, Director of the UK-Israel Tech Hub, added: "In recent years we have witnessed the growing appetite in the British market for Israeli innovation. We are also seeing a continuous spike in the flow of capital going both ways, and a growing number of Israeli tech companies choosing to grow and expand in the UK."