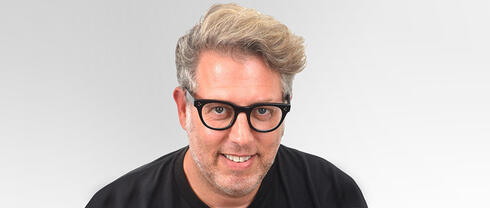 Israeli cybersecurity startup HUB Security merging with SPAC at $1.28 billion valuation
HUB provides advanced encrypted computing solutions for companies and organizations aiming to prevent hostile intrusion and exposure of sensitive data
Israeli company HUB Cyber Security, which develops confidential computing cybersecurity solutions, announced on Wednesday that it will be merging with Mount Rainier Acquisition Corp., a Nasdaq traded SPAC (special purpose acquisition company). Upon closing of the proposed transaction, the combined company will operate under the "HUB Security" name and is expected to be listed on Nasdaq under the new ticker symbol "HUBC."
The deal will provide HUB with up to approximately $176 million in additional cash, assuming no redemptions by Mount Rainier's public stockholders. HUB also announced that it entered into Subscription Agreements with Israeli and American institutional investors for gross proceeds of approximately $50 million through a private placement.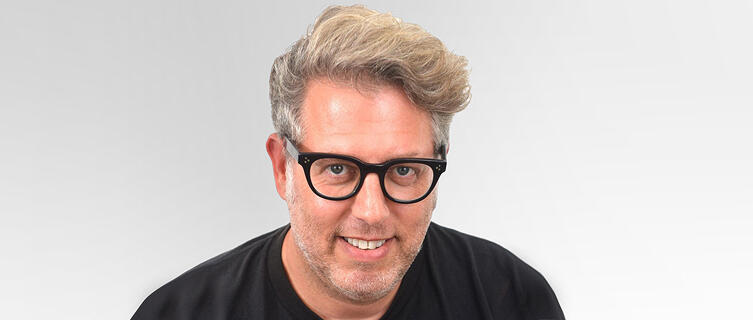 HUB Security was established in 2017 by veterans of the 81 and 8200 IDF Intelligence units, including co-founders Eyal Moshe (CEO) and Andrey Iaremenko (CTO). Its shareholders include among others the leading global insurance company AXA and private investment fund OurCrowd. HUB Security provides advanced encrypted computing solutions for companies and organizations aiming to prevent hostile intrusion and exposure of sensitive data while protecting commercial IP and key information from theft. HUB's proprietary hardware solutions enable the protection of sensitive IT data through a computer's RAM memory or processor, creating a Trusted Execution Environment (TEE).
"We have a wide range of game-changing cybersecurity hardware technology and services for better global cyber defense," said Moshe. "The U.S. is our prime target market for growth and we seek to expand our U.S. operations significantly via this business combination. We are passionate and excited about this opportunity to become publicly listed in the U.S. on Nasdaq and to continue our growth and global expansion."