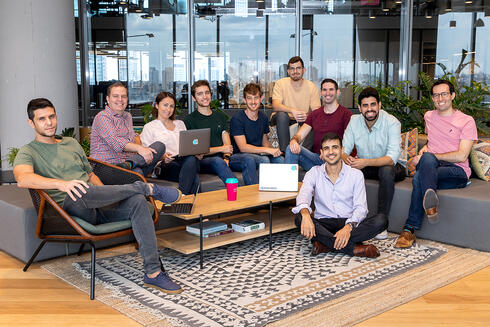 anecdotes raises $25 million Series A for compliance operating system platform
The Israeli startup's platform continuously collects and maps data from dozens of the most often-used systems and tools and leverages the data to power various applications for virtually any compliance need
Israeli company anecdotes, which develops enterprise-grade compliance solutions, announced on Wednesday that it has raised a $25 million Series A led by Red Dot Capital Partners, with participation from Vintage Investment Partners, Shasta Ventures, Glilot Capital Partners and Aleph. The company, which is headquartered in San Francisco, with its R&D center based in Israel, raised a $5 million Seed round in February of last year.
The company said that it registered significant growth in 2021 and has commercial agreements with Similarweb, Riskified, Fiverr, Unity and more. Barak Salomon and Atad Peled of Red Dot will join anecdotes' board of directors.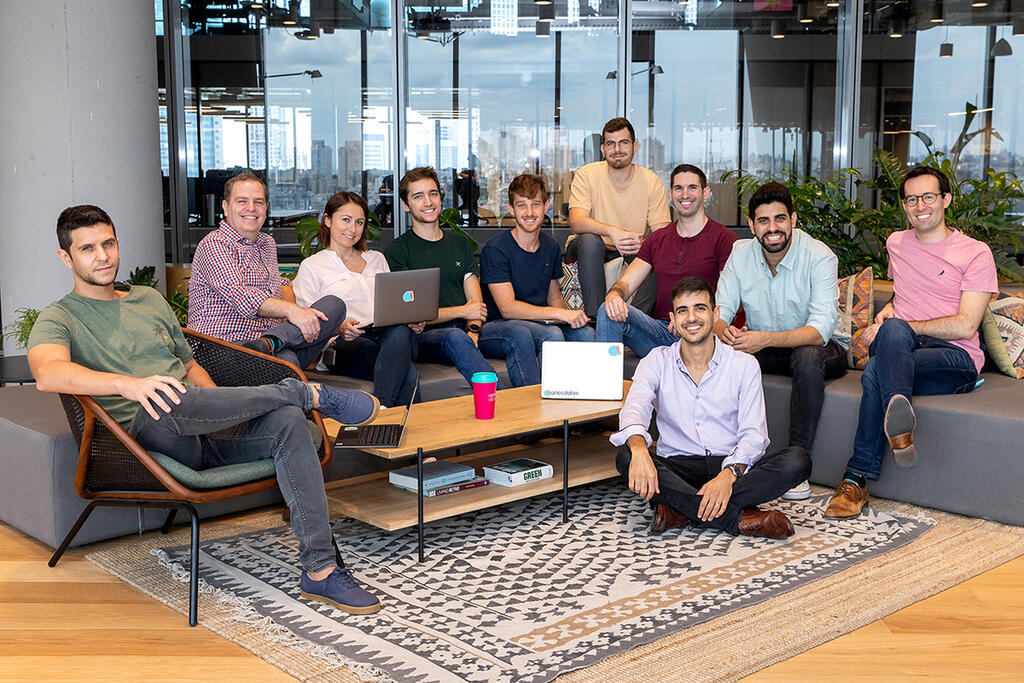 Founded by CEO Yair Kuznitsov, CPO Roi Amior and R&D VP Eitan Adler, anecdotes serves as a home base for everything compliance related and at every stage of the compliance journey. Its platform continuously collects and maps data from dozens of the most often-used systems and tools, including AWS, Snowflake, Cloudflare, GitHub, Datadog, and more. That data is then leveraged to power various applications for virtually any compliance need (e.g., audit management, risk analysis, policies, and customer evidence). Through customized controls and frameworks, including those based on previous and ongoing requirements, companies can meet internal and external audits and have the visibility, flexibility, and data-backed intelligence to simultaneously scale their compliance programs against their own impressive growth.
"You just can't shake the feeling that Compliance, and all those who work in the field, feel like the forgotten ones in the security community," said Yair Kuznitsov, co-founder and CEO of anecdotes. "Compliance is too often left fighting for the scraps -- taking screenshots, working out of spreadsheets, and manually ticking boxes. The tools available to them now are essentially templates for meeting basic requirements and passing audits, offering very little scalability and customization needed to facilitate growth. By breaking down siloed processes, replacing outdated manual activities with automation, and establishing an underlying fabric via which Compliance posture can be monitored and understood at all times, we transform Compliance from a burden into a driver for growth and expansion."