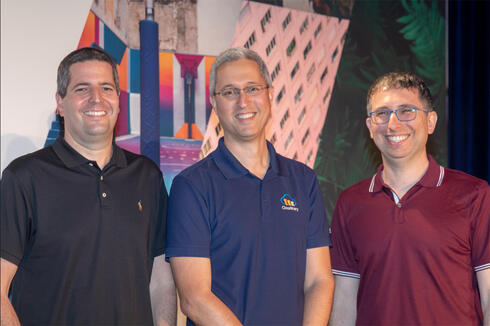 Unicorn Cloudinary cuts 8% of workforce
The company, which has developed a platform to manage media assets, has been bootstrapped since it was founded and announced a secondary investment of $110 million at a company valuation of $2 billion earlier this year
Israeli unicorn Cloudinary, which has developed a platform to manage media assets, is laying off 8% of its workforce, amounting to a total of around 40 employees.
Earlier this year, the company, which has never raised any funds for the company coffers since it was founded in 2012, announced a secondary investment from funds managed by Blackstone Growth (BXG) reaching a sum of $110 million at a company valuation of $2 billion. Blackstone's investment follows three previous secondary rounds, by Salesforce Ventures in 2020 and Bessemer Venture Partners (BVP) in 2018 and 2015.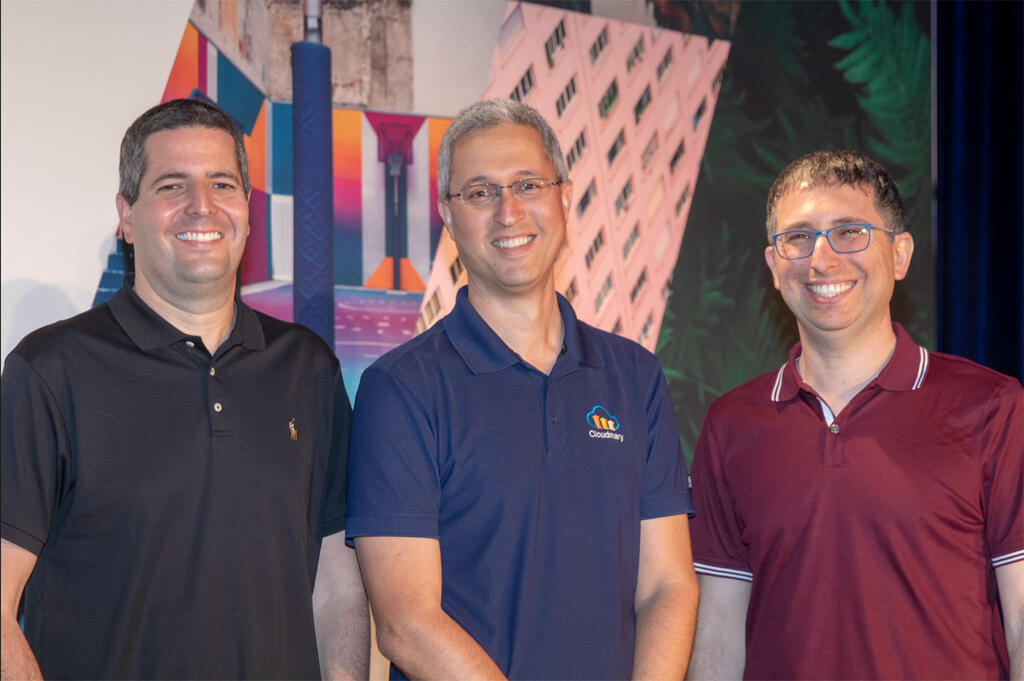 Just six months ago, Cloudinary announced plans to set up a new center in Israel and recruit dozens of new employees.
"Due to our fast growth over recent years we have recently implemented a process to make our structure more precise, as well as the way we operate, which focuses on creating maximum value for the clients of each of our different products," the company said. "As a result of this process, we have recently parted ways with 40 of our employees, which amounts to 8% of our workforce from across the world (U.S., UK, Poland, and Israel).
"This process comes after growth of 30% in the Cloudinary workforce in the first half of 2022 and after fast growth in 2021 which also included the company acquiring another company for the first time, as well as the launching of new products and reaching $100 million in ARR. Cloudinary has been bootstrapped from day one until now, meaning it continues to maintain its financial independence by relying on the company's income without any external funding.
"Saying goodbye to people isn't simple - first and foremost for those leaving. These are good and talented people. In order to help and make it a little bit easier on them, we have created a program which includes additional pay as well as our help in finding their next job and support with personal career advice."
Cloudinary was founded in 2012 by Itai Lahan (CEO), Nadav Soferman (CPO), and Tal Lev-Ami (CTO). The company says it has more than 50 billion assets under management and nearly 10,000 customers worldwide, including brands like Atlassian, Bleacher Report, Bombas, Grubhub, Hinge, NBC, Mediavine, Minted, Peloton, and Petco.