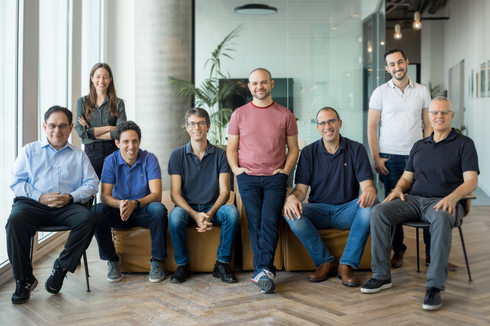 Vertex Ventures raises $400 million for two new funds
Vertex VI will serve as a $230 million early-stage fund, while Vertex Opportunity II is a $170 million fund designed to further support companies as they scale
Israeli venture capital firm Vertex Ventures announced on Monday that it has raised two new funds totaling $400 million. Vertex VI is a $230 million early-stage fund that will lead rounds from Seed to B, and Vertex Opportunity II is a $170 million fund designed to further support companies as they scale and raise larger rounds. Opportunity funds have blossomed in Israel over recent years with many early-stage VCs raising additional funds in order to invest in their portfolio companies as they grow. The early-stage and opportunity funds were raised separately and don't necessarily include the same investors.
Vertex revealed that during 2021 it invested $200 million across 15 new portfolio companies and 22 follow on rounds. The VC said that it has seen an aggregated ARR of its portfolio growing from $300 million to $550 million in 2021. "We originally planned to raise a smaller fund, but ultimately ended up with our largest fund to-date due to dramatic changes we have all seen, namely the massive growth in round sizes, followed by increased volatility and uncertainty in the markets, that we believe require more reserves to allow us to support our portfolio in a wide range of scenarios," the firm said.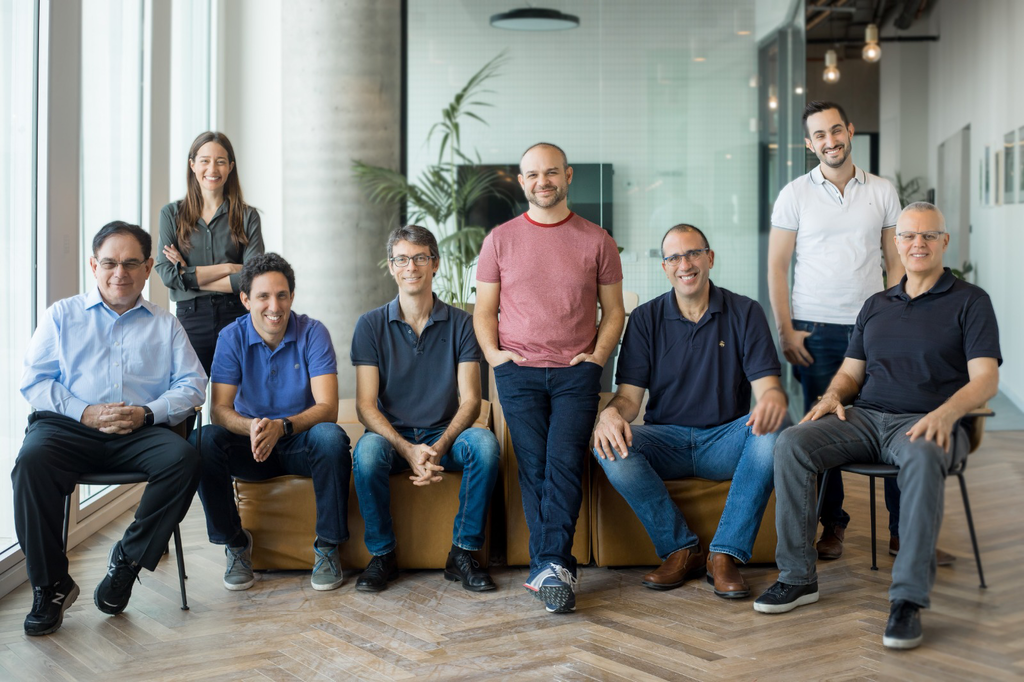 Vertex has $1.3 billion in assets under management across its funds, with 50 active portfolio companies. "We had no difficulty in raising the new funds even in a time like this," General Partner Emanuel Timor told Calcalist. "There is a lot of demand for investing in local innovation and we are still not seeing any drop in that."
Vertex's portfolio includes the likes of Trigo, Nexite, Innoviz, Ownbackup, Cymulate, Verbit, CyberArk, Waze, SolarEdge and many others.