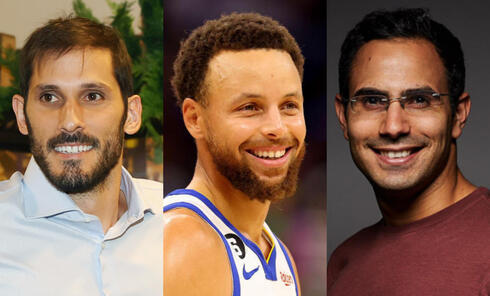 Cyber startup Upwind nets $50 million to protect cloud applications
The Israeli company, founded by Amiram Shachar and his founding partners from Spot.io, which was sold to NetApp for $450 million, took its total funding to $80 million in less than a year
Israeli startup Upwind, which develops a security platform that protects cloud infrastructure in real time, announced on Tuesday that it has raised an additional $50 million, bringing its total funding to $80 million within only 11 months of founding.
The company, founded by Amiram Shachar and his founding partners from Spot.io (sold to NetApp for $450 million), Liran Polak, Lavi Ferdman, and Tal Zuri, is backed by top cybersecurity investors Greylock, Cyberstarts, Leaders Fund, Craft Ventures, Cerca Partners, Sheva, a VC fund founded by former Israeli basketball player Omri Casspi, and Penny Jar, a VC fund backed by NBA superstar, Steph Curry.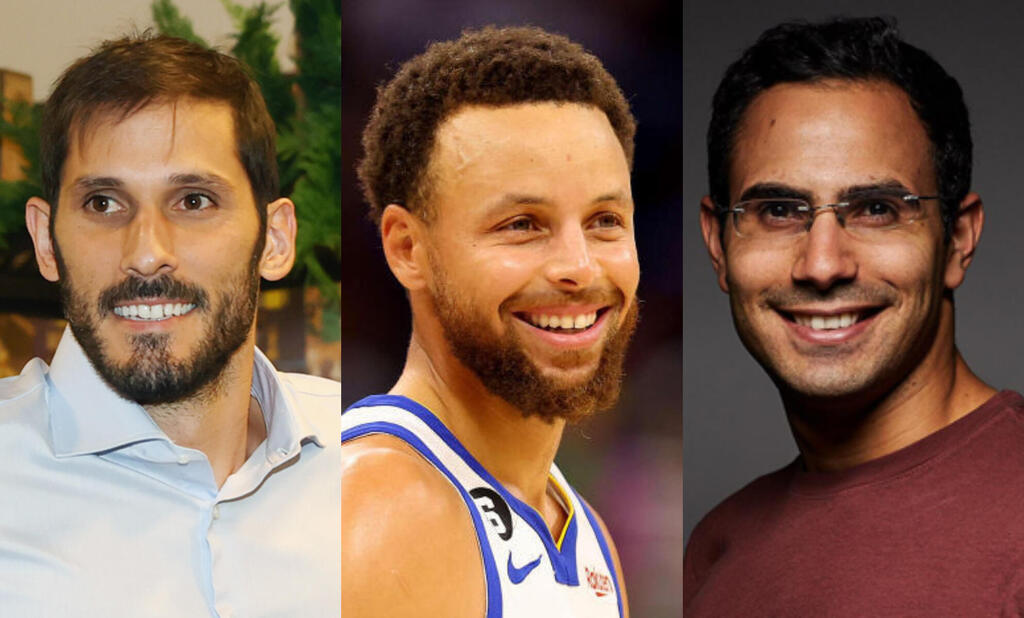 Calcalist has learned that Upwind's valuation tripled between its two funding rounds.
Upwind's approach to cloud security leverages runtime data to help enterprises secure cloud infrastructure and applications with previously unavailable runtime context. The platform analyzes cloud infrastructure at all levels of an enterprise's cloud-native environment and provides security teams with newfound visibility into their cloud applications.
"When we raised the initial funding, we knew that we would start with 30 people and finish the year with 80," Amiram Shachar told Calcalist. "We knew that it was a very crowded market with very large players, but during the year we realized that we were on to something very big and that our concept optimizes work and makes other tools redundant.
"Securing modern cloud environments has become a company-wide challenge that spans across Security, DevOps and Application teams. Upwind provides security teams with previously unavailable runtime, DevOps and application context into their cloud infrastructure, connecting eBPF data with cloud infrastructure, CI/CD events and identity context, setting a new standard with a unified Runtime-powered CNAPP."
Upwind is currently working with dozens of Fortune 500 companies and employs 70 people in its Tel Aviv and San Francisco offices with plans to more than double in size over the next 12 months.
"Upwind's product addresses a significant need in the realm of cybersecurity," said Omri Casspi. "Amiram and his team not only recognized this demand but also devised an effective solution to address it."
Gili Raanan of Cyberstarts, commented: "The domain of real-time breaches stands as the most lucrative for attackers and the most formidable for defenders. Upwind has developed a reliable and user-friendly real-time security solution, as attested by the substantial trust placed in them by major organizations for real-time cloud security, even at this early stage."