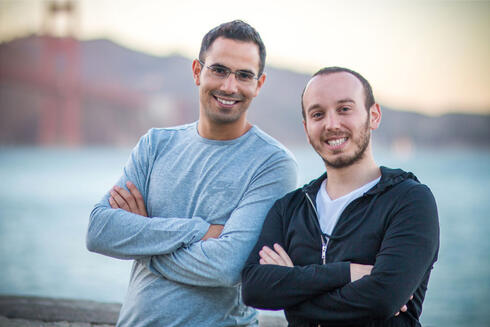 Exclusive

Spot.io founders raise $28M for secret cyber startup two years after $450M exit
Former Spot CEO Amiram Shachar recently founded a new cybersecurity company named Upwind alongside members of the team with which he built Spot: Liran Polak, Lavi Ferdman, and Tal Zur
Amiram Shachar, who founded Spot.io - which was sold two years ago to the American storage giant NetApp for $450 million - recently founded a new cybersecurity company, Upwind, alongside members of the team with which he built Spot: Liran Polak, Lavi Ferdman, and Tal Zur. Calcalist has learned that the new startup has already raised $28 million in Seed funding. The company is currently in stealth mode and has yet to be officially launched. Some of the most prominent venture capital firms in the world took part in the Seed round, including Greylock, Gili Raanan and Lior Simon's Cyberstarts, Leaders VC and other private investors.
Founded in 2015 by Shachar, Spot raised $52 million before being sold to NetApp, which currently has a market cap of over $15 billion. After its sale, Spot's annual revenues increased to more than $100 million, and according to the forecast presented by its founders at the time, in the coming years it should reach a sales volume of about half a billion dollars a year.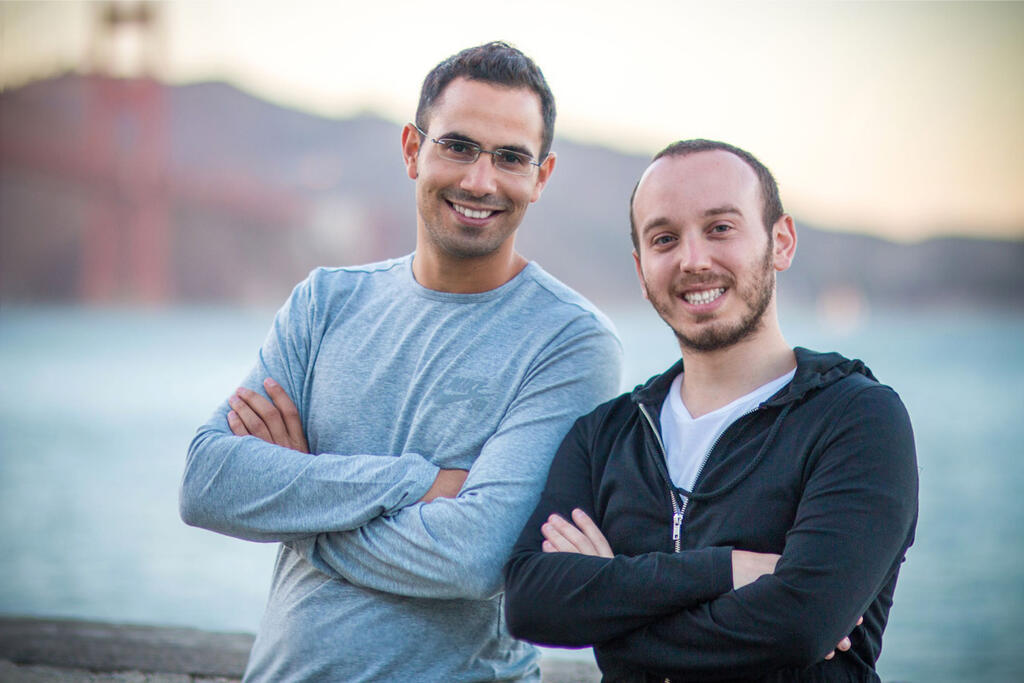 Two years after selling to NetApp, Spot's founders completed their work at the company and decided to enter the cybersecurity field, after purchasing a security-related company in Spot's domain and getting to know the space closely.
Intel Capital, Highland Capital, Vertex Ventures, and Leaders VC invested in Spot during a number of different funding rounds. At the time of its sale, around 200 employees were working at the company in Tel Aviv, London, and San Francisco. In 2017, before acquiring Spot, NetApp acquired Israeli startup Plexistor, which developed technologies in storage and memory, and in 2019 it acquired Cognino. After the Spot acquisition, Spot under Shachar led several other notable NetApp acquisitions, including cloud companies such as CloudCheckr and InstaCluster, which were added to Spot's product portfolio.
Shachar served six years in the IDF as an officer in the Mamram unit, heading the army's data center infrastructure. After completing his military service, he studied for a Bachelor of Science degree in computer science at the College of Management. He founded Spot during his last semester, as a part of his final project.