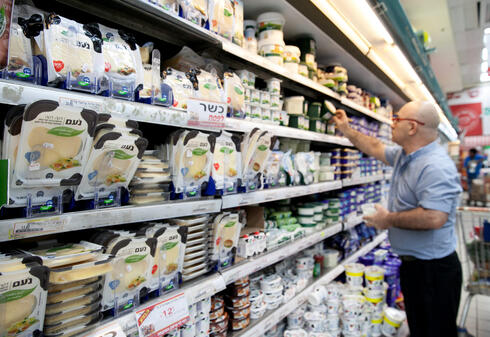 Evigence raises $18 million to track food freshness
The Israeli startup's management system combines sensors and data analytics to help food brands, retailers, and foodservice to measure and manage the freshness of food in real time across the supply chain
Evigence, a food technology company that provides first-time freshness data to optimize the freshness of foods, has announced the close of an $18 million Series B funding round. The round was led by Cleveland Avenue and included previous investor Landa Ventures, as well as Planet Capital, a privately-held partnership in Chicago. They join prior investment partners, including Food Retail Ventures.
Evigence's Freshness Management System combines sensors and data analytics to help food brands, retailers, and foodservice to measure and manage the freshness of food in real time, at the unit level, from end-to-end across the supply chain.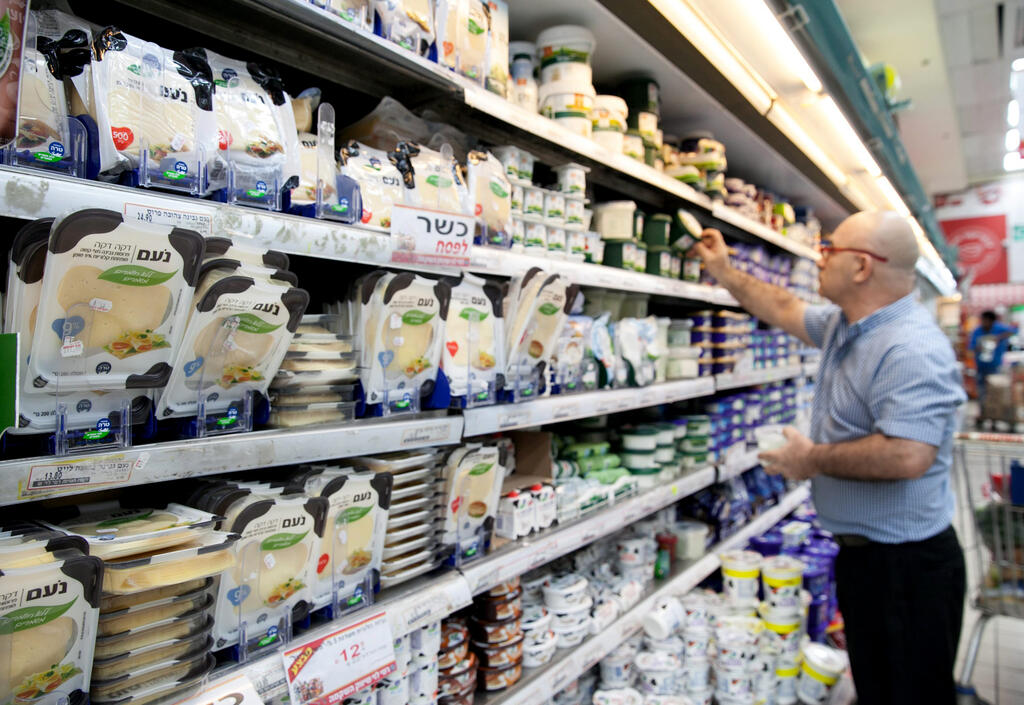 Sensors are applied at the moment of packing and react to aggregate time and temperature exposure as food moves through the supply chain. Sensors can be scanned digitally and read with the naked eye in transit, at the retailer or restaurant, and in consumers' homes for an instant read of remaining freshness. All scan data is uploaded to the Evigence Insights Engine for visualization, analytics and generation of insights to inform decision-making for corporate users.
Evigence is based in Yokne'am, Israel with its commercial headquarters in Hoboken, New Jersey. Originally founded with a focus on healthcare, Evigence licensed its technology for vaccines in 2016 and pivoted to the monitoring and management of fresh foods.
"At Evigence, we aim to redefine the way the world manages fresh food," said Evigence Founder and CEO Yoav Levy. "Today there is no objective way to measure freshness. Small variations in temperature during transit or storage can lead to waste of perfectly good food on one end of the spectrum, or problems with food safety on the other end. Date codes don't account for these fluctuations. We want to change the paradigm."