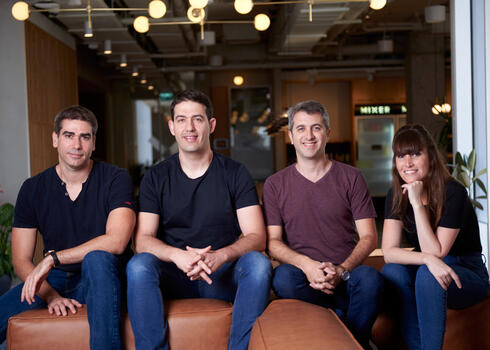 Tenable confirms $265 million acquisition of cyber startup Ermetic
The Israeli startup, which has raised a total of $100 million to date, has developed a fully integrated cloud-native application protection platform and also provides cloud infrastructure entitlement management
Israeli cybersecurity startup Ermetic is being acquired by U.S. company Tenable for $265 million, the companies confirmed on Thursday.
Under the terms of the agreement, Tenable will acquire Ermetic for approximately $240 million in cash and $25 million in restricted stock and RSUs, subject to customary purchase price adjustments. The acquisition is expected to close early in the fourth quarter 2023.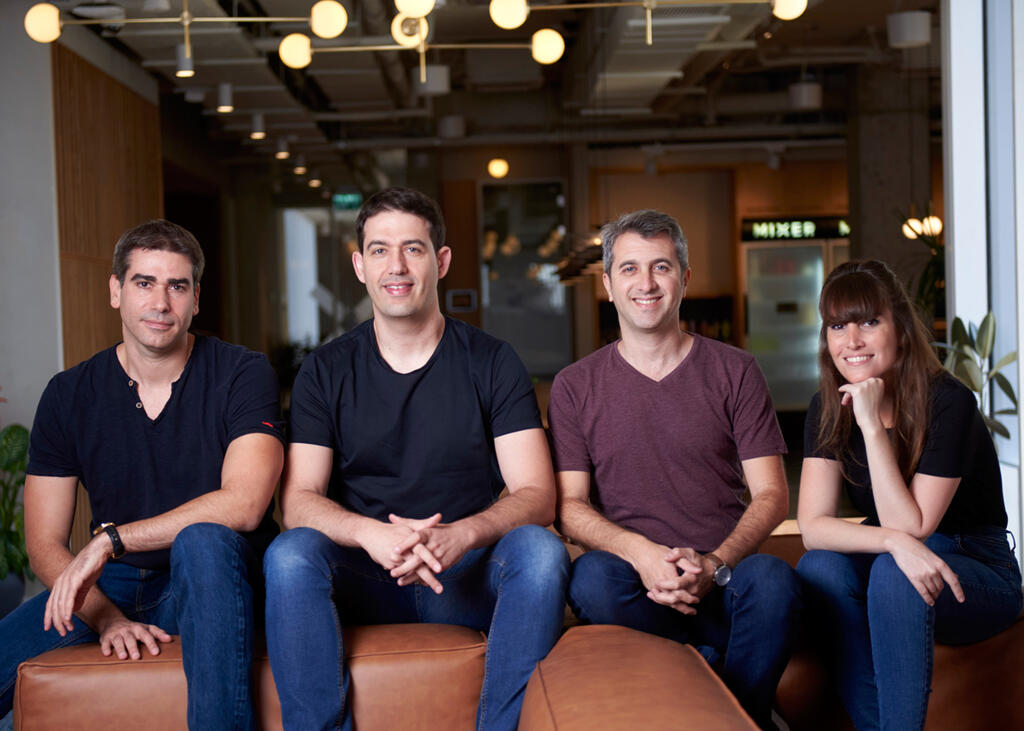 Ermetic raised a $70 million Series B round of financing in December 2021 led by Qumra Capital with support from new investor Forgepoint Capital and participation from existing investors Accel, Glilot Capital Partners, Norwest Venture Partners and Target Global. The company has raised $100 million in total funding for its security platform that provides multi-cloud protection for global enterprise customers.
Ermetic has developed a fully integrated cloud-native application protection platform (CNAPP) and is also a provider of cloud infrastructure entitlement management (CIEM).
The company was born from a partnership of four experienced cyber entrepreneurs who had all previously sold companies to giant corporations: CEO Shai Morag (founder and CEO of Cyber Secdo Ltd., acquired by Palo Alto Networks), CTO Michael Dolinsky and CPO Sivan Krigsman (co-founders of Aorato, acquired by Microsoft), and CBO Arick Goomanovsky (co-founder of Sygnia, acquired by Temasek).
The startup laid off 30 employees in January, accounting for 17% of its workforce. A third of the employees leaving the company were based in Israel, with all of the departing staff belonging to the marketing, sales, and HR departments. None of those laid off were part of the R&D team.
This isn't Tenable's first acquisition in Israel, with the Nasdaq traded company purchasing Tel Aviv-based cybersecurity company Indegy for around $100 million in cash in December 2019. Tenable set up a development center in Israel following the deal. Tenable is currently traded with a market cap of around $5.2 billion.
"We will have an opportunity to put additional market-leading cloud security capabilities into the hands of tens of thousands of customers," said Amit Yoran, chairman and chief executive officer of Tenable. "Together, we will be able to deliver a holistic view of the modern attack surface and help organizations reduce exposure and risk, using identity as an essential foundation."
"The combination of Tenable's rich exposure management data and Ermetic's cloud solutions will provide unprecedented levels of actionable visibility and value. It will remove the complexity that makes managing cloud environments so challenging," said Shai Morag, CEO and co-founder, Ermetic. "Tenable's massive install base of customers will enable us to introduce more organizations to the benefits of context-aware risk prioritization to solve problems before they manifest."