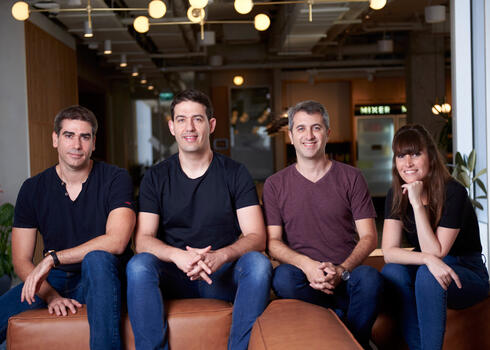 Cloud security startup Ermetic lays off 17% of team
The Israeli company, which paid tens of thousands of dollars to appear on the hit Netflix series Fauda last year, will be parting with 30 employees in total
Israeli cloud infrastructure security startup Ermetic laid off 30 employees on Monday, accounting for 17% of its workforce. A third of the employees leaving the company are based in Israel, with all of the departing staff belonging to the marketing, sales, and HR departments. None of those being laid off are part of the R&D team.
The Israeli company paid tens of thousands of dollars to appear on the hit Netflix series Fauda last year.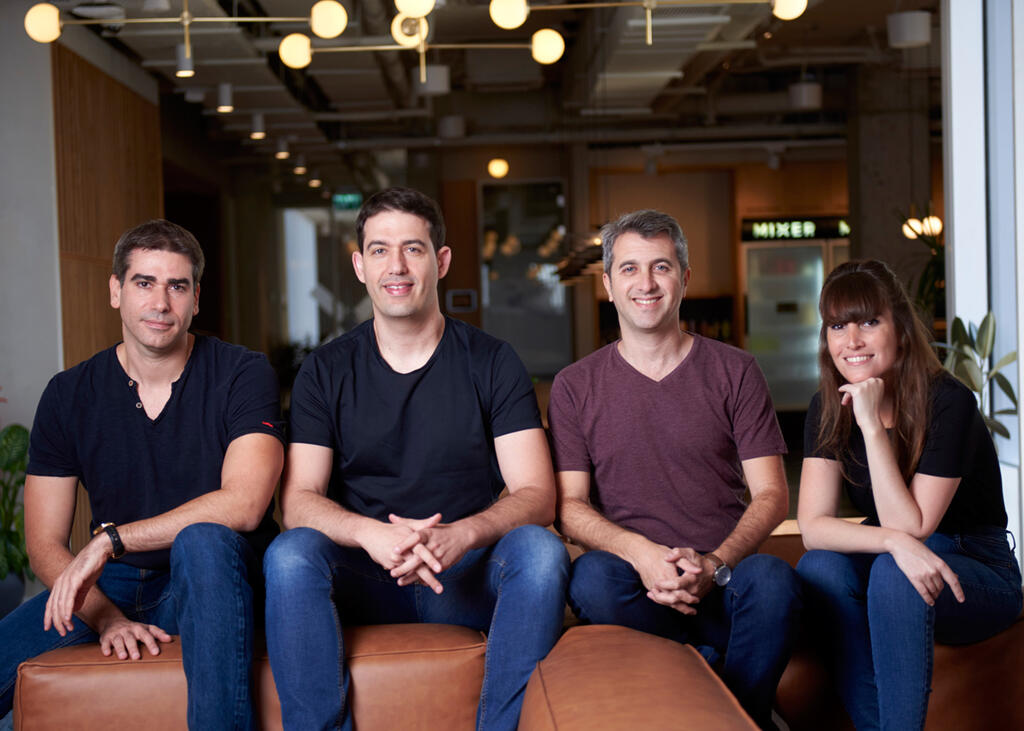 "In preparation for the challenges and goals of 2023, and taking into account the situation in the market, we are focusing on areas of activity that will create success for the company and bring us strengthened towards our goals. This while streamlining other sectors/areas," the company said in a statement. "Against this background, we made organizational changes in the areas of marketing and sales and increased the focus on the development of our groundbreaking technological product."
Ermetic raised a $70 million Series B round of financing in December 2021 led by Qumra Capital with support from new investor Forgepoint Capital and participation from existing investors Accel, Glilot Capital Partners, Norwest Venture Partners and Target Global. The company has raised $100 million in total funding for its security platform that provides multi-cloud protection for global enterprise customers.
Ermetic provides a comprehensive platform that detects and prevents security threats within complex AWS, Google Cloud, and Microsoft Azure environments. The company was born from a partnership of four experienced cyber entrepreneurs who had all previously sold companies to giant corporations: CEO Shai Morag (founder and CEO of Cyber Secdo Ltd., acquired by Palo Alto Networks), CTO Michael Dolinsky and CPO Sivan Krigsman (co-founders of Aorato, acquired by Microsoft), and CBO Arick Goomanovsky (co-founder of Sygnia, acquired by Temasek).