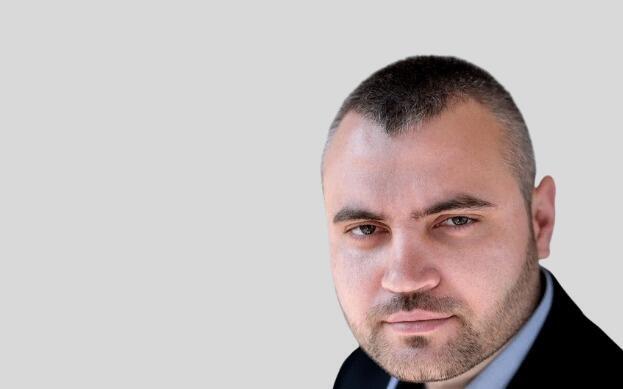 Ermetic announces new cloud security research organization
Former Microsoft Security Researcher Igal Gofman will lead the Ermetic Cybersecurity Lab
Cloud infrastructure security company Ermetic has announced the appointment of Igal Gofman as Head of Research. He will lead the Cybersecurity Lab, the company's newly formed security research organization which will focus on uncovering threats and vulnerabilities that affect AWS, Azure and GCP platforms.
Gofman previously served as Senior Security Researcher at Microsoft, where he focused on threat intelligence and active directory security. As Head of Security Research at XM Cyber, he led a team of security experts embracing an attacker's mindset. Earlier, as Threat Response Team Lead at Check Point Software Technologies Gofman helped develop the company's intrusion detection system.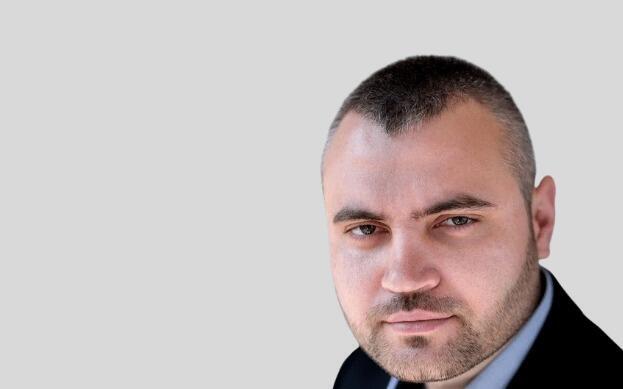 "Protecting cloud infrastructures requires a full understanding of the complex relationships between identities and the full spectrum of cloud resources, as well as how they can be attacked or compromised," said Gofman. "This is where the Research Organization will benefit the industry and our customers - by finding and mitigating cloud security risks."
Ermetic, which raised a $70 million Series B last December, provides a comprehensive platform that detects and prevents security threats within complex AWS, Google Cloud, and Microsoft Azure environments.