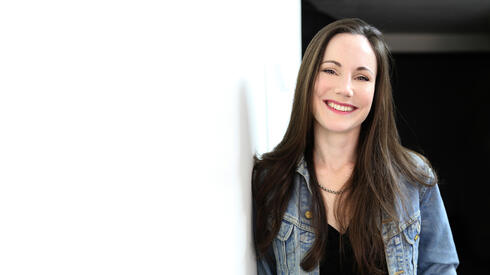 Appointments

Ermetic names Liat Dvir as Chief People Strategy Officer
The human resources executive joins the fast-growing cloud infrastructure security company
Ermetic, a cloud infrastructure security company, has named Liat Dvir as Chief People Strategy Officer. Dvir has over 15 years of human resources management experience, including her work at leading technology vendors SentinelOne and Amdocs.
Dvir previously worked at SentinelOne where she ran the HR function from the company's Series A funding round all the way to its initial public offering, managing 1,200 employees. Previously she served as HR Business Partner for Amdocs, where she was responsible for people management for several startups. She also served in the human resources department at Ernst & Young. She holds a master's in labor studies from Tel Aviv University.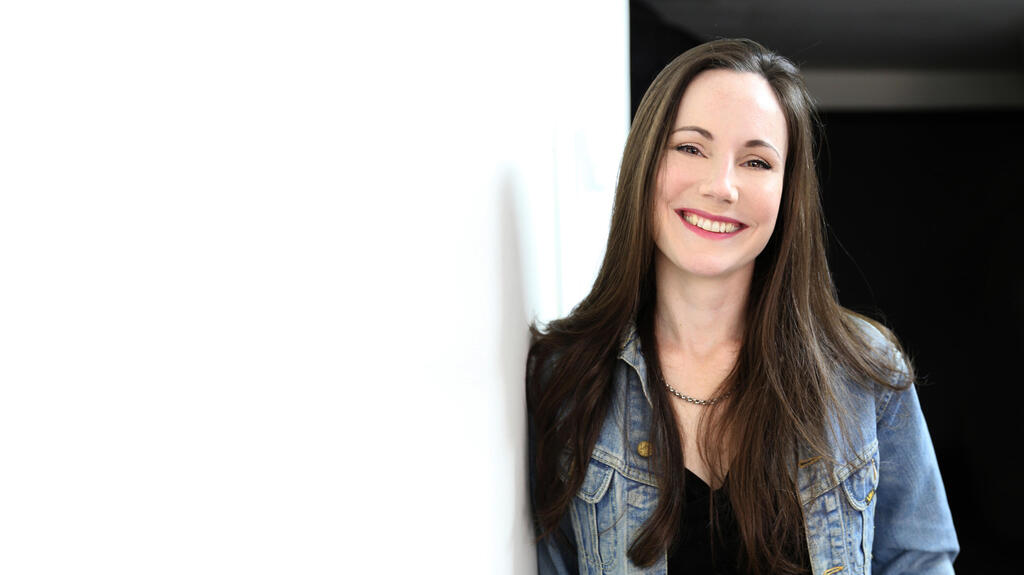 Ermetic helps prevent breaches by reducing the attack surface of cloud infrastructure and enforcing least privilege at scale in the most complex environments. Its Software as a Service platform provides comprehensive cloud security. Ermetic has received funding from Accel, Forgepoint, Glilot Capital Partners, Norwest Venture Partners, Qumra, and Target Global.
"Liat is a proven people leader with the right skill set to help Ermetic manage our current high growth trajectory," said Shai Morag, Ermetic's CEO. "She will drive our global human resources agenda including talent acquisition, talent management, employee experience, compensation and benefits, and more."
"Ermetic is experiencing record business and talent growth because it has created a culture that fosters collaboration, innovation and risk taking," said Dvir. "There's a lot of competition for security expertise at the moment, but the cloud security sector is a top destination for talent."