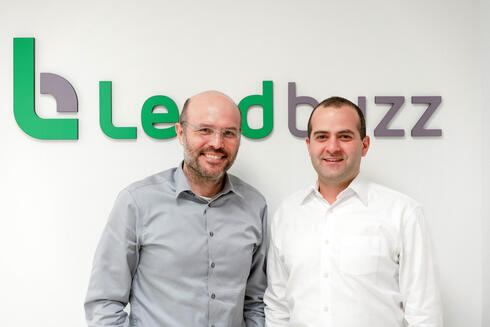 Auto finance platform Lendbuzz lands $345 million at $1.1 billion valuation, including $300 million in credit
According to the company, across ten consecutive profitable quarters, Lendbuzz's revenue increased 135% in 2022, and over 80% in the first half of 2023, exceeding $200 million of annual revenue run-rate
Israeli-founded fintech company Lendbuzz, which has developed a platform to provide auto loans, announced on Wednesday that it has raised $345 million in a combination of $45 million in equity funding at a valuation of $1.1 billion, and $300 million in a forward flow facility.
Group 1001 led the investment round with participation from existing investors including, 83North, O.G. Venture Partners, and MUFG Innovation Partners. Lendbuzz has seen its valuation rise from $460 million in 2021, to $960 million in 2022, and now to $1.1 billion.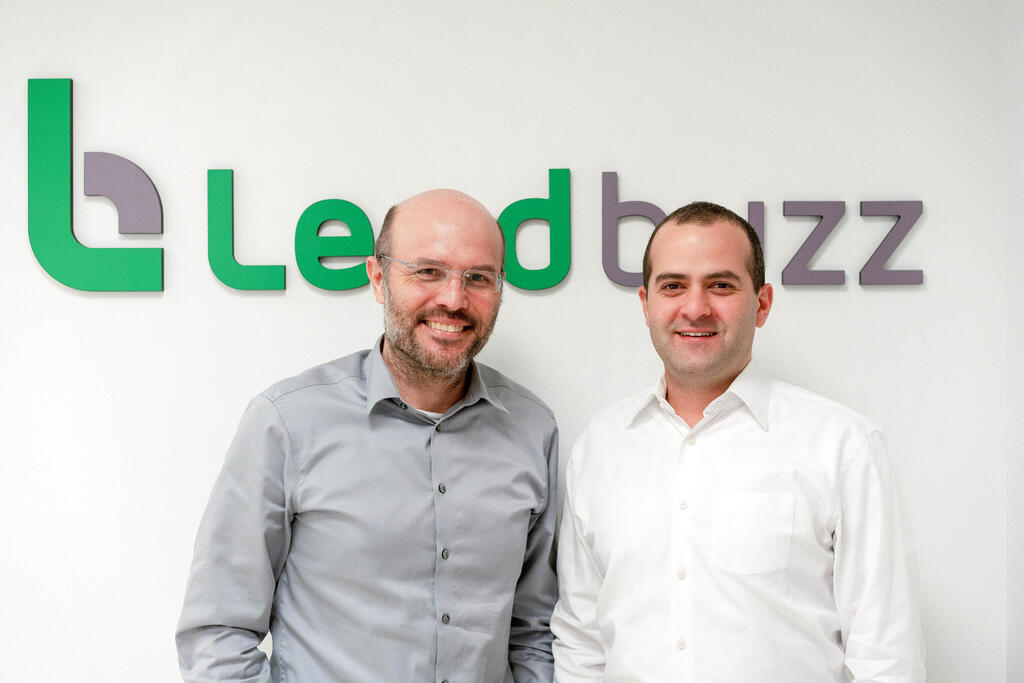 Lendbuzz took its total funding to $200 million in equity and $2 billion in credit.
The equity investment expands the strategic partnership between Lendbuzz, Group 1001, and Viola Credit, with the parties executing a $300 million forward flow facility earlier this year.
According to the company, across ten consecutive profitable quarters, Lendbuzz's revenue increased 135% in 2022, and over 80% in the first half of 2023, exceeding $200 million of annual revenue run-rate.
"Car sales are projected to be 15% higher than in 2022, totaling 15 million cars. Some 90% of these purchases involve leverage. Despite the strong demand, vehicle prices in 2023 are expected to decrease compared to 2022, making it an opportune time for consumers to make purchases," Amitay Kalmar, co-founder and CEO of Lendbuzz, told Calcalist. "However, the consumer credit market faces a challenge in the form of rising late payments. Lendbuzz's unique underwriting approach, based on data analysis, enables us to maintain an acceptable level of late payments, facilitating our ability to secure debt from institutional entities."
Kalmer explained, "Our specialization lies in serving individuals with either no credit history or a limited credit history, primarily targeting those under 30 years old. Additionally, we cater to customers who haven't yet achieved a high-level borrower status, constituting about 30% of our clientele." Lendbuzz currently processes an annual borrowing volume of $1.3 billion.
Regarding the company's future, Kalmer emphasized their focus on efficiency, allowing them to expand their credit offerings without proportionate increases in expenses. "We have been profitable for 10 straight quarters and should make an annual profit of $40 million this year."
Kalmer also mentioned Lendbuzz's plans to expand its presence in Israel, currently operating with a small team of 30 engineers. "We intend to double that number in the coming year." In total, the company employs 270 additional staff in the United States.