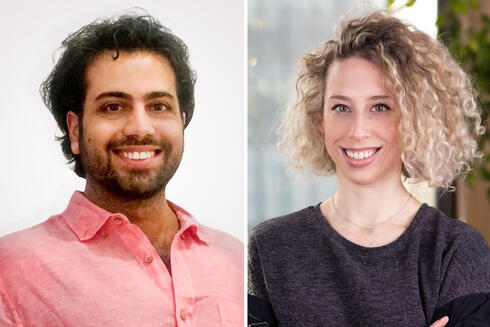 Appointments

Glilot Capital appoints VP of Marketing, Investment Manager
The venture capital firm, which manages over $700 million in assets, made the appointments as part of its expansion
Israeli venture capital fund Glilot Capital Partners, which manages over $700 million in assets and investments, is expanding. The firm recently appointed Noa Glumcher as VP of Marketing at Glilot Capital, and Daniel Ziv as Investment Manager at Glilot+, which invests in early-growth startups.
Noa Glumcher has over a decade of marketing experience in the cyber, finance, automotive and software industries. Previously, she served as Director of Marketing at Hunters, where she established their marketing department and led the market adaptation process for the company's cybersecurity products. Prior, she led Check Point's Cloud Security group's marketing team, and oversaw the launching of a series of new products. Glumcher also held marketing positions at Mobileye and Sapiens. She holds a BA in Business and International Relations, and an MA in Creative and Cultural Entrepreneurship.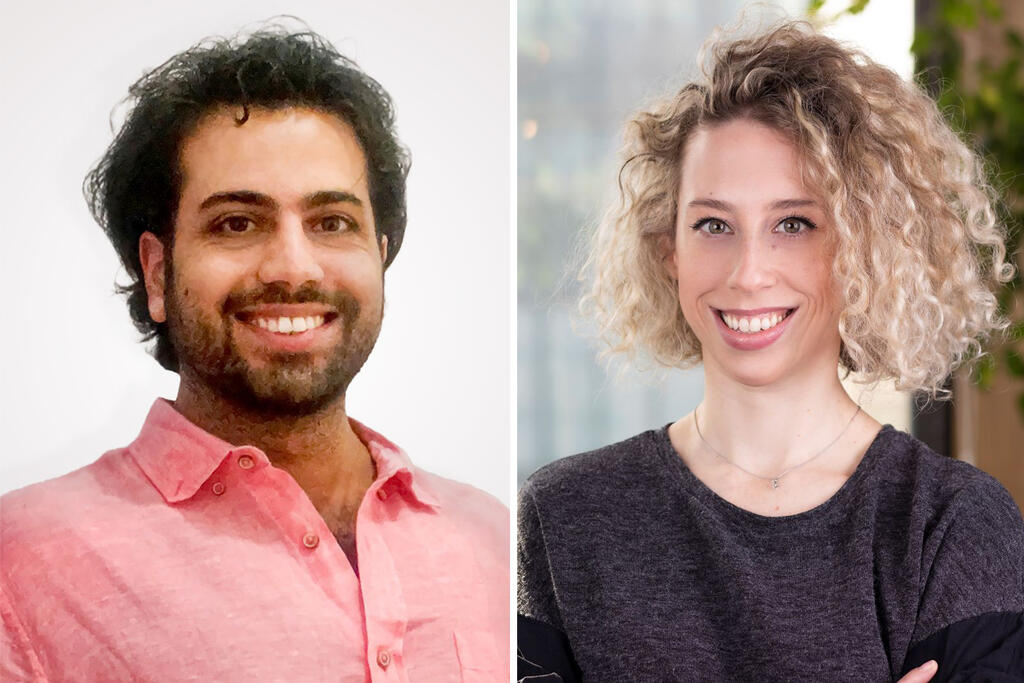 Daniel Ziv possesses a decade of experience in entrepreneurship and product management. He served in Mamram, a technology unit in the Israeli military, and prior to joining Glilot, was part of the investment team at MizMaa Ventures, which invests in early-stage Israeli startups.
Previously, Ziv founded a startup program together with the Holon municipality to support young innovators from his hometown, and advised startups in strategy and product development. Ziv holds a BSc in Computer Science, an MBA with a major in marketing and advertising, and is a certified mediator with accreditation from Israel's Ministry of Justice.
Glilot Capital Partners was established a decade ago by Kobi Samboursky and Arik Kleinstein, both of whom serve as the fund's Managing Partners. Glilot Capital Partners.
"Noa and Daniel both have rich expertise. Welcoming them to our ranks at Glilot is part of our broader expansion plan, that includes the launch of Glilot+ and the increase in deal-velocity and size. We are firm believers in Israeli entrepreneurship and plan to continue and grow our platform in the coming years," said Kobi Samboursky, Managing Partner at Glilot.
First published: 13:00, 22.02.22