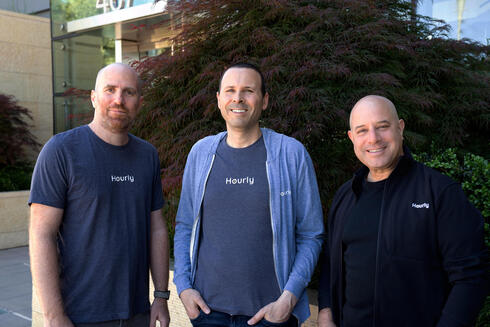 Hourly.io raises $27 million for platform providing hourly workers payroll and insurance solutions
The startup's platform allows employers to run payroll, track time and attendance, and manage workers' comp insurance premiums
Israeli-founded startup Hourly.io announced on Wednesday that it has raised $27 million in a Series A funding round led by Israeli venture capital fund Glilot Capital Partners through its early growth fund, Glilot+. The company's Seed round was led by S Capital, with MS&AD Ventures, J-Ventures, as well as new backers Vintage Investment Partners and Upshot, all taking part in the Series A as well.
Hourly's headquarters are located in Palo Alto and it employs 90 people. The company launched its workers' comp insurance product in the middle of last year and within its first nine months it already crossed the $10 million mark in policies sold to small businesses.
Hourly's platform allows employers to run payroll, track time and attendance, and manage workers' comp insurance premiums. By directly linking payroll and workers' comp, premiums are based on the actual payroll.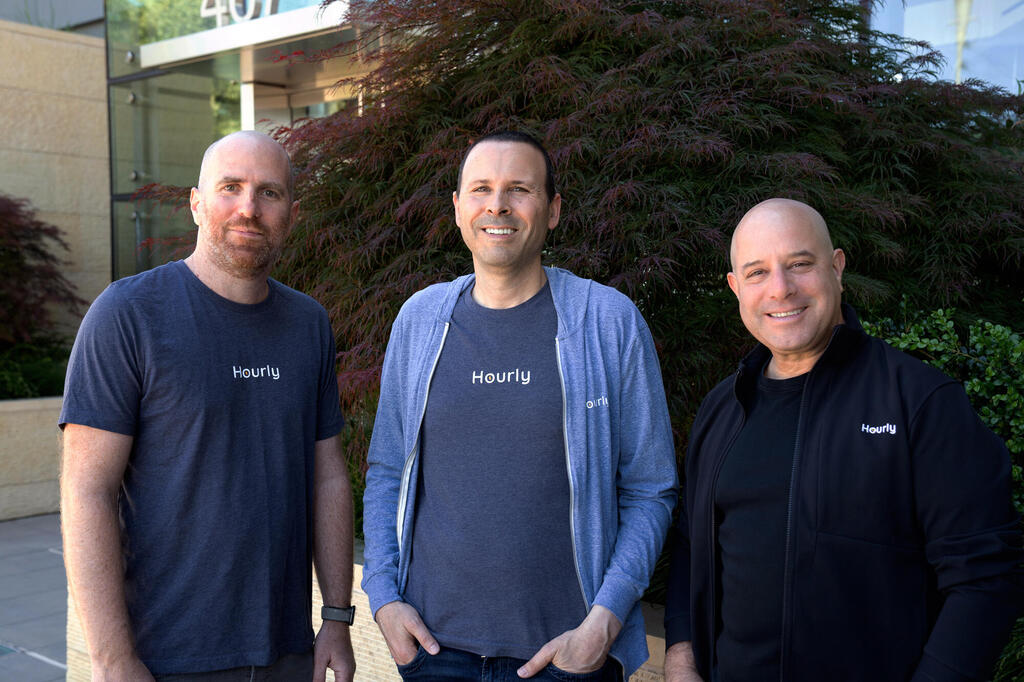 "We feel very Israeli in the company as most of our investors are Israeli and so are I and my partners," said co-founder and Executive Chairman Amir Faintuch. "I don't think we will be opening an office in Israel, but we don't really have an office in the U.S. either as everyone is working remotely. We will soon begin recruiting remote workers from Israel."
Hourly was founded in 2018 by CEO Tom Sagi, CTO Shay Litvak, and Faintuch. Sagi was behind the idea for the company which came to him while he was managing his family's construction company.
"I managed a construction company and experienced firsthand the frustration of processing payroll manually and trying to calculate accurate workers' comp premiums. I was constantly stressed about fixing timesheet errors, getting paychecks out on time, paying payroll taxes, and more," said Sagi. ‍"On top of that, I never knew if I'd owe money on my workers' comp insurance at the end of the year—and if so, how that'd affect our cash flow and ability to pay everybody on time. ‍It was in the midst of all that stress I had the vision to create a platform that helps small businesses with hourly workers handle payroll and workers' comp in a matter of minutes."