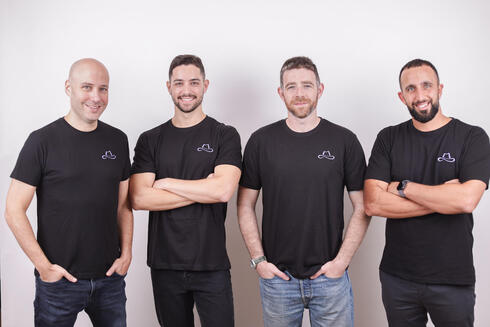 Lasso Security nets $6 million Seed funding for Gen AI and LLM cybersecurity
The Israeli startup provides cybersecurity for Large Language Models (LLMs), safeguarding against threats across all LLM touchpoints
Lasso Security, which has developed a cybersecurity platform for Large Language Models (LLMs), announced on Monday a $6 million Seed round led by Entrée Capital with the participation of Samsung Next.
This swift adoption of Gen AI and LLMs has created significant cybersecurity challenges, including data exposure, security and compliance risks. Lasso's platform aims to safeguard every LLM touchpoint, providing protection for businesses leveraging Gen AI and other large language model technologies.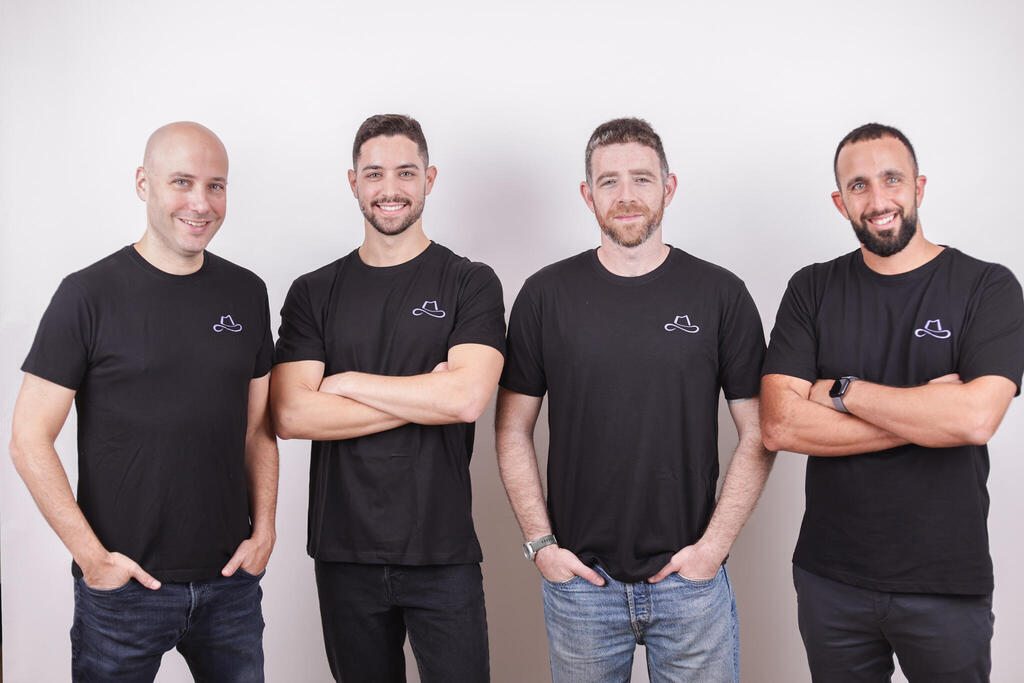 Lasso, which was founded in 2023 by Elad Schulman, Lior Ziv, Ophir Dror, and Yuval Abadi, helps organizations safely integrate and deploy LLMs in production environments, preserving both data and user privacy while safeguarding against malicious threats.
"The capabilities of LLMs are extraordinary, revolutionizing information processing but also introducing openings for cyber criminals in enterprise settings," said Elad Schulman, CEO of Lasso Security. "As early as next year, organizations without a dedicated Gen AI risk management solution will experience negative outcomes. At Lasso, we've analyzed numerous LLM security challenges and developed a comprehensive solution encompassing preventative and remediation measures. Our mission is to equip businesses with robust defenses to safeguard their systems, including those using generative AI technologies that leverage LLMs. Every data point, command, and prompt generated by LLMs will be under the vigilant oversight of our sophisticated security platform, enabling teams to embrace generative AI without jeopardizing their data's safety and security."