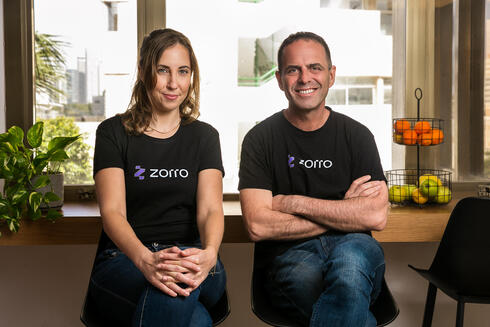 Zorro raises $11.5 million for personalized health benefits platform
The Israeli startup's platform analyzes employers' benefit objectives to create a top-down predictable budget and benefit allowance per employee or group of employees
Zorro, which has developed a platform that aims to optimize the health benefits experience for employees, employers and brokers, announced on Tuesday that it has raised an $11.5 million Seed funding round co-led by Pitango and 10D.
Zorro was founded by Guy Ezekiel and Maya Perl. They met while working at the VC Pitango - Guy as Managing Partner and Maya as Principal. The company was founded in January 2022 and currently has 15 full-time team members.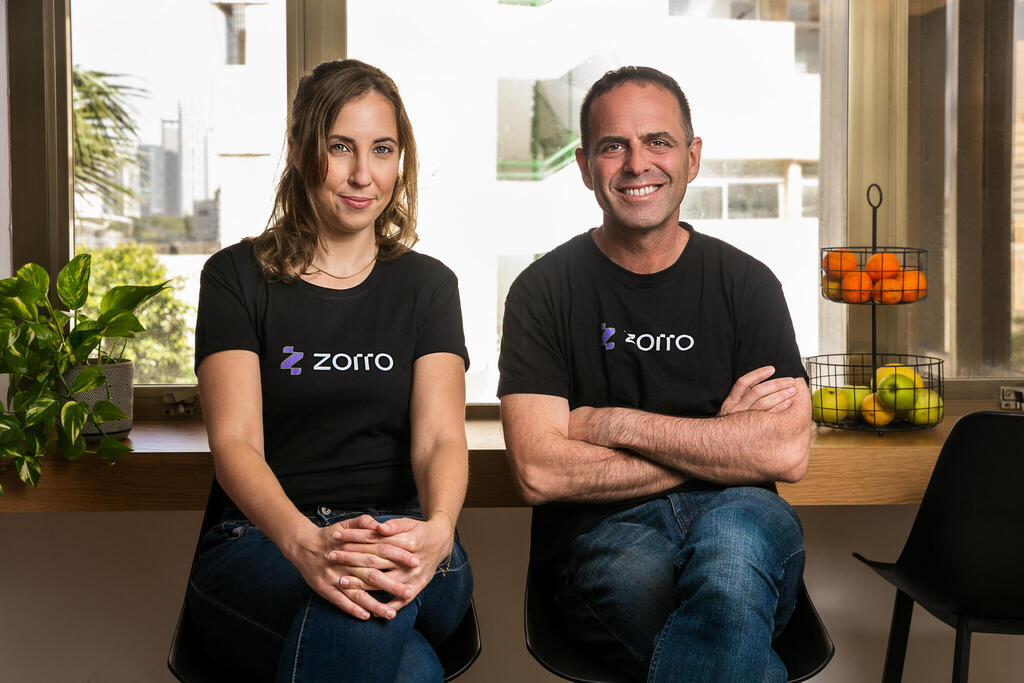 The process of offering employee benefits is complicated and burdensome, especially in the U.S., which can result in unpredictable budgets and lengthy administration for employers. For employees, health benefits are generic and often, completely out of their control.
Zorro analyzes employers' benefit objectives to create a top-down predictable budget and benefit allowance per employee or group of employees. It also provides an end-to-end insurance management solution that offers a single platform making administering benefits more effective.
"Zorro sits at the exciting intersection of the healthcare and financial sectors, and we're proud to have developed a technology that makes offering employee health insurance plans more transparent, cost-effective and personalized," said Guy Ezekiel, CEO and co-founder of Zorro.