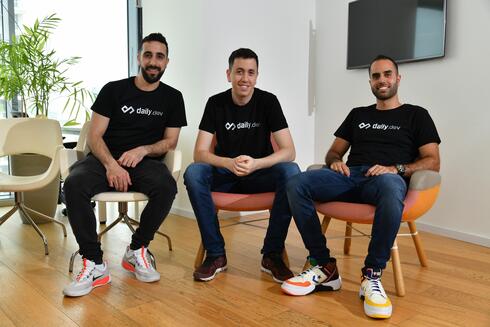 daily.dev raises $11 million in Seed funding to build a professional network for developers
The company has built a platform where hundreds of thousands of developers actively interact and collaborate
Israeli startup daily.dev has raised $11 million in Seed round funding with the aim of building the world's largest professional network for the global developer community.
The round was led by Aleph with participation from Jibe Ventures and Secret Chord Ventures alongside notable angel investors, including Ariel Maislos, Amir Shevat, and several other tech industry leaders. Aleph's General Partner Michael Eisenberg will also be joining daily.dev's Board of Directors.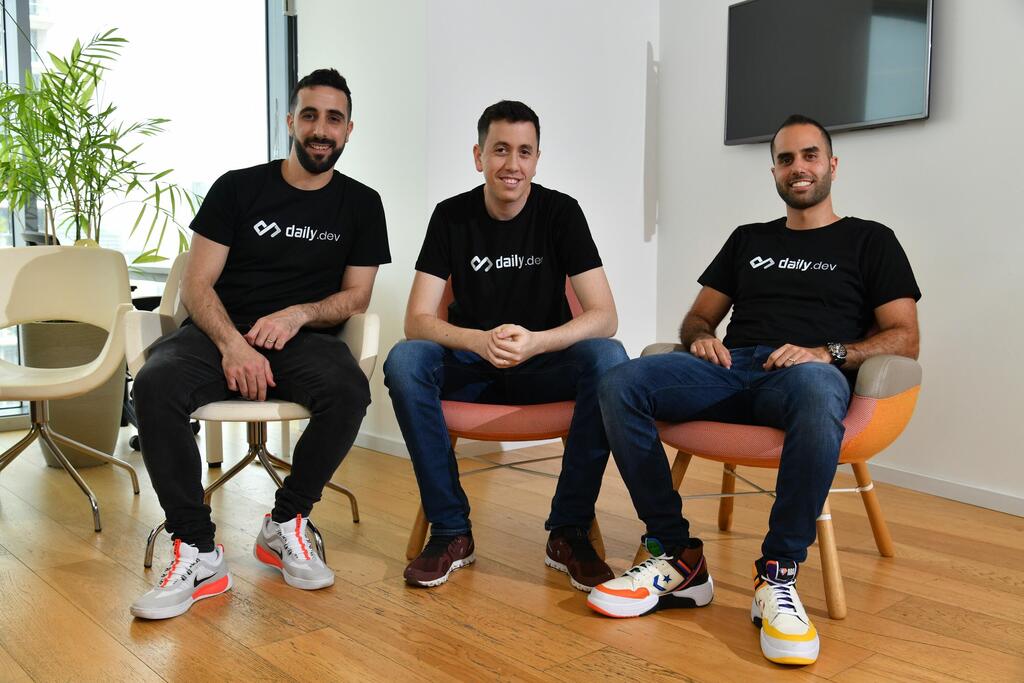 The company has built a platform where hundreds of thousands of developers actively improve, interact and collaborate. Developers come to daily.dev to discover a wide variety of professional knowledge, create groups where they can collaborate with other developers, and discuss the latest trends in the developer ecosystem.
"Today, developers are center stage. Times are changing, and a new generation of developers is now born into a well-established ecosystem that has more content, more tools, and more opportunities than they can deal with," said Nimrod Kramer, CEO and co-founder of daily.dev. "This is where daily.dev comes into play, we made it to let devs easily navigate the abundance of knowledge and discover the content that they need with zero effort."