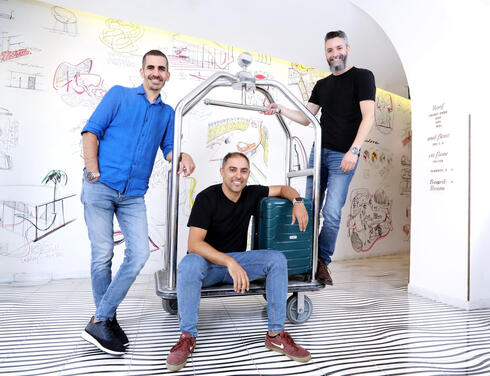 Exclusive

Hospitality tech startup Duve raises $10 million Series A
The Israeli startup's white-labeled platform helps collect details such as reason of visit, interests, language, type of visit, and more, allowing hoteliers to customize and segment guest journeys and build a digital and personalized experience
Duve, a Tel Aviv-based hospitality tech company, has raised $10 million in a Series A round. The investment was led by Udi Angel and Idan Ofer's XT Hi-Tech and included the company's existing investors.
Duve helps hoteliers create a digital and personal guest experience and the round comes on the back of rapid growth in sales and customers in the last year - from small boutique hotels to large worldwide hotel chains with thousands of rooms. The company will use the new funding to invest in expanding the team, including recruiting an additional 20 employees in development, product, design, marketing, sales, technical support, and more.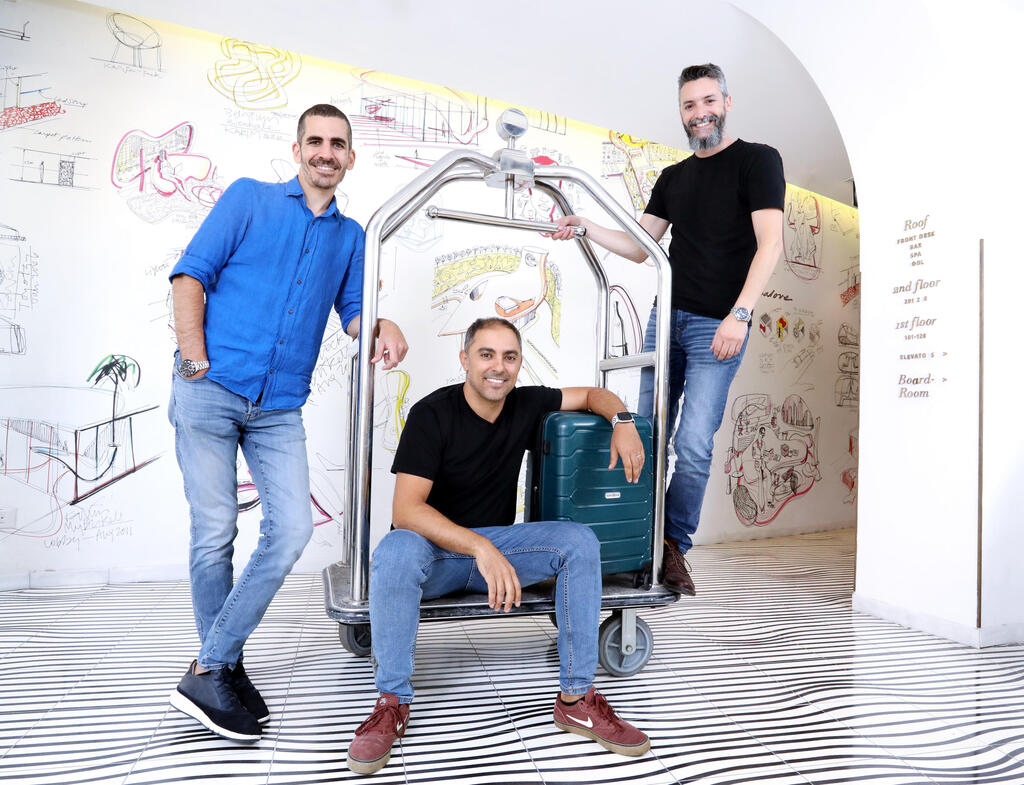 Duve's white-labeled platform helps hoteliers and hospitality professionals collect details such as reason of visit, interests, language, type of visit (family/business/romantic, etc.), travel method, F&B preferences, and more. Duve allows hoteliers to customize and segment guest journeys and build a digital and personalized experience - essentially supporting hundreds of potential guest journeys, managed automatically by Duve which is connected to all the core systems of the hotel. From personalized online check-in flows, through a tailored guest app with content relevant to the guest in their native language, and up to personal messaging through different channels like SMS, WhatsApp, and emails together with personal upsells.
Duve was founded in 2016 under the name Wishbox by childhood friends David Mezuman (CEO) and Jeremy Atlan (CBDO), together with Shai Bar (CTO). Duve sought to provide hoteliers and VR companies with tools to improve guest services, reduce manual labor and provide guests with more added value, increasing owners' revenue-generation via additional services.
As the Covid-19 pandemic forced the hospitality world to a stand-still, Duve's platform and tools became even more crucial for hotels and hoteliers, helping to facilitate the transition from physical to digital, while maintaining - and even increasing - the focus on providing a high-quality, personal service to each guest, from initial booking to post Checkout.
During Covid, Duve onboarded thousands of new hotels, VRs, Aparthotels, Hostels, and more in over 60 countries, according to the company.
"We see the digital transformation of the hospitality industry happening before our own eyes, and we are sure that in the upcoming years, a digitalized guest experience is going to be a standard in every hotel in the world," said David Mezuman, Duve's CEO.