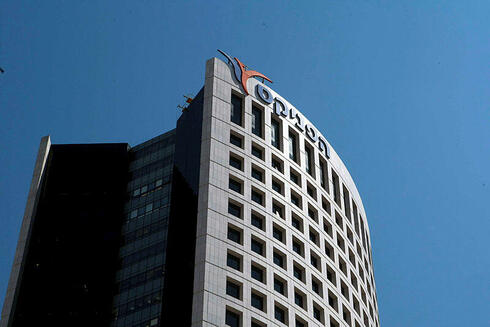 Abu Dhabi state fund to pay $680 million for controlling stake in Israel's largest insurance company Phoenix
Abu Dhabi Developmental Holding Company (ADQ) has agreed to acquire 25% of Phoenix Insurance Company from U.S. funds Centerbridge and Gallatin Point Capital
Israel's largest insurance company is changing hands, with the Abu Dhabi Developmental Holding Company (ADQ) agreeing to acquire 25% of Phoenix Insurance Company for NIS 2.3 billion (approximately $680 million) from U.S. funds Centerbridge and Gallatin Point Capital.
As part of the deal, Phoenix executives, led by CEO Eyal Ben Simon and chairman Benny Gabbay, will purchase a 2% stake in the company, while committing to remain at the company for the next five years. Gallatin Point Capital will retain a 6% stake in Phoenix.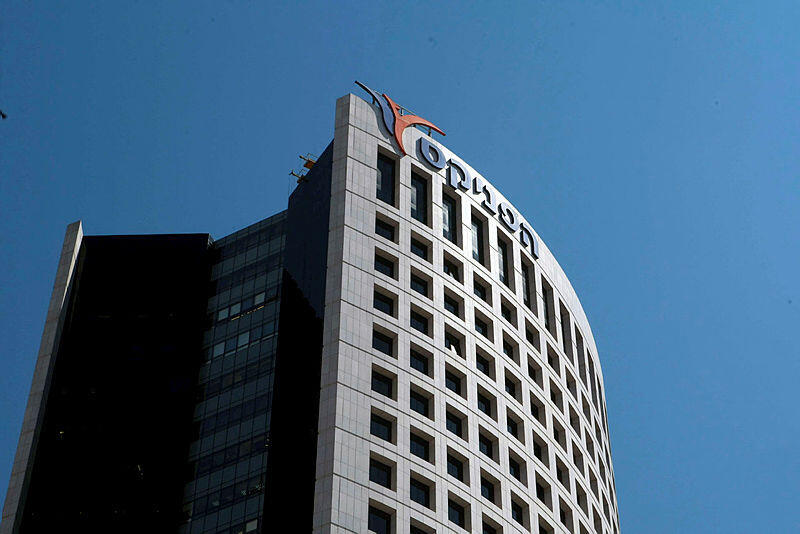 Phoenix was valued at the deal at NIS 9.2 billion (approximately $2.7 billion), which is a little below its market value of NIS 9.5 billion.
After a couple months of negotiations, the parties signed a memorandum of understanding (MoU) on Tuesday. The deal still requires regulatory approval, mainly from Israel's Capital Market Authority, Insurance and Savings. This process could take several months, with an approval from the Israel Competition Authority also being required.
Phoenix has NIS 364 billion (approximately $107 billion) in assets under management, which mostly includes public savings. The regulatory process is expected to be stringent, but there is a good chance that ADQ will be given a green light. Last year, Abu Dhabi government's Mubadala Petroleum received permission to acquire a 22% stake in the Tamar offshore gas field from Delek Drilling Limited Partnership.
ADQ, which earlier this year became the new owner of state carrier Etihad, has seen its assets under management grow to $157 billion. The smallest of Abu Dhabi's three main sovereign wealth funds, ADQ has emerged as one of the region's most active dealmakers. ADQ began in 2018 as a holding company for government assets and has been consolidating its portfolio, privatizing some assets and making strategic acquisitions to build companies that are leaders in their industries locally or regionally.
Reuters contributed to this report