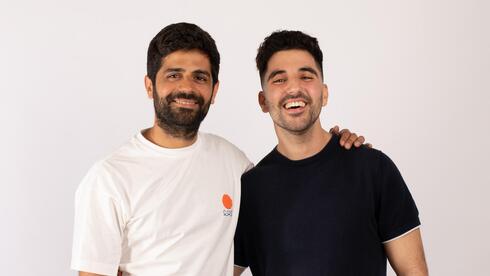 Ctrl raises $9 million to roll out its AI-powered workspace platform
Its platform integrates with CRMs like Salesforce and Hubspot, works with tools such as G-Suite, Slack, and Jira, and 'brings all work apps together'
Ctrl, a company that helps revenue teams simplify and automate customer-related tasks, has announced that it has raised $9 million. The round was led by LocalGlobe and Earlybird, with participation from Dig Ventures and Jibe Ventures, as well as angels including sales leaders from Slack, Intercom, Personio, and Celonis.
Ctrl integrates with CRMs like Salesforce and Hubspot, works with tools such as G-Suite, Slack, and Jira, and 'brings all work apps together' by offering an interface that can provide CRM data and call notes, emails, and insights. It then lets teams update customer information, summarize calls, and fill out templates instantly helping keep everyone aligned in real-time.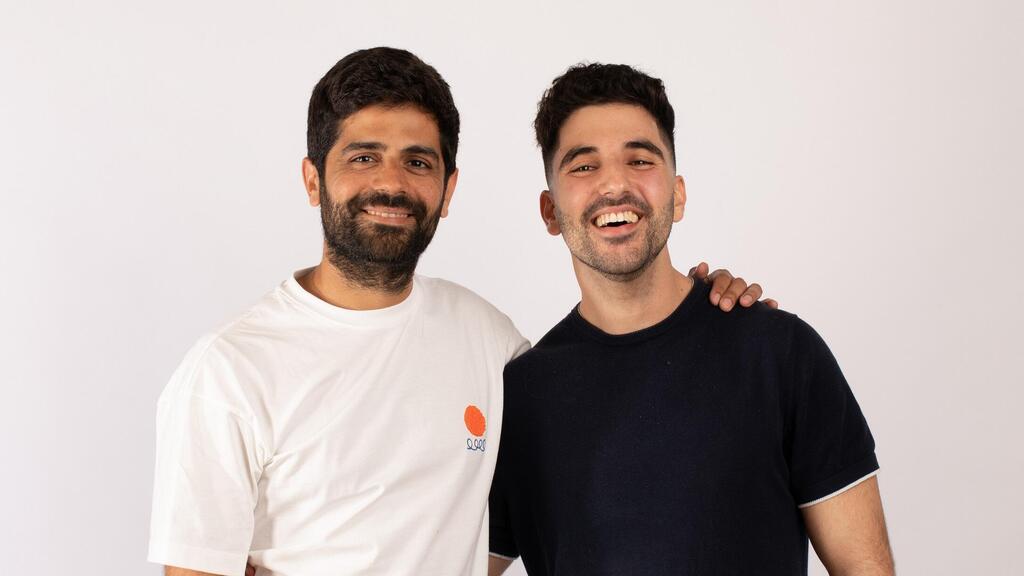 "We have seen many automations in the back-end, but the knowledge worker still sits for hours on the computer, doing repetitive and non-rewarding work," explained Aviv Nahum, Ctrl's co-founder and CTO. 'We had both felt this in our own jobs and thought there had to be a better way." Co-founder and CEO Omri Sagzan added: "We envision a world where people don't have to spend countless hours staring at a computer interface, bogged down by manual tasks that drain their productivity and creativity… Our team is on a mission to make this vision a reality, and with the support of our investors, we are poised to revolutionize how people work."
Ctrl helps revenue teams from low-value, manual, and repetitive work, helping them spend more time with customers and potential prospects. Following the new funding, the company will soon roll out an AI-powered tool that generates follow-up emails for human review, suggest updates to specific CRM fields, and offer tailor-made follow-up actions based on customer interactions.
"We are delighted to back Omri, Aviv, and their talented team," said Mish Mashkautsan, general partner at LocalGlobe. "As businesses everywhere look to streamline operations and increase customer retention with minimal investment, using this integrated workspace is a cost-effective and flexible choice." Dr. Andre Retterath, partner at Earlybird, added: Sprawling tech, siloed software, and inefficient, manual processes are pushing businesses and their revenue teams to a breaking point. Ctrl's solution strips away hassle and hurdles to empower businesses to deliver the very best experience for customers and their teams, and to gain a competitive advantage."
Ctrl was founded in 2021 and its team is currently made up of 16 employees based in Tel Aviv and London. The company is planning to launch its Beta version and accelerate the scaling of its freemium model available to any business that signs up.