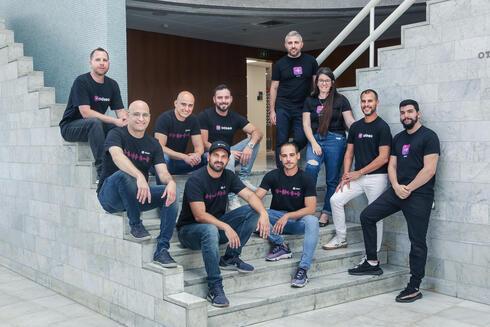 Odeeo secures $9 million Seed funding for gaming audio advertising platform
The Israeli startup's technology enables brands and studios to use audio adverts along with visual elements in a game
Israeli startup Odeeo, which develops an in-game audio advertising platform, has raised a $9 million Seed round. The round was led by Play Ventures, a leading early stage gaming VC, and Global, one of the world's leading media and entertainment groups (Europe's largest radio company). It also includes gaming founders and angel investors such as Eric Seufert (Heracles Capital), Anton Gauffin (founder of Huuuge Games), Christian Calderon (founder of GameJam) and Lior Shiff (founder of TripleDot Studios), bringing the company's total investment to date to $10 million.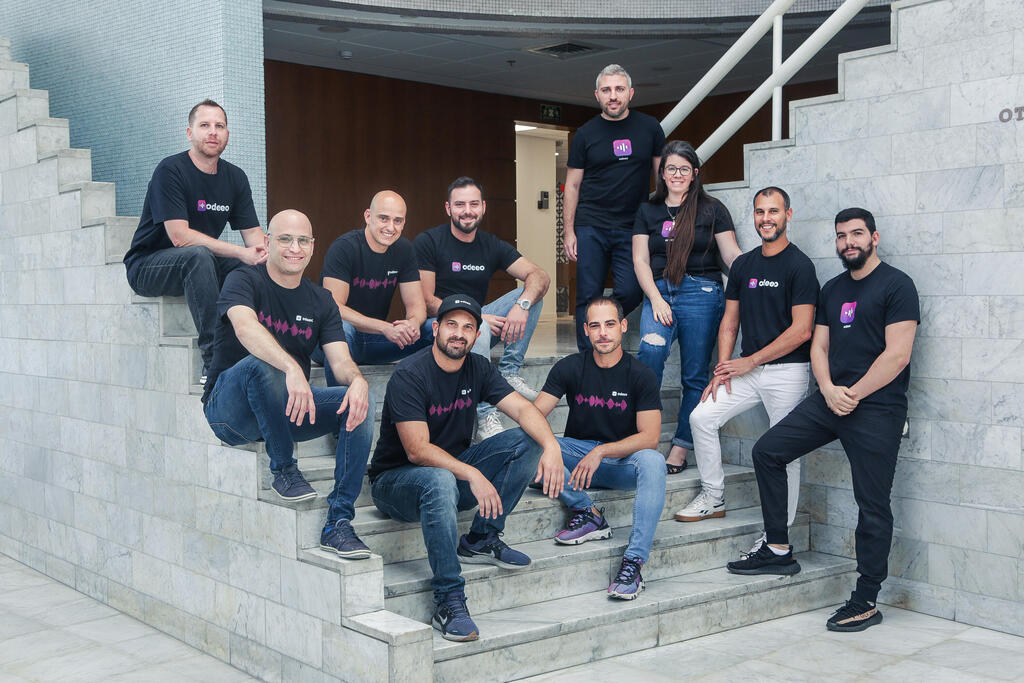 Odeeo's technology enables brands and studios to use audio adverts along with visual elements in a game. Audio ads don't disrupt gameplay, and allow for developers to improve their top-line revenue, all while letting brands reach over a third of the world through one of the fastest-growing channels. According to the company, it already has more than 500 games directly integrated into its platform, with hundreds of advertisers actively bidding on its inventory.
Headquartered in Tel Aviv, the company was founded in 2021 by Amit Monheit (CEO) and Elad Stern (COO).