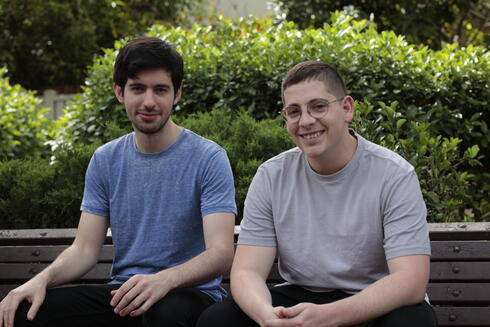 ProDrops secures $5 million Seed from Playtika for gaming and eSports collectibles product
The Israeli startup's collection and trading card game allows gamers to connect with their idols off social media, off-stream, and in-game while creating additional revenue streams for gaming content creators
ProDrops, which is developing a collection and trading card game for the gaming and eSports worlds, announced on Sunday that it has raised a $5 million Seed investment from mobile gaming, entertainment and technology market leader, Playtika.
The Israeli startup's game allows gamers to connect with their idols off social media, off-stream, and in-game, while creating additional revenue streams for gaming content creators.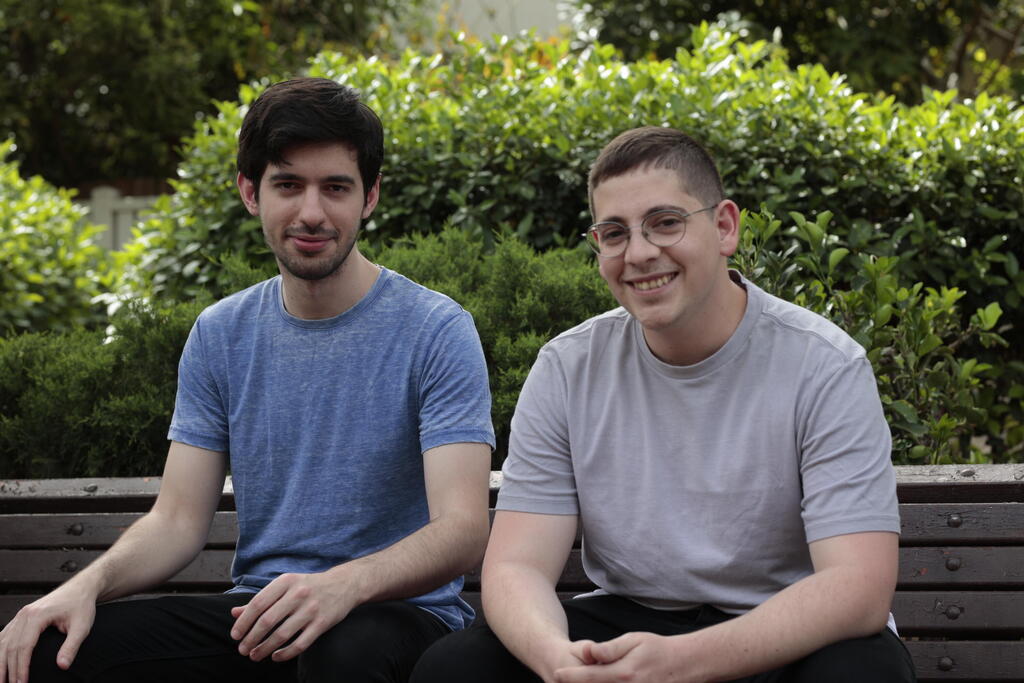 "The global gaming industry is growing tremendously, but it is still far from reaching its full potential," said Omer Ziv, the company's CEO. "The market is eager for products that will enrich the traditional gaming environment, strengthen and deepen the ecosystem and enable a more holistic experience. ProDrops sits squarely in this space as we aim to enrich the world of gaming for all - from streaming viewers to the world's leading eSports teams."
ProDrops was founded in 2021 by 25-year-olds CEO Omer Ziv and CTO Ido Perach. The investment, which is part of the company's first round of funding, will allow the team to accelerate the development of its Rocket League card collecting add-on, which is supported by Israeli gaming plugins platform company Overwolf and will officially launch in 2023.
Eric Rapps, Chief Strategy Officer of Playtika, said: "Playtika is excited to lead ProDrops' first funding round and contribute its expertise in gaming to help Omer and Ido realize their vision of building the leading digital collectibles product for the eSports world. Omer and Ido are inspiring, young entrepreneurs who exemplify Israel and the game industry's spirit of innovation and we are happy to support them."