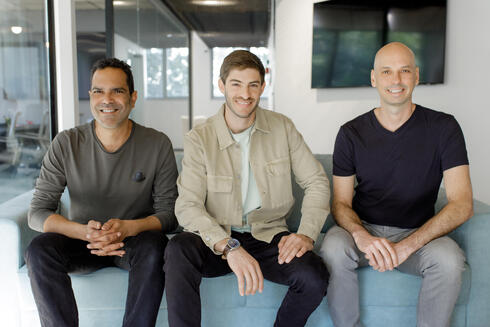 Fintech startup Wisor AI raises $8 million in Seed for freight booking software solution
The Israeli startup has developed a software solution tailored specifically to the needs of freight forwarders, automating both the manual process of aggregating pricing data as well as the optimization of shipping routes across the global freight ecosystem
Wisor AI, which has developed an advanced freight booking software solution, has raised $8 million in a Seed funding round led by Team8, with participation from Ocean Azul, Hico Investment Group, and pre-Seed investor Fresh Fund.
The Israeli startup has developed a software solution tailored specifically to the needs of freight forwarders themselves, who are the ones servicing the majority of freight volume today.
Wisor's plug and play solution automates both the cumbersome, manual process of aggregating pricing data as well as the optimization of shipping routes across the global freight ecosystem, including airlines, ocean liners, trucking, and rail companies.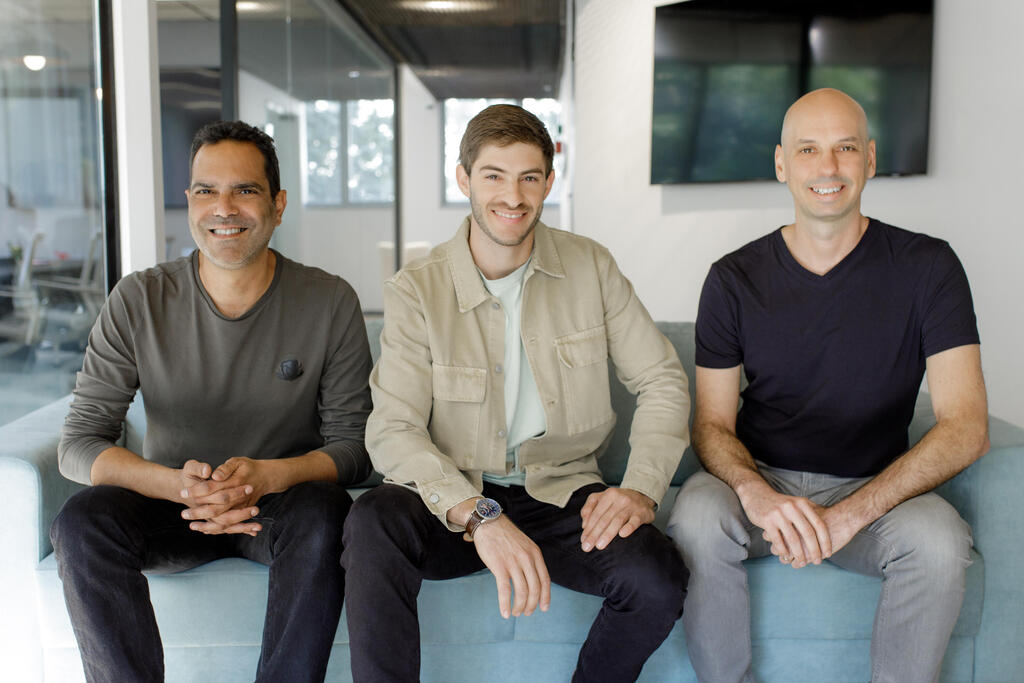 There are currently roughly 300,000 freight forwarders globally, including 100,000 in the U.S. alone, handling $23.3 trillion in goods delivered to consumers.
"As an entrepreneur, I am fascinated by traditional industries that still heavily rely on manual processes and legacy tools," said Raz Ronen, CEO and Co-Founder of Wisor AI. "The complexity of supply chain management has become pronounced in recent years due to global disruptions caused by Covid-19. Wisor found a way to digitize this industry without requiring freight forwarders to fundamentally change the way they operate today, making the adoption seamless, while enjoying the benefits of digitization."
"With a clear vision to offer an end-to-end solution for all freight forwarding processes, Wisor is uniquely positioned to become a key player in this large, highly fragmented and increasingly complex industry," said Hadar Siterman Norris Partner at Team8 Capital.