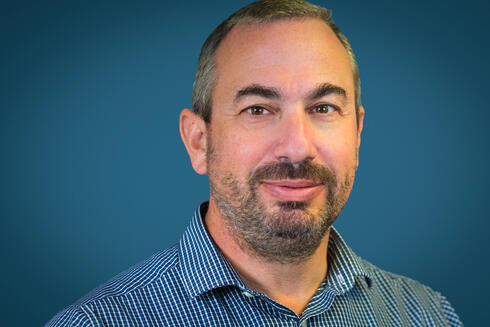 Freightos lists on Nasdaq via SPAC merger at a $500 million post money valuation
The freight booking and payment platform raised over $80 million in capital through the transaction, including $10 million from Qatar Airways and $60 million from M&G Investments and The Prudential Assurance Company
Israeli company Freightos, a global freight booking and payment platform, will begin trading on Nasdaq on Thursday after completing its merger with special purpose acquisition company (SPAC) Gesher at a valuation of $500 million.
Freightos has raised over $80 million in capital through the transaction, including $10 million from Qatar Airways and $60 million from M&G Investments and The Prudential Assurance Company Limited.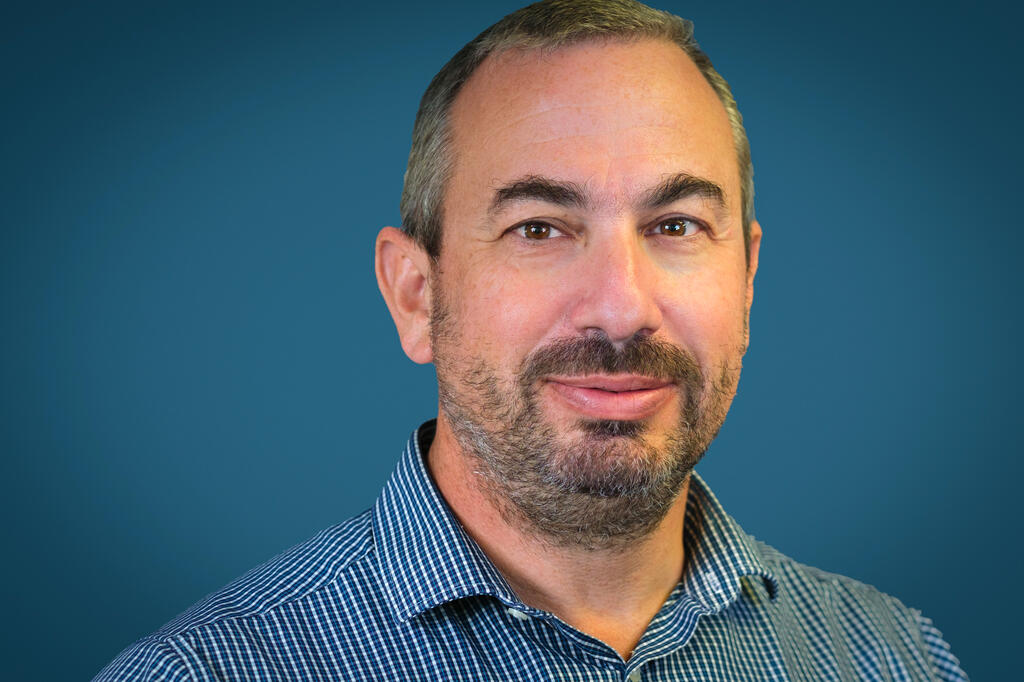 The company said that the finances raised from the business combination will be invested in further scaling the business, increasing transaction growth and revenue, further developing the technology stack, driving additional value for customers, and improving margins.
"Supply chains are fragile, and the last two years demonstrated how valuable Freightos is and can be," said Zvi Schreiber, CEO and Chairman of the Board of Freightos. "Going public through the combination with Gesher and raising capital is designed to fuel our aggressive efforts to scale our booking and payment platform and enhance our leadership position. This day represents new opportunities for the Freightos team around the world, whose diligence and dedication have made Freightos what it is today."
Freightos connects participants across the global freight ecosystem, including hundreds of airlines, ocean liners, and trucking companies, thousands of freight forwarders, and more than 1,000 importers/exports. It does this through a digital platform that allows real-time global freight rate comparison, booking, payment, and shipment management. In 2022, the company facilitated almost 700,000 digital booking transactions, representing over $600 million in Gross Booking Value.
"Freightos' platform has set new transaction records in every quarter since we announced our business combination, which demonstrates the Company's immense potential and traction," added Ezra Gardner, Gesher's CEO, who is now joining the Freightos board of directors. "Freightos is focused on delivering strong shareholder returns; Zvi and his team have worked hard to grow the business, resulting in 2022 and Q4 transaction numbers that beat internal targets despite negative market trends."