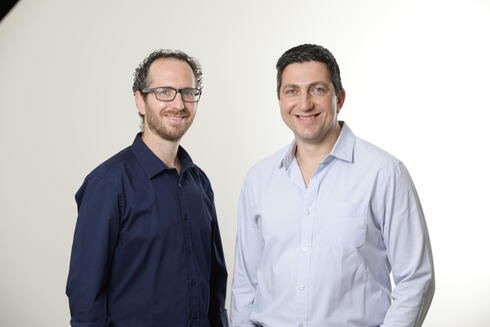 Tabnine raises $15.5 million for AI assistant for developers
The Israeli startup's platform helps developers and teams be more productive by automating the coding workflow while increasing code quality
Tabnine, which develops an AI-powered assistant for developers, announced on Wednesday that it has raised an additional $15.5 million in funding from Qualcomm Ventures, OurCrowd, and Samsung NEXT Ventures, with participation from existing investors including Khosla Ventures, Headline Ventures, Hetz Ventures and TPY Capital. With this latest infusion of capital, Tabnine has raised a total of $32 million to date.
Tabnine has developed an AI code completion platform that provides long snippet suggestions and focused line code completions, helping developers increase productivity. Tabnine competes with GitHub's AI platform.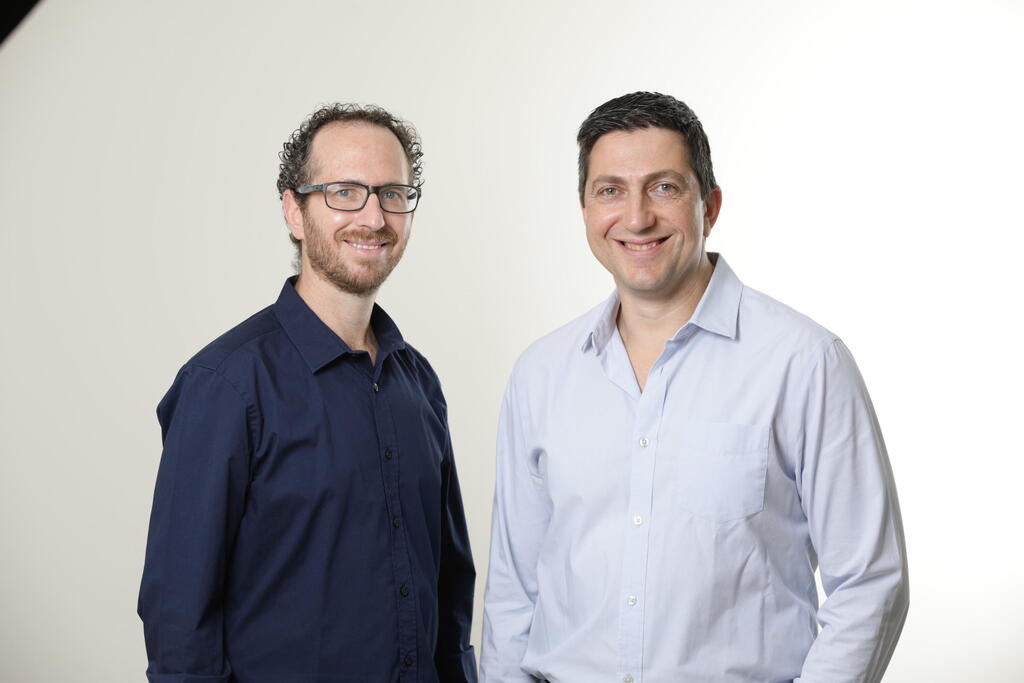 Over 1 million developers are now using Tabnine's AI technology directly in their IDE to successfully complete 30% or more of their code, while having to search 38% less for code examples on Google or StackOverflow. Overall, developers are using Tabnine to complete more than 4 million lines of code every day.
Tabnine (formerly Codota) was founded by Dror Weiss (CEO) and Eran Yahav (CTO) in 2017. Based on their previous work on code analysis and simulation, they realized that with the vast amount of commonality and standard patterns in code, it was inevitable that AI will be a critical part in the dev process.
The company currently employs 30 people and will be expanding to 40 in the near future.