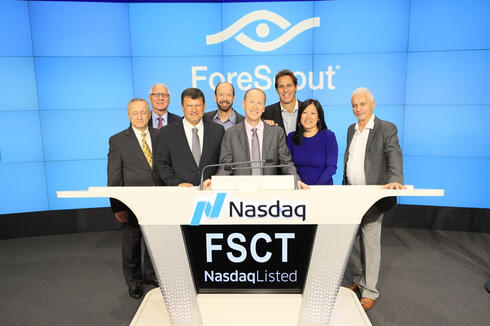 Forescout fires 60% of Israeli R&D staff
The Israeli-founded cybersecurity company is parting with around 10% of its total team in its second round of layoffs over the past four months
Israeli-founded cybersecurity company Forescout Technologies is laying off around 100 of its 170 employees at its Israel R&D center, accounting for 10% of its total workforce. This is the second round of layoffs at Forescout over recent months, with the company parting with 100 employees, including 25 in Israel, last October.
Forescout, founded in Israel in 2000, completed a $116 million initial public offering in October 2017 before undergoing a contentious $1.4 billion sale to private equity firm Advent International in August 2020.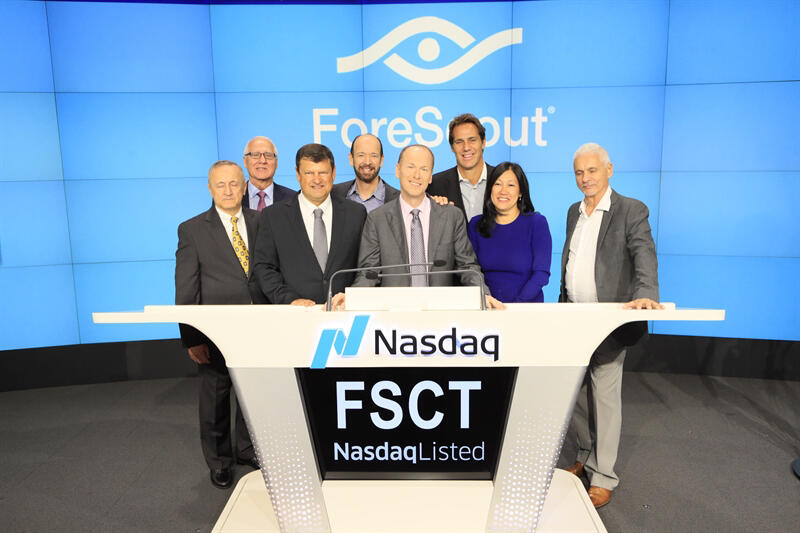 Forescout acquired Israeli startup CyberMDX last February in a deal estimated to be in the region of $80 million. CyberMDX employed around 50 people who joined Forescout's team in Israel.
Forescout provides cybersecurity automation across digital platforms, including all asset types – IT, OT, IoT, and IoMT.