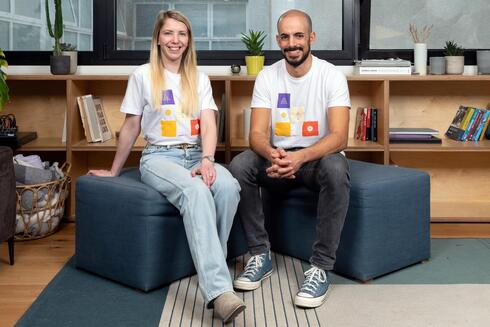 Former Microsoft engineering leaders raise $12 million to help remote employees work together
Gable's portal allows employees to see where their coworkers are working that day and book a desk alongside them while the company can manage budgets and monitor employee satisfaction
Gable, which has developed a platform that helps distributed companies manage office space for their workforce, announced on Tuesday a $12 million Series A. The funding was co-led by SemperVirens and Foundation Capital, with participation from Tishman Speyer Ventures, Ulu Ventures and January Ventures. The company took its total funding to date to $16 million after also raising $4 million in a Seed round.
The company was founded by Liza Mash Levin and Omri Haviv, former PM and engineering leaders at Microsoft. Gable, which currently employs 16 people, was launched in 2020 just as Covid-19 began forcing companies to switch to remote work and fundamentally change how and where teams worked together.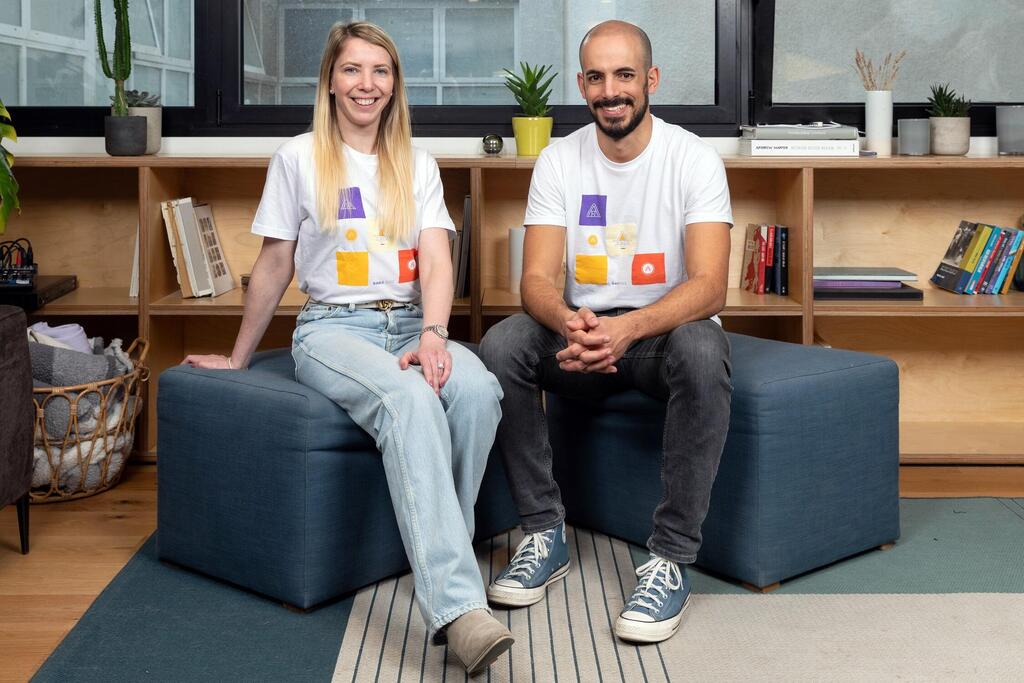 Gable enables employees to search and book from thousands of available workspaces within a predetermined budget. The custom portal allows anyone from the team to invite others to join them at any location and for employees to see where each other is working.
"Most employees want flexibility, but they also want the ability to meet with coworkers and connect," said Liza Mash Levin, co-founder and CEO of Gable. "Meanwhile, companies find it hard to provide workspaces across locations, stay on top of budgets, and have insight into how the spaces are being utilized. That's where Gable comes in."