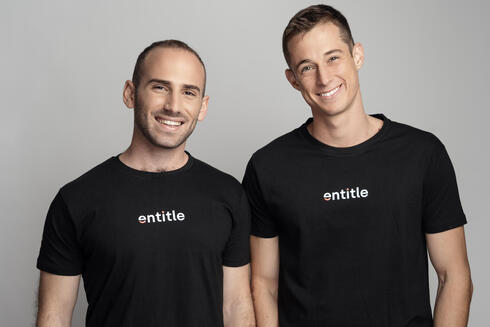 Entitle raises $15 million in Seed funding for cloud permissions management platform
The Israeli startup has developed a self-service platform that automates provisioning and establishes access governance across complex, highly dynamic, multi-cloud environments
Israeli company Entitle announced on Wednesday that it has raised $15 million in Seed financing and launched its cloud permissions management platform. The round was led by Glilot Capital Partners with participation by angel investors, including more than 10 CISOs from unicorn companies.
Founded in 2021 by two former members of the Israel Defense Force's renowned Unit 8200, CEO Ron Nissim and CTO Avi Zetser, Entitle has developed a self-service platform that automates provisioning and establishes access governance across complex, highly dynamic, multi-cloud environments. It automates access requests and grants to prevent entitlement sprawl and save IT and DevOps teams a significant amount of effort.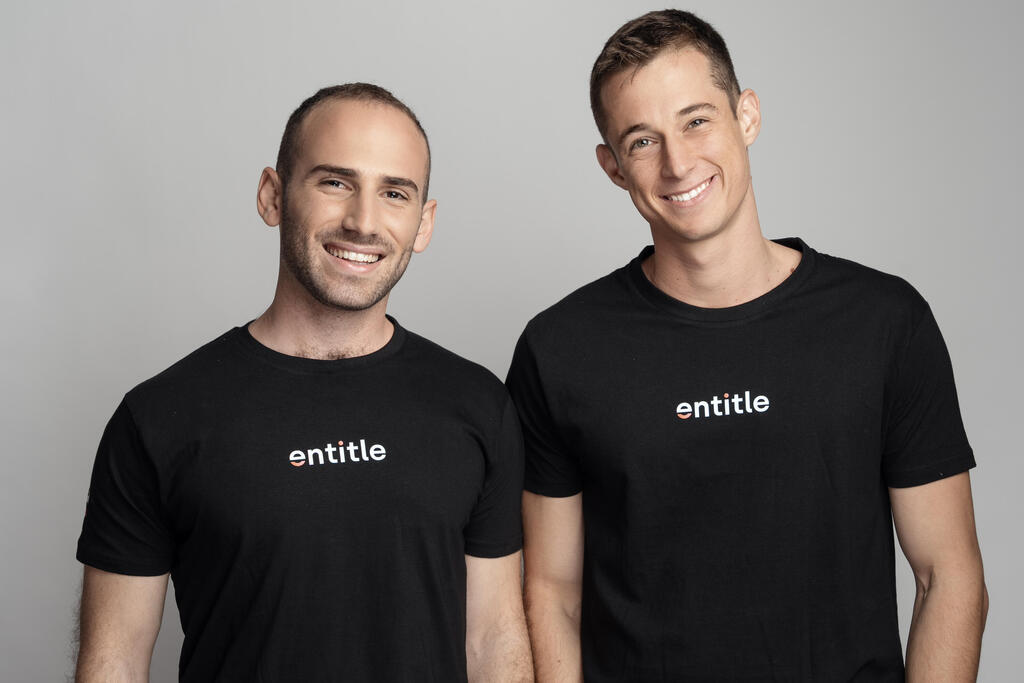 The company currently employs around 30 people, with customers including Lemonade, At-bay, K-Health, Bilt, and Hippo.
"Our expertise in the IDF was in operational security and the core problems underlying permissions management are operational. Entitle enables us to apply our military training to solve a tough, long-standing IT problem," said Ron Nissim, co-founder and CEO of Entitle. "The Entitle platform takes the risk management burden off DevOps teams and onto security, where it belongs. Our security-first approach eliminates the tradeoff between security and productivity and we're excited to show what we bring to the table."
Arik Kleinstein, Co-founder and Managing Partner at Glilot Capital Partners, added: "We invested in Entitle because its approach to solving the thorny, long-standing challenges of automatic provisioning stood out from the pack."