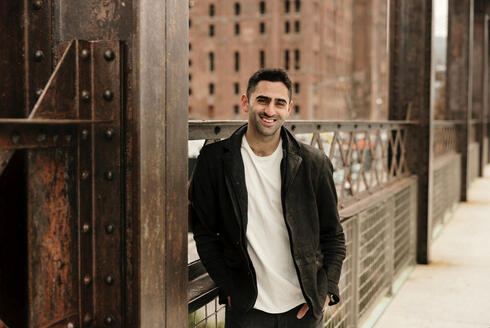 Crypto security startup Chaos Labs raises $20 million in Seed funding led by Galaxy and PayPal
The Israeli startup provides protocols with custom and automated economic security tooling that verifies a protocol's durability and stability in any market condition
Chaos Labs, which has developed an automated economic security system for crypto protocols, announced on Tuesday that it has raised $20 million in Seed funding led by Galaxy and PayPal Ventures, with participation from Coinbase, Uniswap, Lightspeed, Bessemer, and top angels such as Balaji Srinivasan and Naval Ravikant.
The company's automated economic security system for crypto protocols utilizes state-of-the-art monitoring and simulations. Chaos Labs provides protocols with custom and automated economic security tooling that verifies a protocol's durability and stability in any market condition.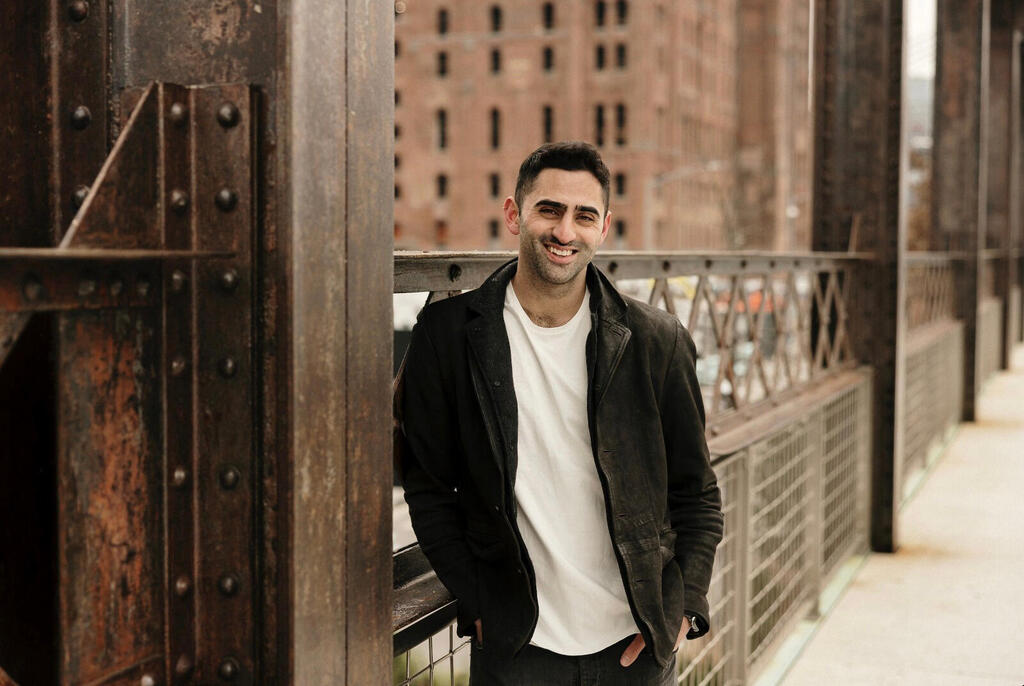 In its first year of operations, Chaos Labs has partnered with major DeFi customers, including Aave, Chainlink, Uniswap, BENQI, and Osmosis, to secure and optimize the protocols against manipulation and black swan market events, while also offering capital optimization recommendations.
"There is a high demand for our product and we don't have enough people. We will try to recruit about 30 more people by the end of the year," CEO Omer Goldberg told Calcalist. "We are generating millions and from a financial point of view, we are in a stable place.
"As the world moves from the opacities of traditional finance to a more open DeFi system, financial risk management must advance accordingly," added Goldberg. "At Chaos Labs, we believe that every DeFi protocol must regularly conduct robust risk testing to verify and validate that their economic system is secure against hackers and unanticipated volatility."